The Best Ways To Alleviate Hurtful Back Pain.
Pain in your back is one of the most hurtful aches and pains there is in the world. Not only can it inhibit your movement, but it is almost impossible to relieve. The back is a complex system of nerves and muscles, and even professionals struggle to find a solution. Not to worry, though, because there are techniques you can use that will have a soothing effect. Hopefully, with these tips, your back pain will be a thing of the past.
Go To A Chiropractor
Normally, your first port of call would be the doctor. But, a general practitioner doesn't have the knowledge they need to diagnose your problem. Most GPs just refer you to a specialist, which is why you should go straight to the chiropractor. Cutting out the middleman saves you time and money, not to mention days of worrying about your condition. A good chiropractor will be able to diagnose your condition and start you on the road to recovery. Even if it takes a while, you are better off in the hands of an expert.
Get A Good Night's Sleep
Sleep is essential for two reasons. The first is that a bad mattress will make your back even worse. Uncomfortable mattresses don't spread out your weight evenly, and that puts more pressure on your weak back. The result, as you can tell, isn't a good one. The second reason is that it allows your body to recuperate. Sleep is when your body regenerates cells and fixes issues such as back pain. The difference between people that suffer from chronic back pain and those that don't is sleep.
Exercise Gently
Just because your movement is limited doesn't mean you can't exercise. In fact, you still should exercise because you need to flex your muscles. The muscles in your back will only tighten and become stiffer if you sit around and feel sorry for yourself. That will exacerbate the problem and make the pain even worse than before. The key is to take part in a gentle exercise regime that will keep the blood flowing to the area and the joints flexible. Yoga is a good option because it is low intensity, and stretching is also effective. Anyone with back trouble should stretch on a daily basis if they want to recover.
Medicate
Taking care of your aches and pains isn't easy if you don't pop a pill every now and again. Some people don't like taking medication as they think it has an adverse effect. The truth is that the right medication will target the pain and block the nerves. That will stop the pain from occurring on a regular basis, which will increase your quality of life. Obviously, you should always ask your doctor before you take any drugs, but you can self-medicate. As long as you follow the instructions on the box, you will be fine.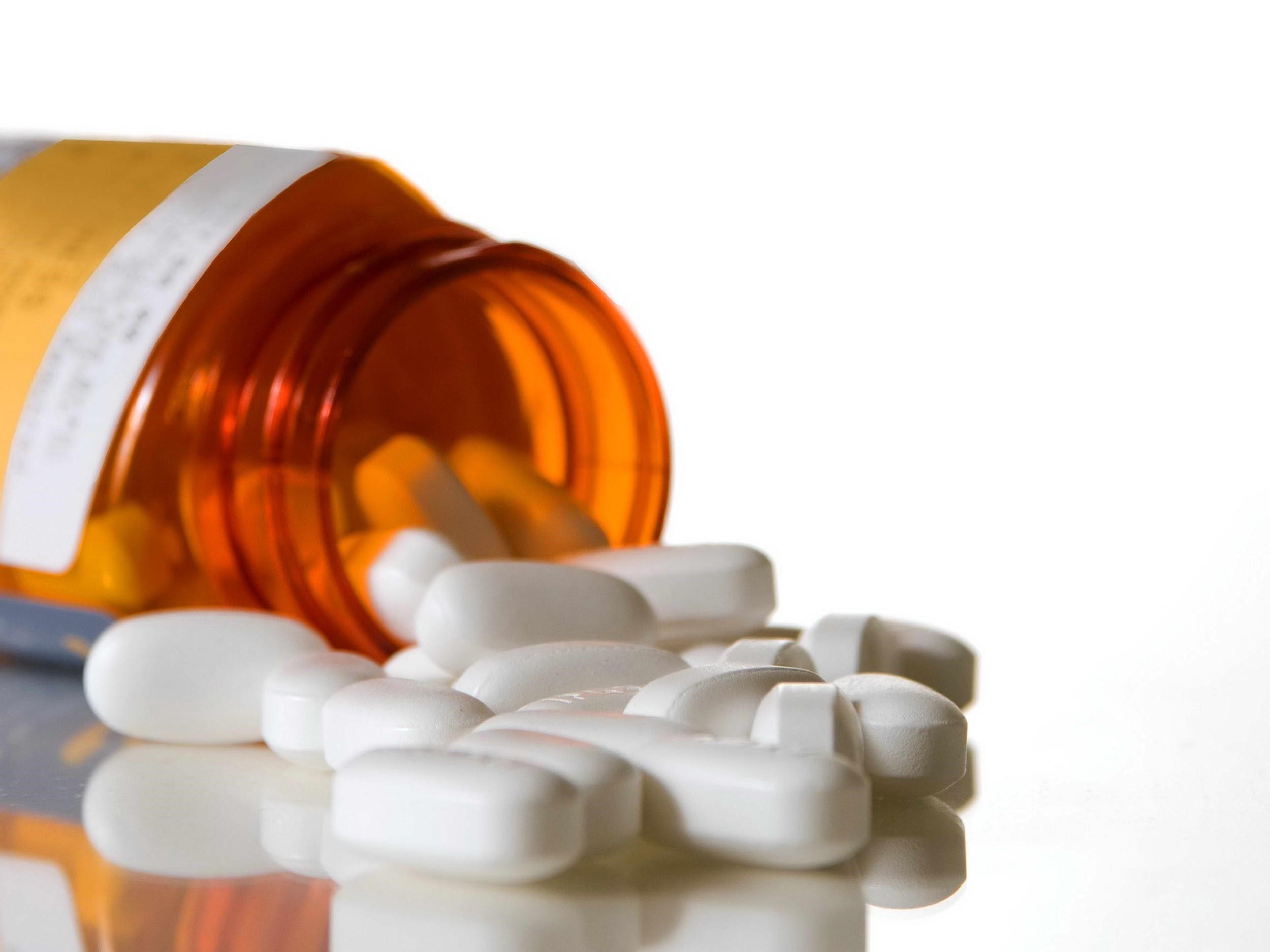 Heat Therapy
A great way to eradicate back pain is heat therapy. Heat gets into the core of the muscle and reduces cramping and spasms. It also makes the area much more flexible, and that provides you with freer movement. Cold therapy also works, but only if you have swelling or inflammation in the back.