Bedgear Performance Ver-Tex Technology Sheet Set, now you can sleep like a baby! @BEDGEAR #MothersDay
Mom's everywhere will be enjoying Mother's Day! I'm sure they will have a long day from the moment they awake until they go to bed later that night.
At least for me, I know my day is already planned and I know I'm going to be so tired. My kids have me doing something all day. So, when I saw that Bedgear had sent me one of their signature sheet sets I became so excited. You see, there's nothing like a good, fresh, luxury sheet set to help you get a good night sleep after a long day.
Today I'm exploring their Bedgear Performance Ver-Tex Technology Sheet Set (Queensize)
Now these Bedgear Performance Ver-Tex Technology Sheet Set are phenomenal! I've had many sheets in my lifetime but nothing, I mean nothing like these sheets.
First, let me say these sheets has an instant cool, silky sensation due to their Ver-Tex® Performance. Your experience will be that of something you've never felt before when your body lay upon these sheets. When you remove them from the company's signature package you will see:
Queen Sheet Set Includes:




1 Flat Sheet: 96″ W x 102″ L




1 Fitted Sheet: 60″ W x 80″ L




2 Pillowcases: 20″ W x 30″ L
The pillowcases and fitten sheet both will have Bedgear signature Powerband to make sure you will get that secured fit your pillow and bed needs.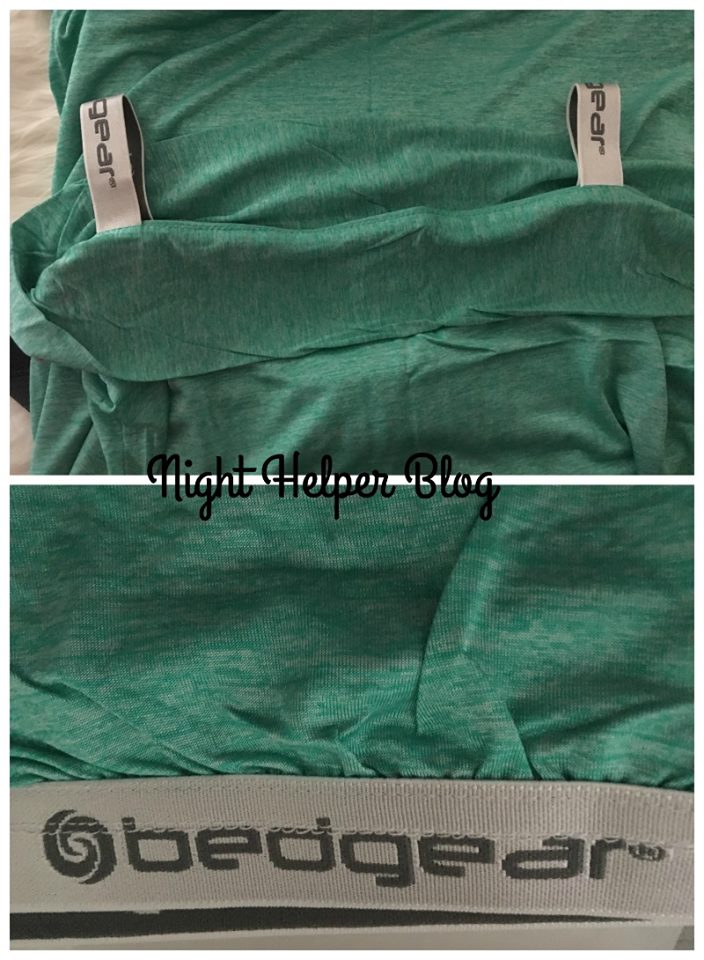 The great thing about these sheets in my opinion is the Ver-Tex technology which works passively through the night to regulate your body and dissipate excess heat buildup. Bedgear put these sheets through a rigorous product testing process to measure breathability and cooling factor to create a truly unique layer for your performance sleep system.
I went ahead and placed the sheets on my bed and before long my oldest daughter was laying back and moving her hands over the smooth surface of the sheets for some time. That girl didn't want to leave my bed, she even grabbed and hugged a pillow…lol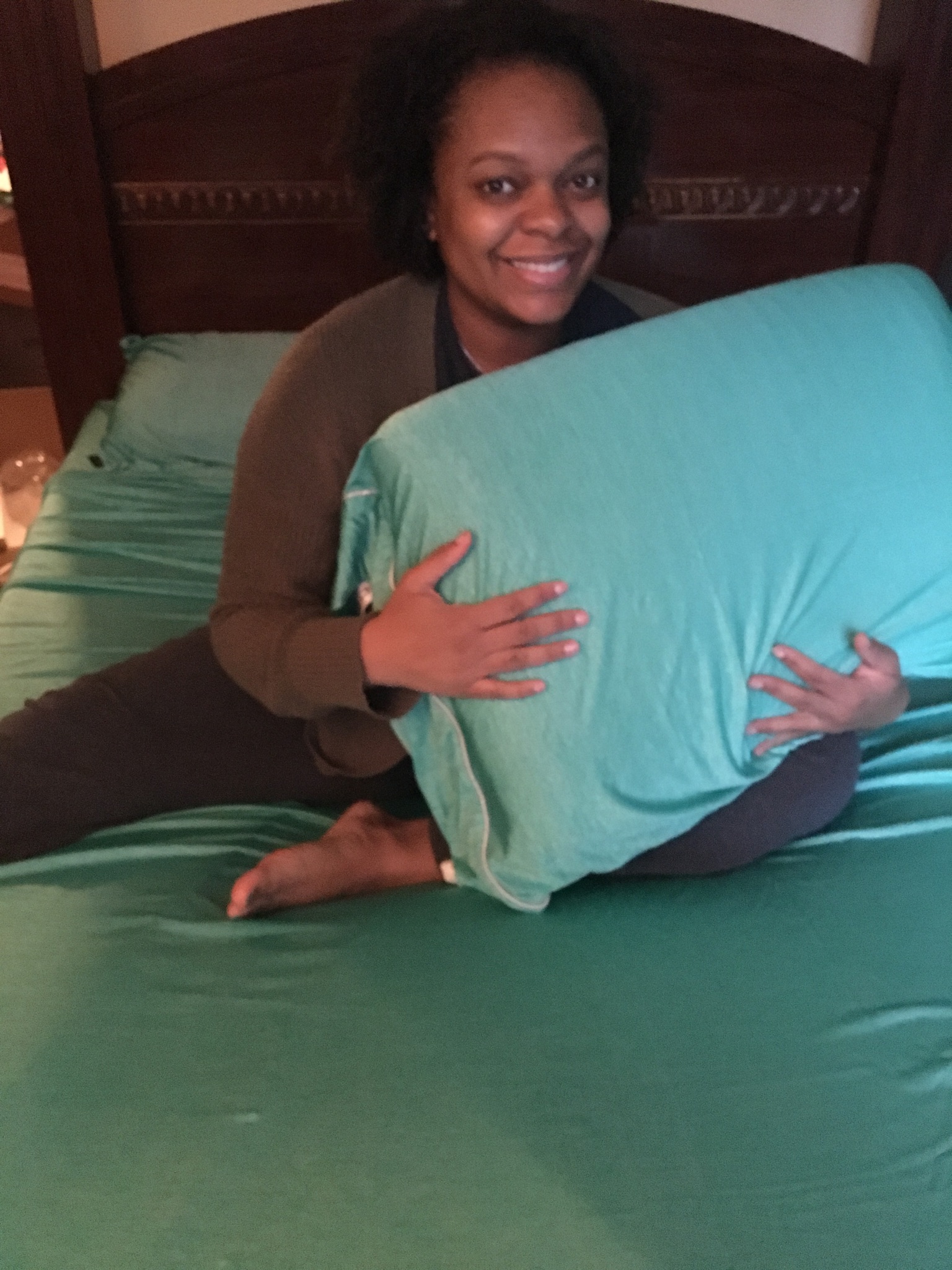 After sleeping on these sheets last night, I found them to be so relaxing and they kept me cool all night especially since I'm going through the change. You know the menopause change ladies! I'm always waking up sweating and this was the first night I can say I didn't wake up with wet clothing, so that's a big plus for me!
The company states: As your body relaxes, Ver-Tex immediately begins exchanging ambient air with your environment, shifting heat away from the body, so you quickly adjust to your ideal sleeping temperature for maximum recovery.
The sheets are perfect hot sleepers and warmer climates, they are also hypoallergenic, quick dry, machine washable in cold water, on gentle cycle, and have a really nice powerband that will provide ample flex for your mattress while providing a secure fit & grip. They are available in sizes: Queen, King, Cal King, Split King and Split Cal King and colors Cobalt Blue, and Jade. The Bedgear Performance Ver-Tex Technology Sheet Set retails for $299.99 and worth every penny!!!>You can visit Bedgear to see this set and many other awesome bedding products. Now, what would be my rating, no doubt a 5 STAR RATING!!
You can stay up to date with Bedgear via Facebook | Twitter | Pinterest |Instagram
Disclaimer Statement: I received one or more of the products mentioned above from Axe at no charge for review purposes only. All opinions expressed are 100 my own and were not influenced by any other source. I am disclosing this in accordance with the FTC.