Awesome Holiday Gifts for Kids Under $50
The holiday season is in full swing all around us. Houses are light up in dazzling displays of color, inflatable Santa's and reindeer festoon front yards, and everything is now peppermint flavored. This means that the gift-giving season is also upon us and for most people, a portion of the gifts you buy will be going to kids. If you find yourself at a loss for what to buy the younger ones on your holiday list, here is a helpful guide of some of the year's more popular gifts that clock in at under $50 a pop.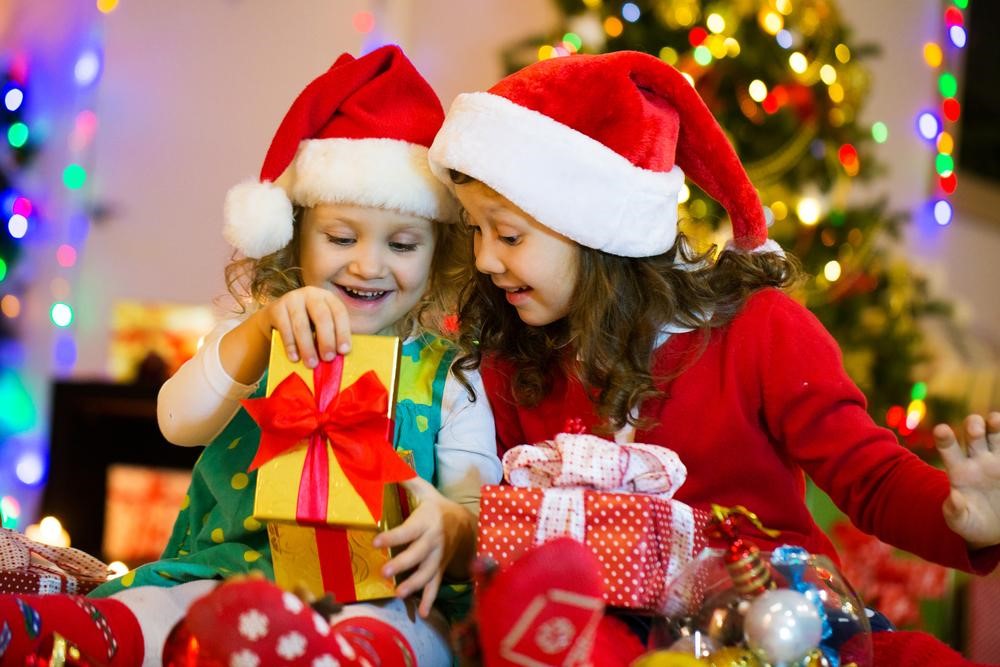 Scruff-A-Luvs
Ages 4+, $16.99
Each Scruff-a-Luv comes as a matted ball of fur with only its eyes showing. Once kids wash, dry, and style its hair, their new pet is revealed! This adorable toy is flying off the shelves at retailers everywhere and many stores have had to place it on backorder, so keep your eyes peeled!
L.O.L. Surprise! Glam Glitter Series Doll
Ages 5+, $8.00
In a world where babies run everything, little rockers rebel against nap time and teacher's pets become class presidents with "Free Pizza Fridays!" In this world, all work is play here and nothing is dull because it's all a little surprising and outrageous!
Includes 7 Surprises! (1) Secret Message Sticker, (2) Collectible Stickers, (3) Water Bottle, (4) Shoes, (5) Outfit, (6) Fashion Accessory, and (7) L.O.L. Surprise! Glam Glitter Doll
Feed or bathe your L.O.L. Surprise! Glam Glitter doll to discover if she cries, spits, tinkles, or color changes!
The ball becomes a purse carrying case, doll display, or hang out and bath playset
Collector's poster
Watch Ya Mouth Throwdown Edition Card Game
Ages 8+, $17.99
This hilarious game has players wear cheek retractors that make saying phrases difficult, to say the least. Their teammates have to guess what they are saying to win, but getting guesses out in between laughing might just be the hardest part!
Pie Face Cannon Game
Ages 5+, $15.99
The Pie Face Cannon game is a real blast as each player takes aim and tries to pie their opponent with a cannon full of whipped cream. One brave player will put their chin on the chin rest behind the face mask. The other player then aims the cannon and launches the whipped cream across the table!. The player behind the mask can try to avoid getting pie-faced by using the blocking hand. Good luck!
littleBits Avengers Hero Inventor Kit
Ages 8+, $49.99
For those of you with tiny engineers and inventors at home, this is the perfect gift to encourage their mechanical curiosity. This STEM toy comes with 18 different projects, so it's not something kids will get tired of after only a day or two. Some of the more advanced projects even let them practice their coding.

There are many inexpensive, creative and entertaining gifts available this time of year for boys and girls of all ages. If you feel stuck on what to buy, try thinking of the child's hobbies or interests. What do they enjoy doing when left to their own devices? If you feel stuck financially, there are inexpensive options available to you in that area as well. Remember, the most important thing about the holiday season is that you spend quality time with your loved ones. That is always the perfect gift.