Attention all Marvel Avengers fans, App Dudes are ready to bring your favorite Marvel Super Heroes to life!
Disclosure: Howdy everyone, I wanted to inform you that I was not compensated for this post. However, I did receive a product from the company below and the opinions expressed in this post are 100% my own. I am disclosing this in accordance with the FTC guidelines.
If you're seeking to find that great gift for your love one, grab your pen and paper, sit back, and get ready to see some awesome gifts idea for everyone on your list. From now until December 19th the Night Helper Blog will be showcasing some great products. We will make sure to leave you with links to visit every product listed so you can add these items your Christmas List!!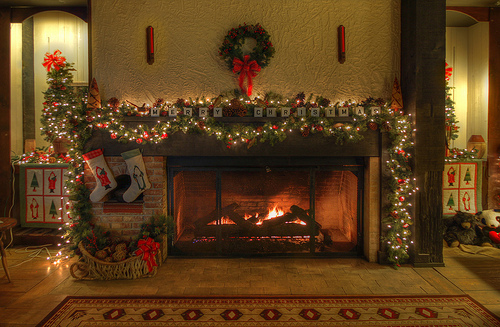 Today we will be showcasing something unique for your smartphone, it's called the: App Dudes
Attention all Marvel Avengers fans! Just in time for the Christmas holiday, there's a unique new way to bring your favorite Marvel Super Heroes to life! It's called the App Dudes, what are these App Dudes I'm sure you're asking? Well,  App Dudes are a unique smartphone stand from Toy Island, which are available in Marvel's Avengers Iron Man and Captain America.
Now these cool, unique App Dudes will entertain fans of all ages with their fun animations and phrases that match the superheroes' individual personas.
To bring the characters to life, they steps are very simple, just simply download the free App Dudes App to a smartphone, place the phone in the App Dudes Smartphone Stand and watch as your favorite Marvel Avenger come to life.
There's so much to these cool Dudes like:
Alarm Clock
Set alarms to wake up with your favorite Marvel Avenger
Tilting
Tilt the smartphone stand to see your Marvel Avenger react with witty comments
Interactive Screen
Touch the screen to activate funny animations.
Before long your kids will be having a blast with the App Dudes because they're lots of fun and so unique! The App Dudes will become available on Amazon soon and will retail for $19.99.
To learn more, visit www.appdudes.com. The App Dudes are compatible with iPhone 5/5s, 6/6s, 7/7s SE, Samsung Galaxy S5, S6 and 6 Edge.  The free app is available for iOS and Android/ App Store & Google Play.