7 Ways for Women to Look Hot in Casual Dresses
Image Source: pexels.com
You can't merely pick and choose a dress to wear just because it looks good. When it comes to dressing up, there is so much you have to think about before you finally find the perfect fit to wear on your day out.
Dresses can be worn to suit any situation-that is as long as you pick the right type of clothing for it. For proper occasions, there are formal dresses. For routine events, there are casual dresses. Usually, for the formal one, you would dress up to look more presentable and beautiful. As for the casual ones, you can be a bit laidback with your choices and prefer extreme comfort rather than looking stunning.
Despite that, picking out the right outfit isn't all that simple. For example, some people prefer to appear at their absolute best whether if they go out on a formal or a casual event. That's when things get tricky because formal dresses involve gowns that don't exactly match a causal environment.
You must come up with a few ideas that can help you choose the type of casual dresses that can make you appear more attractive in a laidback environment.
If you too wish to look appealing whether if it's for going shopping or a having lunch out with friends, we have got you covered. Below we have listed a few ways you can use your casual dresses to make yourself look incredibly attractive no matter where you go.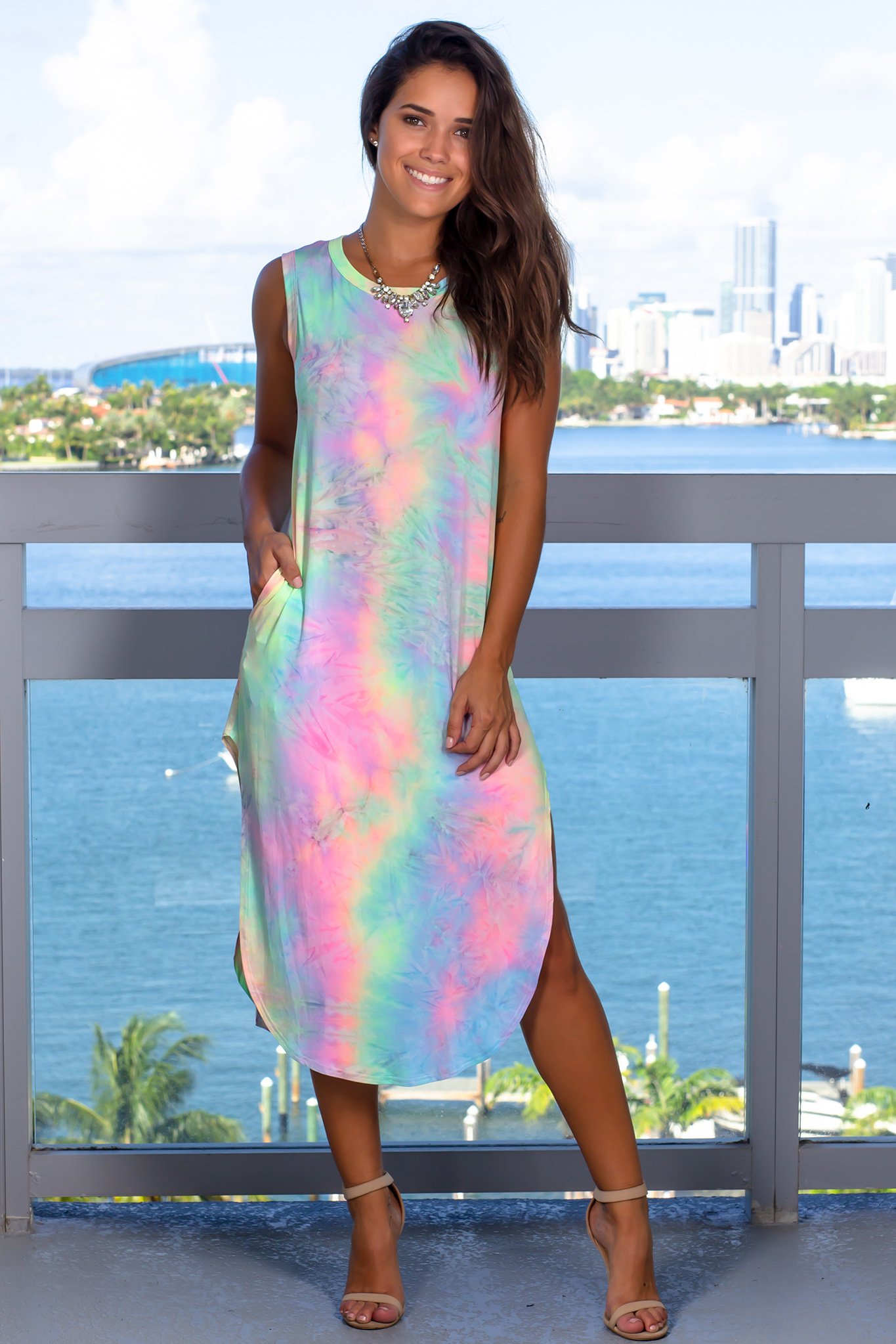 Midi dresses are back in style, and they are better than before, due to their undying versatile qualities. These dresses aren't too long or too short- which makes them perfect for both short and tall women. You can rock the party with a pleated dress style or a wrap kimono midi dress as well.
The variety in their style, such as the fitted, retro, and classic look is what makes it perfect for carrying in offices or just a casual evening with friends. Just add a touch of heels or sandals with a statement purse to that chic and casual look.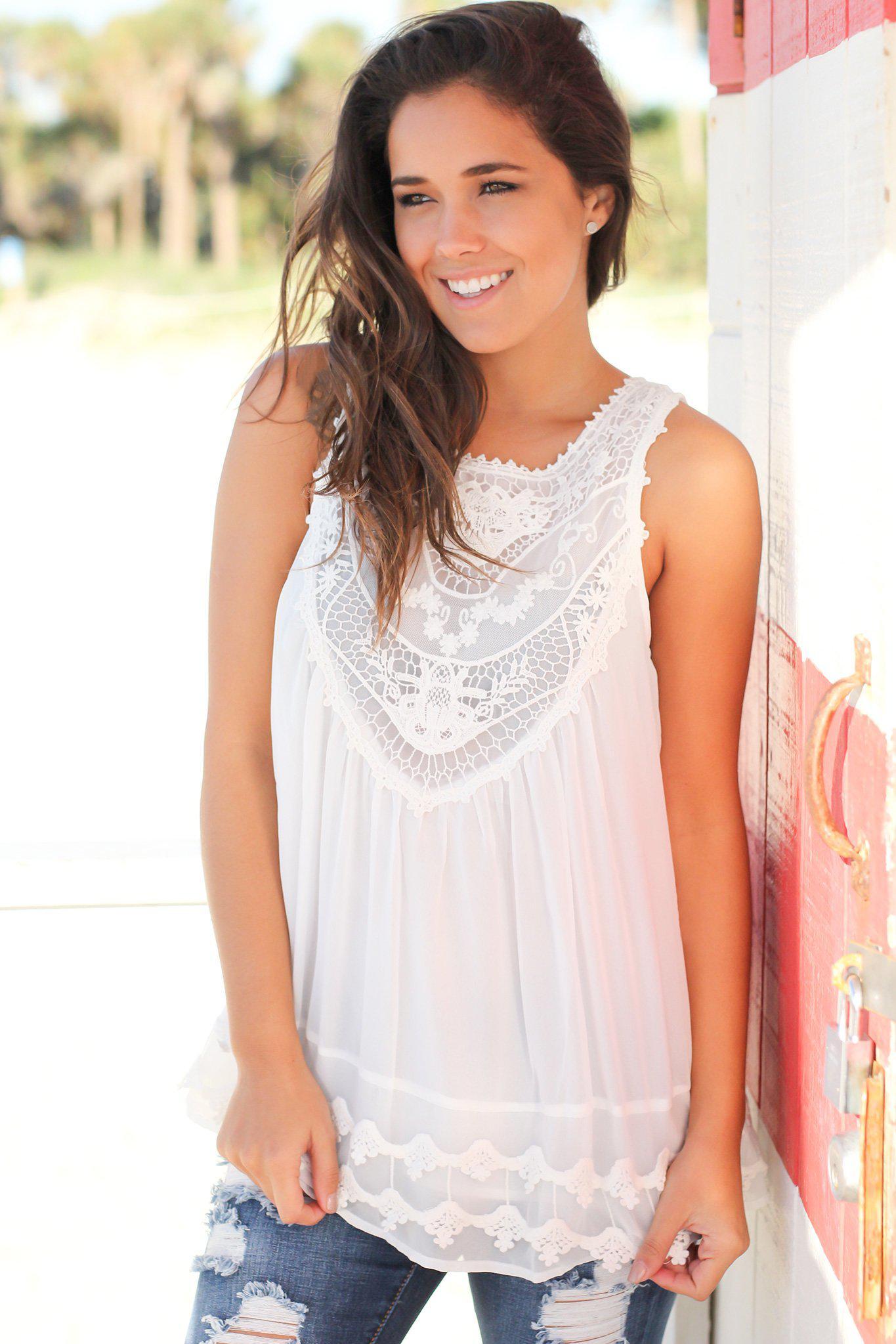 What's excellent about chiffon dresses is that the silk-based fabric makes the dress look stunning and provide you extreme comfort at the same time.
They have the potential to look exquisite with the different prints, patterns, and cuts, and you can style them up with depending on your mood. Either way, they give out a flirty and girly appearance but with a more attractive vibe to them. You can style the dress up with heels and a purse- or even a jacket depending on the weather conditions.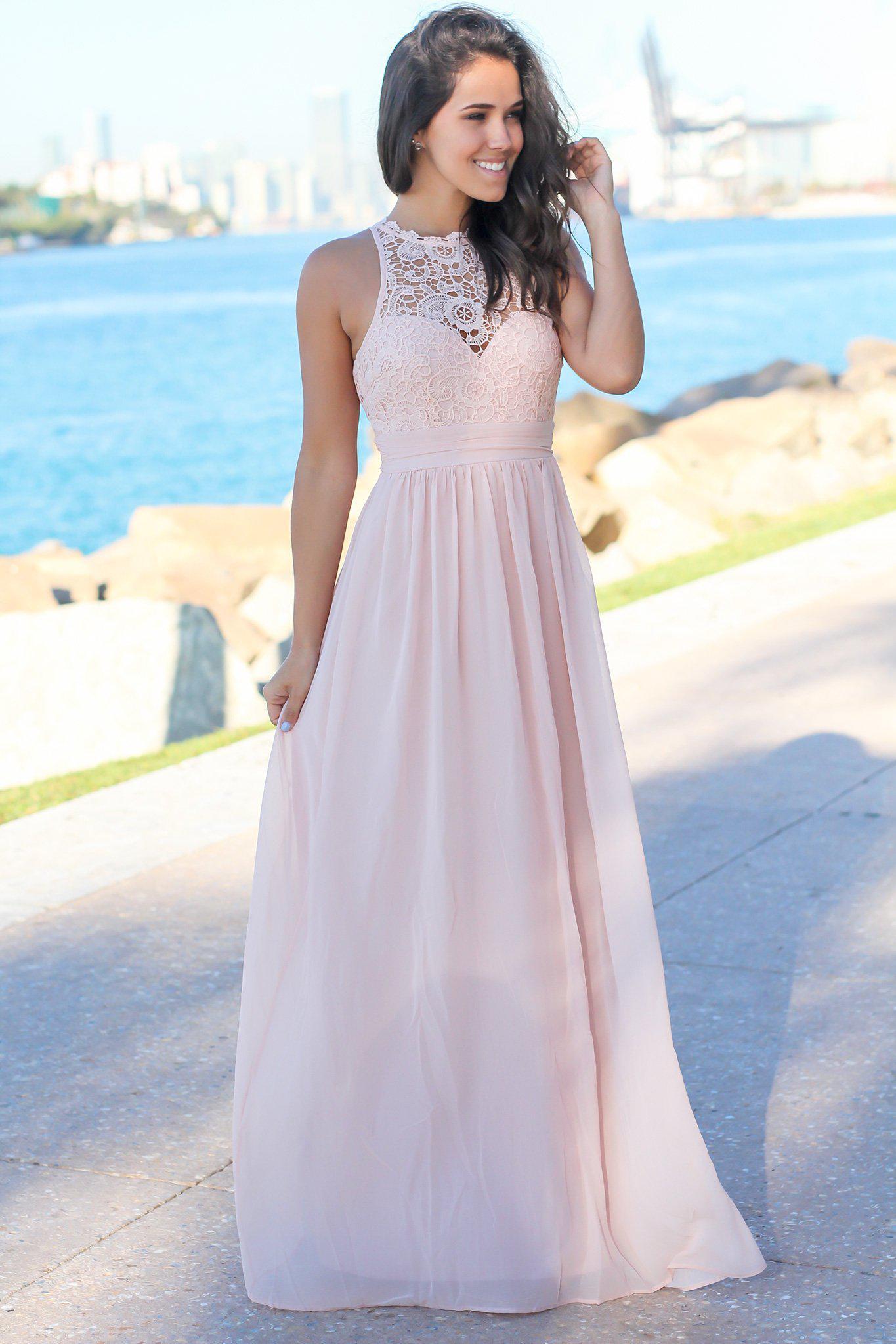 Source
Amongst many casual dresses, the bohemian dress is growing as one of the most popular new suits to be worn by women around the world.
This stylish piece of clothing is quite similar to a maxi made from breathable materials. It has a variety of aesthetic designs so it can turn the casual dress into something more attractive with its boho-chic vibe.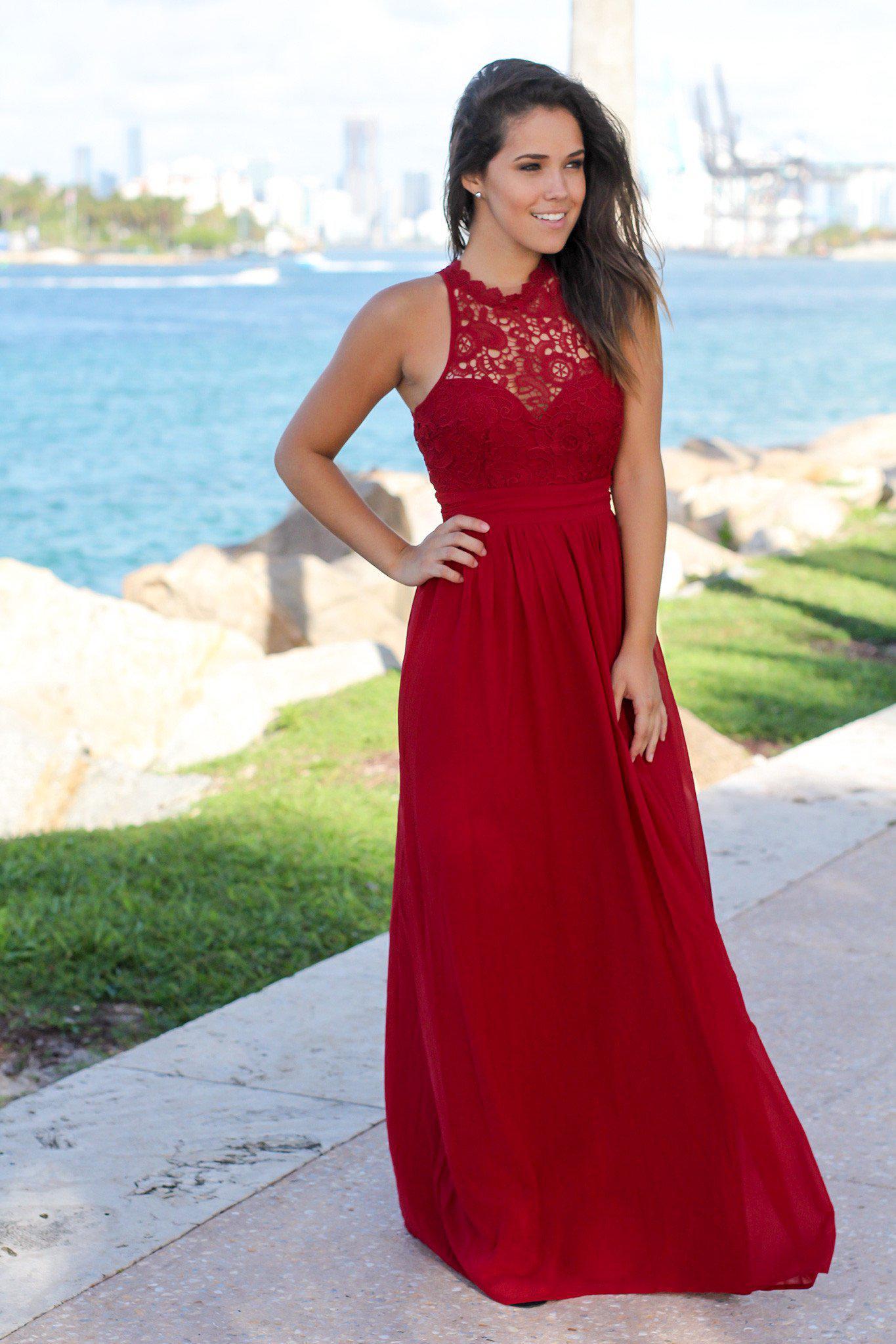 Source
Due to its breathable fabric material, a maxi is known to be one of the most comfortable fancy dresses ever made.
It looks great if you wear it during the summer because of how stylish it can be. These are also great for different kinds of occasions and versatile enough to be worn by anybody without feeling odd or looking out of place. It comes in various colors, patterns, prints, and cuts, so it gives you a lot of choices.
A black dress is an essential clothing piece that it is a must for every woman to own in their wardrobe arsenal.
When in doubt, always pick out your black dress to wear. Black dresses are great for complimenting one's figure, especially if it's a fitted one. It also creates an illusion of a slimmer silhouette, so it hides any unnecessary fat bulges you don't want anyone to see.
Shirt dresses are very commonly seen nowadays because of their comfortable fabric and the casual vibe they emit.
Oversized shirts with shorts can look stylish, especially on days when you are feeling a bit chubby. You can also wear oversized button-down T-shirts with a belt at the waist for a hot chic and stylish appearance that you can effortlessly portray.
These are ideal dresses when you want to show off your neckline and shoulders without showing too much skin that could make you feel uncomfortable.
They add an alluring charm to your everyday modern dress. These straps glamorize short dresses such as a body con dress, a flare dress, crop top, etc. They look breathtaking with a simple or even a patterned dress as long as the color compliments your skin. Their unique charm is what makes them so attractive when combined with any casual attire.