6 Amazing Father's Day Gift Ideas
Summer is here, and so are the holidays! And the celebration day, Father's Day is here too. Fathers, the main person of the house never ask for something even if it is their birthday, work anniversary, or Father's Day.
Think out of the box for gift ideas for this Father's Day. This time, show your love with the most amazing gift ideas.
Go the uncommon way this Father's Day with amazing Father's Day gift ideas. We have assembled some of the great and innovative gift ideas to surprise your dad on Father's Day.
Here is an ultimate guide to shower love and gifts on this very special occasion:
Father's Day Top Gift Ideas:
1. Top-Notch Shaving Set: A complete shaving kit can be an ideal gift for your dad this Father's Day. Gift a complete package for your handsome dad.
Shaving kit includes a pre-shaving oil, shaving cream, brush, and soothing balm. It also comes with a shaving pouch to keep everything in one place. Buy skin care set for all skin types.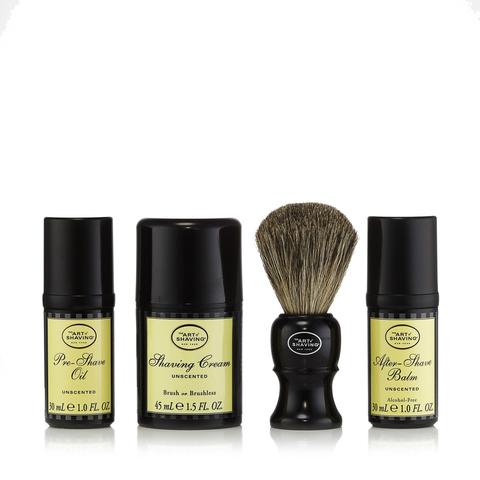 You can also get a customized version of your shaving gift set online. Trust us, he is sure to love this amazing gift for every occasion. Make this Father's Day a thoughtful and memorable one.
2. Personalized Decanter Set: If your dad is a scotch or whiskey person, he will surely love a personalized decanter set. Isn't this a really great gift idea? The handsome decanter set includes a wooden box with a set of four glasses and a gorgeous decanter. And you can pair this thoughtful gift with a bottle from a reputable Kentucky whiskey distillery.
You can get every item engraved with a special phrase for your dad. You can also add your names below it.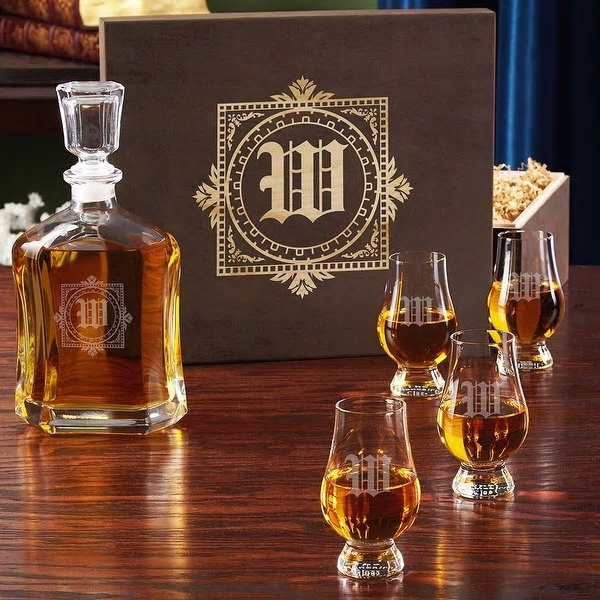 Your dad is sure to be touched by seeing this lovely gift. He might also display your gift in his home bar and proudly share with his friends. The best part is he will treasure this forever!
3. Fitness Watch: Is your dad a fitness freak or a tech geek? Or if yes, then why not gift him something that makes him fit and healthy for the long run? A smart or fitness watch is an ideal gift for this Father's Day.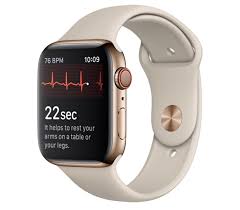 Watches are always the first choice when it comes to gifts. But why not consider the most stylish and smartest one for this Father's Day? A fitness watch is a smart fitness tracker which tracks heart rate and different metrics during a workout.
Your dad can also connect it with his smartphone to get notifications on his smartwatch.
4. TENS Machine: For An Instant Pain Relief: Another wonderful and thoughtful gift idea you can choose to gift is a TENS unit for your super dad. Transcutaneous Electrical Nerve Stimulation(TENS) is an ideal device for getting instant pain relief.
If your dad is suffering from shoulder or any musculoskeletal pain, then this sure can be the best gift for him.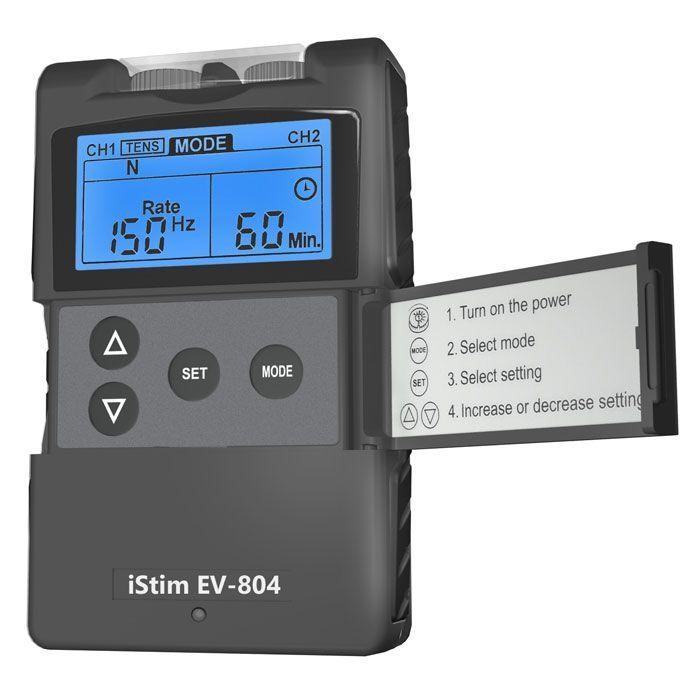 A TENS machine not only alleviates pain but also stimulates the muscle tissues. It generates electrical signals which positively affect the nervous system.
It distracts the pain signals from reaching the brain and triggers pain relief sensation. Thus, stimulating the nerves and relieving from pain. TENS treatment focuses on delivering instant pain relief.
5. Coupon Book: Always the great last-minute idea you can go for. Get a coupon book and add some creativity to your cute rather inexpensive gift. But are you still deciding which coupon book to gift your dad? We have ample of personalized options to help you select the best one.
Here are some coupon book ideas your dad will surely love!
A bike ride
A date at his favorite restaurant
A car wash
A movie/camp night,
And so many other crazy ideas can think of gifting him.
6. Amazon Fire TV Stick: Is your superman an ardent fan of sports? Or TV shows? If he is, then gift him the coolest Amazon Fire TV stick. Fire Stick comes with amazing features and a lot of entertainment to binge on. He can watch his favorite sport, history, or maybe Netflix and chill.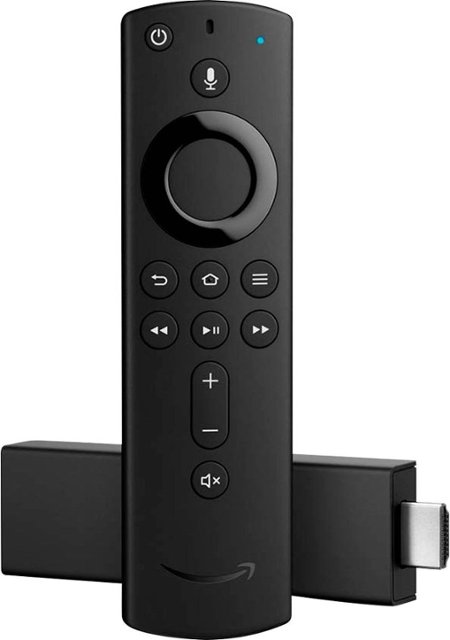 With Amazon Fire TV Stick, he can enjoy TV shows and channels like the HBO, Food Network and so many on his day off at work. If you are an Amazon Prime member already, then you can enjoy a lot of benefits. It is not just a visual treat but also comes with no subscription fee.
Conclusion:
This Father's Day gift something memorable and thoughtful to your beloved dad. Hope our amazing ideas help you get one!