5 Travel Essentials for Your Next Vacation 
Are you planning your next vacation to another country? If so, you might consider investing in some of the greatest travel essentials. 
These items are not just practical; they also contribute to a more delightful experience. International travel might be challenging if you are not prepared. Here is a list of our favorite travel items to aid you on your next foreign vacation!
Stay Connected

Portable Chargers

Travel Adapter

Travel Sized toiletries

Reusable Water Bottle
Stay Connected
The most important thing to have with you when traveling to a different country is connectivity. Days before your scheduled flight, make sure to contact your service provider to ask for connection packages that you can avail. Another option you have is to buy a sim card the moment you land on your destination, those sim cards usually have a set amount of data that you can consume throughout your stay. 
Portable Chargers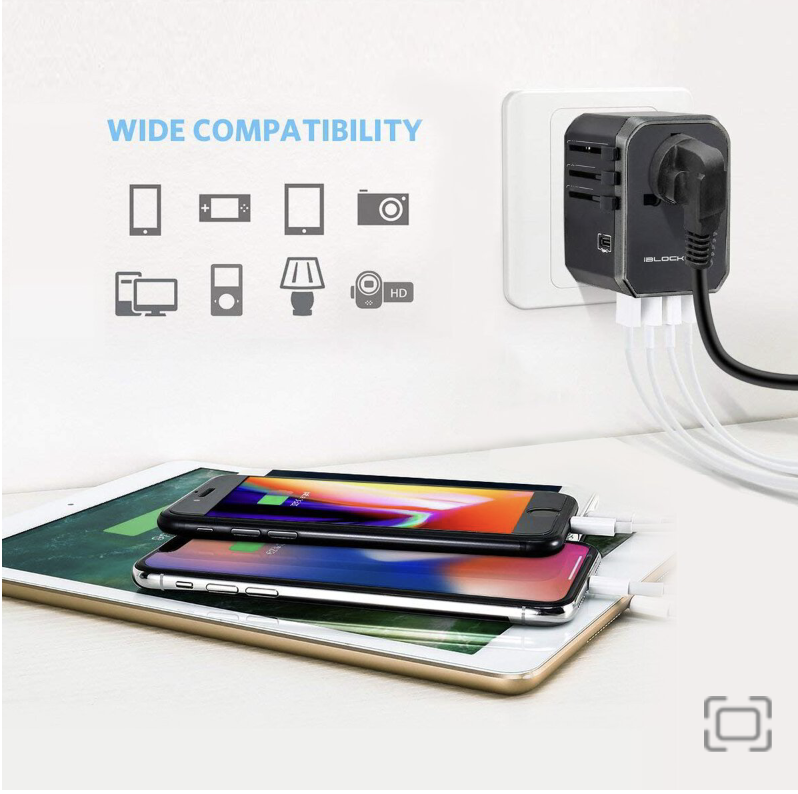 Walking around most of the day, sightseeing, and taking photos are just some of what we usually do when on vacation. These use up a lot of our phone's energy and may even drain the battery in just a few hours. To avoid walking around in an unfamiliar place without your phone, be sure to take with you a portable charger. There are a lot of portable chargers in the market right now with a lot of ampere hours but will not take up a lot of space on your bag. 
Travel Sized Toiletries
Toiletries are essential no matter where we go. If you are staying in a hotel, then most likely you will have a stash of toiletries ready for you once you check-in. But there are other accommodations that do not include toiletries in your room. And it's always better to be safe than spend your pocket money on toiletries. 
Reusable Water Bottle
One of the most expensive things you'll spend on when on vacation is water. Walking around on a sunny day will surely make you thirsty and will leave you no choice but to buy an expensive bottle of water. To save on this expense bringing a reusable water bottle with you, anywhere, is a must. There are tourist spots where you can find water fountains where you can refill your bottle for free. 
Travel Adapter
Different country means a different plug and socket. Your usual charger might not be compatible in the country you're traveling to so bringing an adapter with you is a must. There is a bunch of travel adapters that are available in the market, but one brand stands out – iBlockCube's Brovado Series. This Travel Adapter is compatible in over 150+ countries, making you save a lot on extra expenses. It also has four (4) USB ports and a Type C port allowing you to charge 5 devices at once. It is also equipped with a power surge safety features which protects your devices from unexpected power surges.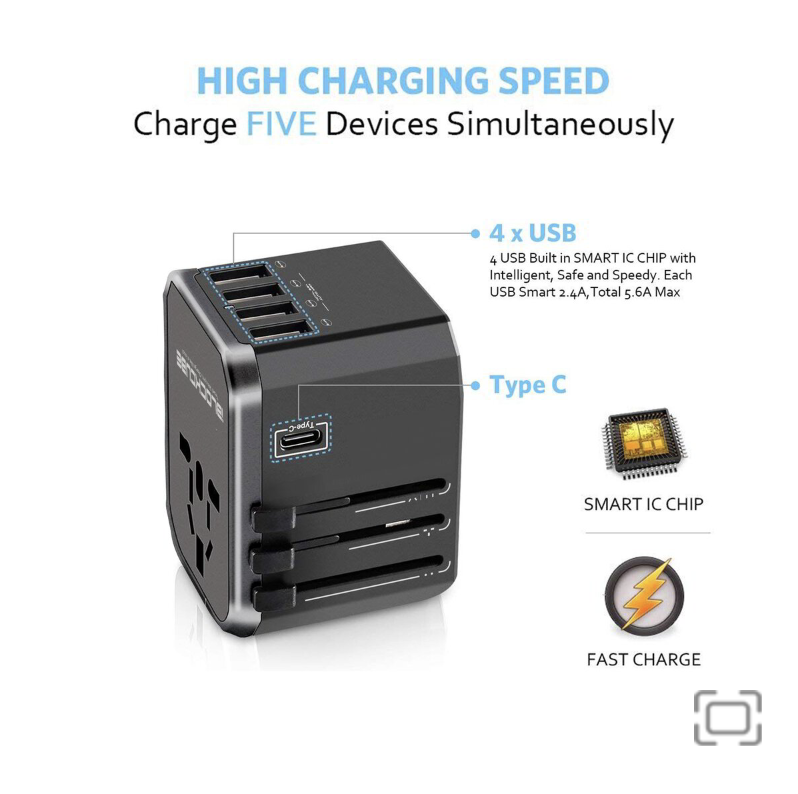 Visit the website at https://iblockcube.com/ to compare available Travel Adapters for all your travel needs.