5 Best Apps for Parents to Monitor Kids
If you have kids or any teenagers in the home, their safety must be your biggest priority. You must monitor their social media to the locations in the real-time to stay updated with ups and downs from their life. Since you are their parent – you have to worry a lot, and believe me it's worthwhile. So, you can take assistance from following below mentioned applications for monitoring your kids and hence, keeping them out of troubles.
KuuKla Parental Control
KuuKla Parental Control App makes you eligible to set your android device as per your requirement. You can set the restrictions for the social media apps and other application usage which are not suitable for your kid.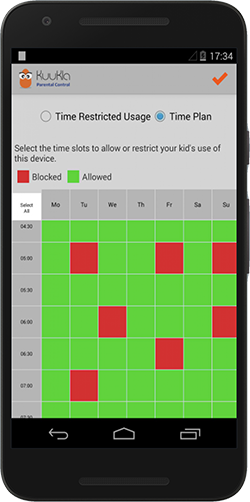 Also, you are eligible to choose the applications which you want to display on the home screen and can disable the other applications. Time limit can also be set for the app and internet usage.
Using this application is quite easy. You simply need to download the app and then register it by entering your email address. Then a pin code will be sent to your registered email id which can be used to access your account.
Find My Kids
Is your child is in a bad company or they are in a relationship which can lead them towards bad suffering? To track your kid's activities use Find My Kids. This app for parents allows them to track children's real time location and they can easily monitor all their activities. Whether you are using an Android or iOS cellphone – it is entirely compatible.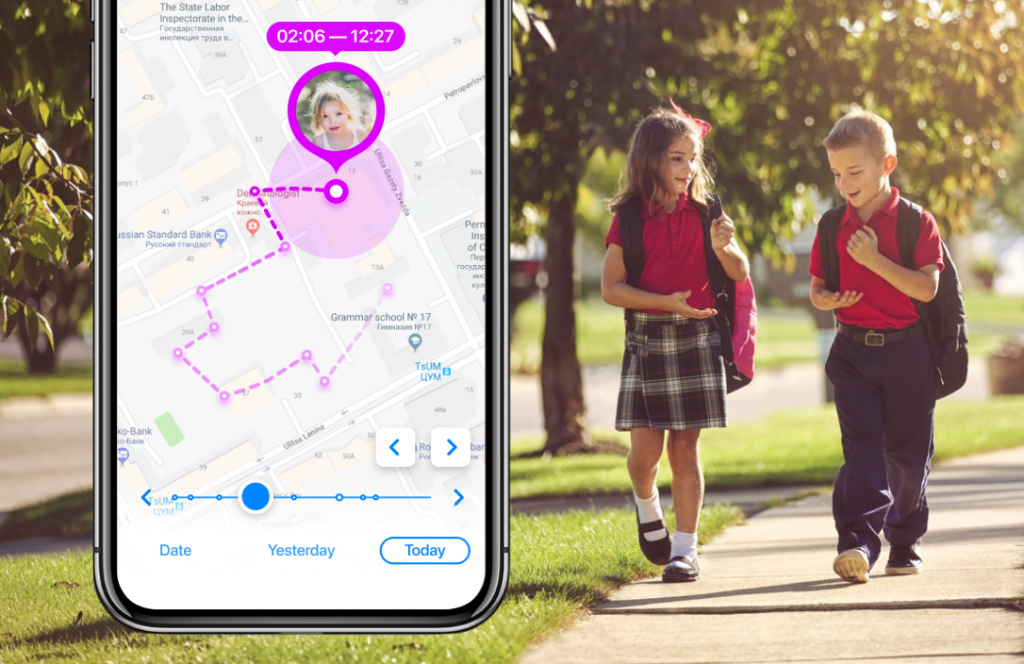 As a parent you must be aware of the locations and movements of your child and this app will help you out with the same. You can set the Geofences by which you can set a boundary for your kid. If he/she crossed the defined area, you will get a notification by activating the movement sensor. This application will notify you with the places visited by your kid. It avails an emergency button through which you can track them down with varieties of collected information like nearby sound, location etc. The best part is that here you can send your message to kid in louder way even if their cell phone is in a silent mode. You can keep an eye over the statistics about the app used by your kid over their device.
SpyBunker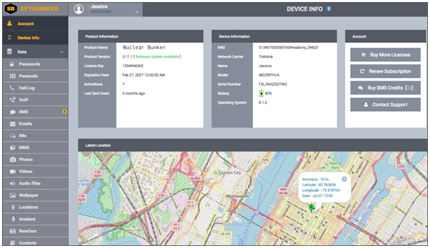 SpyBunker is the common app used for the monitoring purpose. You can use it to monitor mobile or computer systems. The personal data and information stored in the nuclear bunker which was implemented while the Cold war and then it was used as a state-of-the-art data center.
It encrypts the information and then saves it in a bunker. End to end encryption is done. It allows you to record, phone calls, social media information, messages, iPhone tracking, and location tracking, etc. It can be used by the parents as it gives parental control features.
It costs you USD30 per month for IOS and USD 50 per month for the Android version. No doubt its cost is high but it gives more data security.
Using such applications will help you to keep your beloved one's safe from the millions of trouble soaring across the streets. So, without wasting your precious time adopt these applications and get mentally relaxed.
Spyzie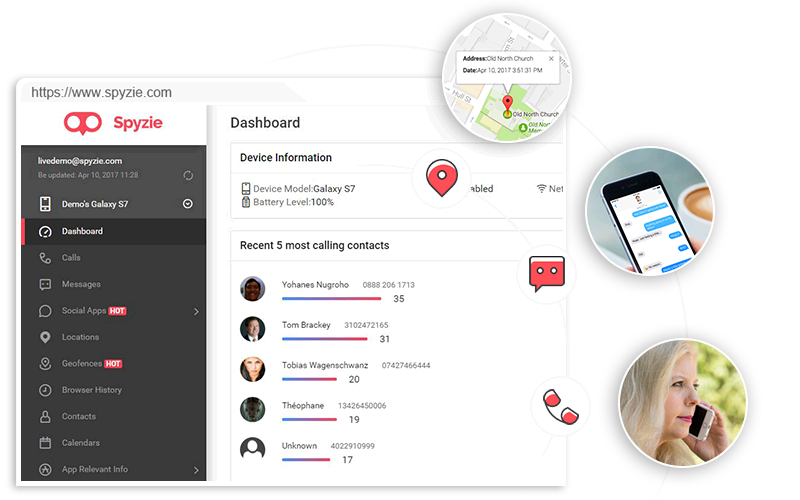 Spyzie can monitor your kids or teenagers and know how they are using mobile phone. This app is available for both iOS and Android. It doesn't require a jailbreak for monitoring a device. It keeps record from all the key aspects from a device. This information includes location, notes, messages, browse activities, call logs, and other useful details.
It also assists you in monitoring their social media activities. This app avails the screenshots from your kids mobile as well as record all the conversations. It contains an inbuilt keylogger and you can also block their apps remotely. The best part is – it also has a stealth mode.
PhoneSheriff
PhoneSheriff is also a trustworthy application for parents to monitor their kids activities without accessing their mobile phone. This app monitors all the critical activities from the kid's device remotely. It contains the inbuilt filtering feature.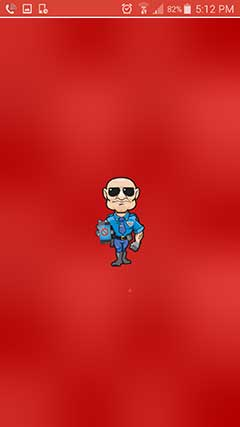 It also contains a website blocking tool to halt access to harmful websites. This application provides a real-time location of your child.
These applications are very helpful for just not only the safety of your kids, rather they are very useful for your whole family. You can keep your family away from big troubles by using such apps.
Author Bio

Mr. Sanjay Kumar is no new to the marketing world where his work speaks it all. As a certified inbound marketer, his contributions shine on web pages helping startups and established firm to acquire their motives and gains. Business wisdom put into practice is what is the personality is known about, making him the first pick of many