3 Creative Ways To Commemorate Your Graduation
A graduation offers a singular moment of achievement that marks both the grand passing of a watershed moment in social and individual phases of life. For a high school senior, the graduation ceremony offers a look at the achievements that have piled one on top of the next over the last four years of hard work and growing pains as well as the bright future that lies ahead.
Commemorating a graduation is a great way to celebrate these two spaces as they fuse into one moment for just a fleeting period of time. Seniors will cherish their graduation yearbook, cap and gown, and other tokens of this ceremony for many years to come, and they will look back on their time in high school as a fantastic learning environment and a simpler time that offers a unique nostalgia and happiness.
Making this time special is a great way to show your high school, middle school, or college graduate that you care and that their achievement means something sacred and foundational. With these three creative ways to celebrate this achievement, your graduating student is sure to look back on this special day with fond memories for the rest of their life.
1. Take out an ad in the yearbook that memorializes their many years of hard work.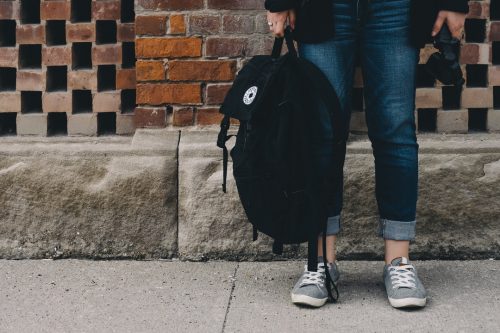 A graduation yearbook is filled with many great memories and impactful stories about the year that you've had alongside some of your closest friends. An ad in the yearbook offers the customized celebration option that you may have been searching for. The back pages of any high school yearbook are often reserved for friends, family, and others to submit dedication pages (typically called yearbook ads) that incorporate pictures, well-wishes, and more. These are great for commemorating the times you've had in school as well as to showcase where you're headed for the future.
2. Throw a themed graduation party that looks forward to the future accomplishments that are to follow.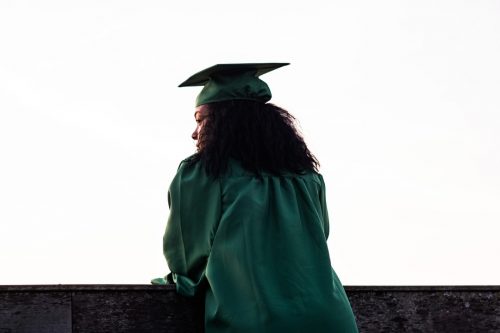 Graduation parties are a great way to celebrate the end of a high school career for graduating seniors. In many schools, after the final bell rings and all the graduating students walk across the stage and accept their diploma, virtually everyone will walk away from this monumental event with big plans for the future. Throwing a party that honors the theme of these future dreams is a great way to celebrate achievements while looking forward to what's to come.
Whether you are attending your dream school to pursue a particular academic discipline, joining the police academy, or heading off to a Division I sports program to chase after professional participation in the coming years, a party that revolves around these plans is a great way to take it all in and celebrate the moment in style.
3. Consider class rings and other memorabilia for long-lasting mementos of this special time.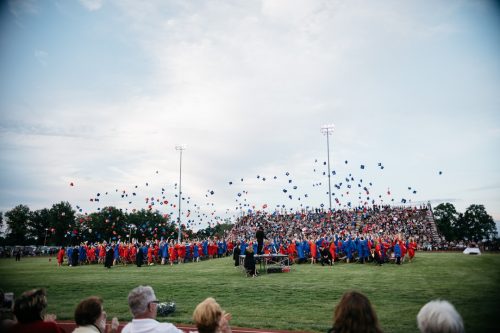 A class ring is something that many high school underclassmen look forward to as they progress through these earlier years in school. Often, students are given the option to purchase their own personalized class ring toward the end of their junior year. This way, they'll have this keepsake as a fashion item throughout their senior and final year in high school. These mementos offer a great way to celebrate all the accomplishments that you've made in your years at this stage of education. Class rings can be personalized with sports team numbers, reminders of academic achievements, club logos, and nearly anything else you might want to memorialize in this piece of jewelry.
Adding in memorabilia as you prepare to leave behind the local educational system that raised you is a wonderful way to crystallize this point in time for the long haul.
Consider these three options for commemorating your graduation and many accomplishments.