2020 Holiday Gift Guide Ideas For Everyone! PG#5
Welcome to our annual Holiday Gift Guide! Below you will see gifts listed for everyone along with each brand's website so you can visit and see all their beautiful products.
Disclosure:  We were not compensated for this post. However, we did receive sample products from the companies and the opinions expressed in this post are 100% my own. We are disclosing this in accordance with the FTC guidelines.
Get ready to Zoom, zoom, zoom this holiday with the ULTIMUM Kick Scooter by Globber. Here's the first-ever scooter for kids aged 5+ with patented adjustable steering angle control system. It has a USB-powered light-up module with vibration sensor located under the deck for a halo, glow-tastic ride. 20 multi-colored LEDs (red, blue, green) with 12 light modes available. It's a high-performance 3-wheel foldable scooter for kids aged 5 & up. It has a 6-height adjustable T-bar, big wheels (front 125mm diameter x 43mm wide) and wide scooter deck supports up to 100kg. Available in colors Black and Blue and sold in many retail stores like Target. The ULTIMUM Kick Scooter by Globber is safe and very easy to store once your child is finished riding.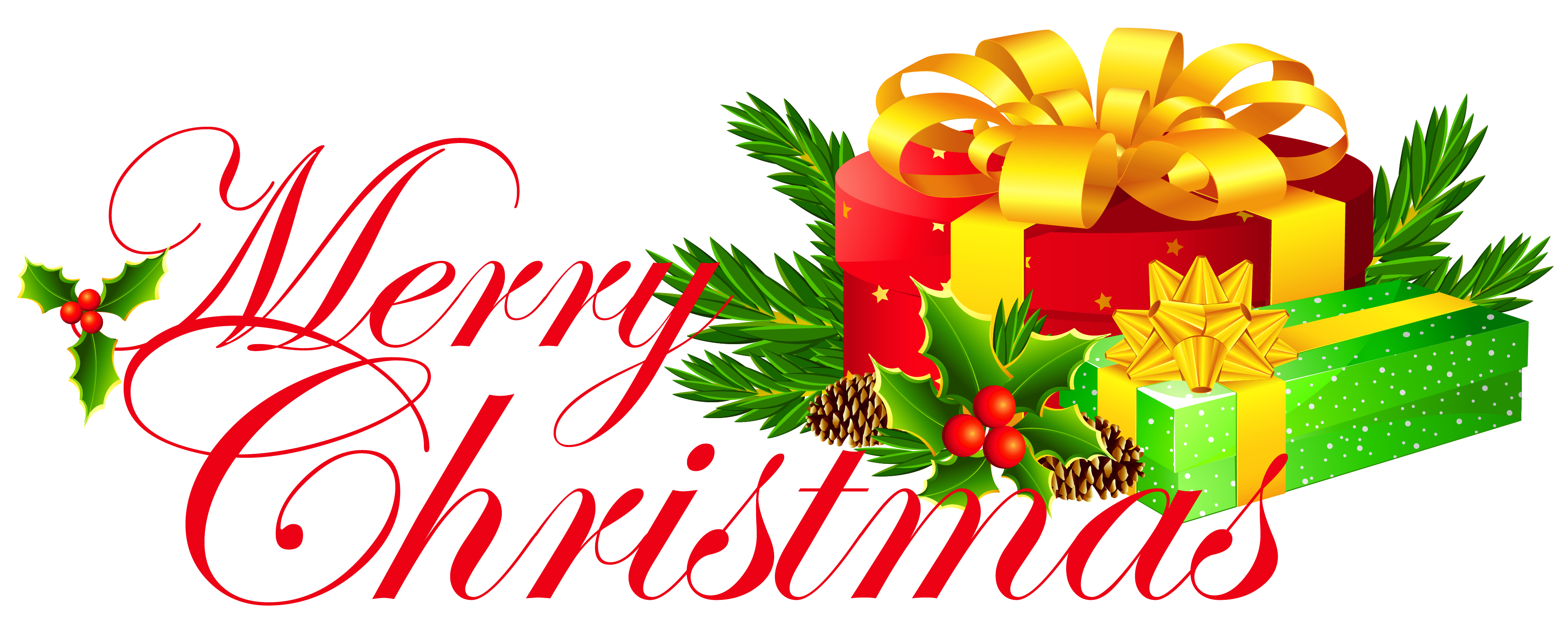 Here's a gift I'm sure all mom's will enjoy. This excellent gift for mom has been carefully designed to put a big smile on your mom's face when she opens it. All the gifts are beautifully assorted, and placed in a heavy box with very cute and great presentation. VALUE PACK (Best on Amazon): One coffee mom mug with ""Best Mom Ever"" text ,one jewelry dish, one bath bomb set of 6 (3.5oz), one pretty scarf and a set of 3 warm socks that fits most women US sizes. A perfect gift for this Holiday.  This set and many other Available on VINAKAS website and Amazon
Also on Our Holiday Gift Guide are these Marquis Drinks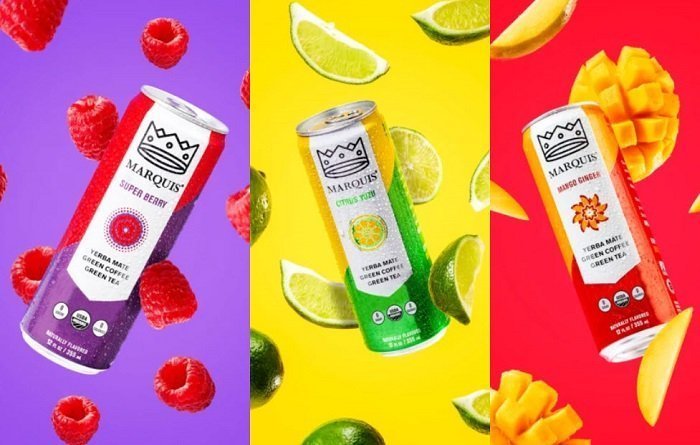 Marquis is the perfect all-natural organic energy go-to drink for anyone looking for a coffee or soda replacement, an afternoon recharger, a healthier energy drink alternative, or a cocktail mixer. With so many great ingredients put into a single drink, it's no wonder Marquis is the healthiest way to fuel your life all thanks to the power of organic ingredients. Marquis comes in three flavors: Super Berry: A mix of lemon, organic stevia extract, raspberry, and carbonated water. Citrus Yuzu: A mix of lemon, organic stevia extract, raspberry, carbonated water, lime, and organic tangerine. Mango Ginger: A mix of lemon, organic stevia extract, raspberry,  carbonated water, organic ginger root, and organic crushed mango.  Marquis is certified USDA Organic, Keto-friendly, Diabetic-friendly, and contains zero sugar and zero calories.  These are available on the Marquis website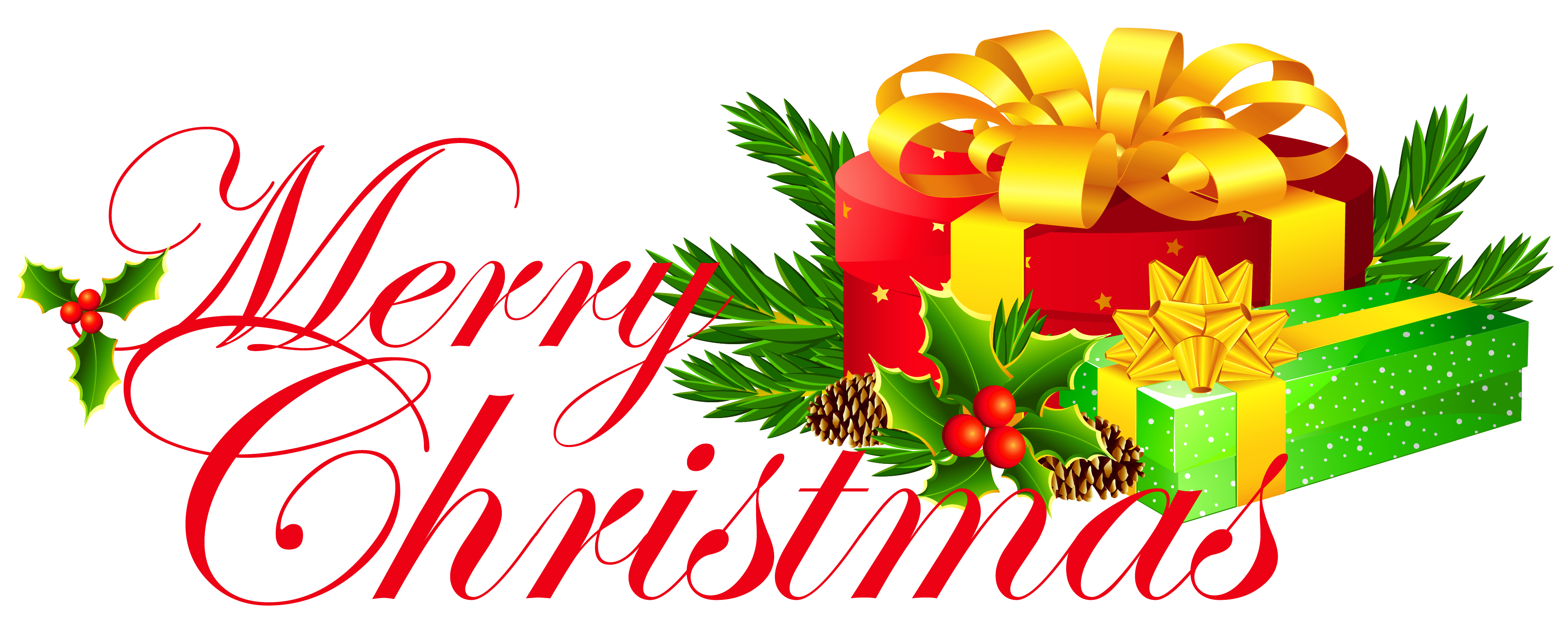 Natalia Megan Hair & Beauty. Milan 3D Mink Lashes  & Berlin 3D Mink Lashes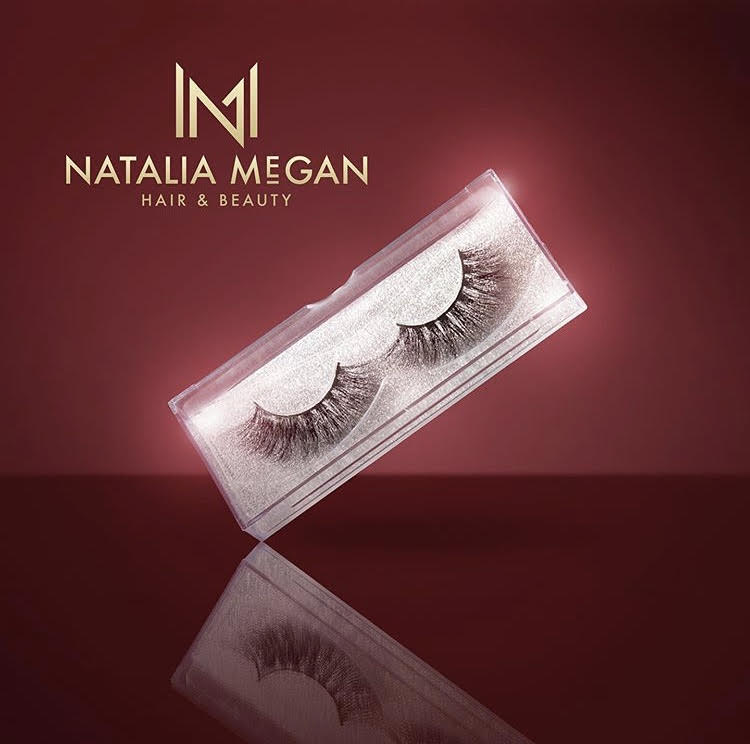 Have you tried quality 3D lashes? Once you do it's impossible to go back to the drug store brands. These Milan & Berlin 3D lashes are 100% Mink and 100% Hand Crafted. Created With Double and Triple Layered. Hair: 3D Mink, Style: Milan, Color: Natural Color, Strip Lash, and are Reusable (Suggested use 20-25 wears). You can check out these lashes and many other products on Natalia Megan Hair & Beauty  website.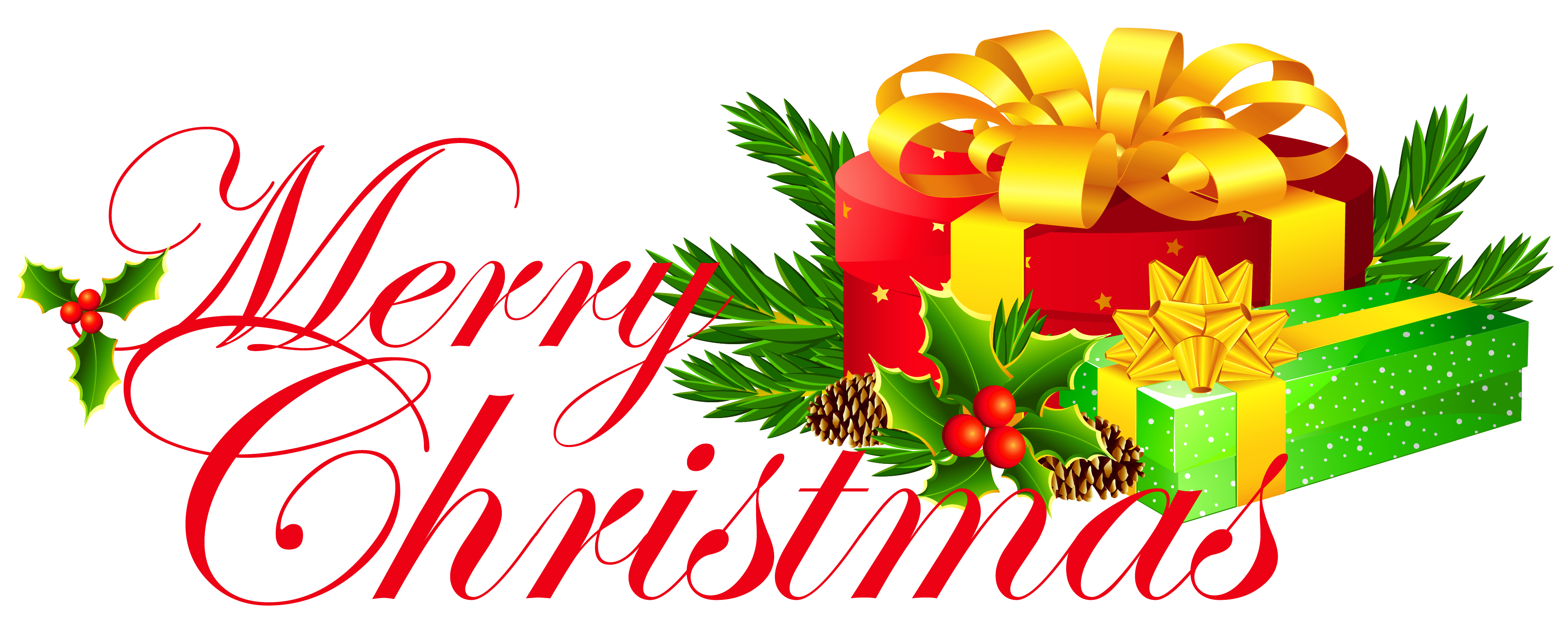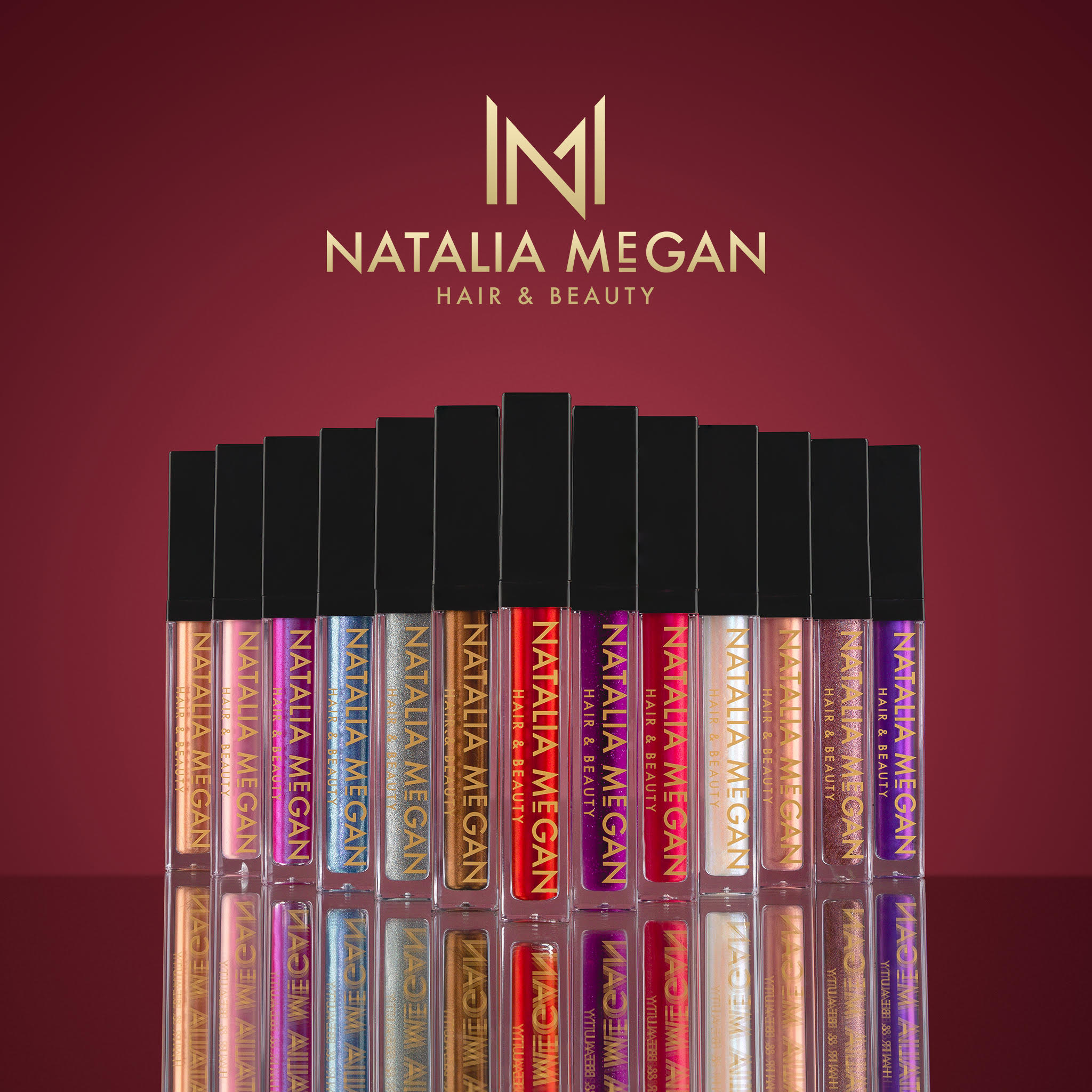 Natalia Me-gan Hair & Beauty is a female minority owned indie brand offering a wide variety of cruelty-free hydrating luxury matte lipsticks, lip glosses, and 3D mink faux voluminous lashes.  Available to you also is Sew-In Extensions, Frontals, Wigs, Ponytails, and much more. Schenika Quattlebaum is founder and owner of Natalia Me-gan Hair & Beauty LLC. You can learn more about this brands products here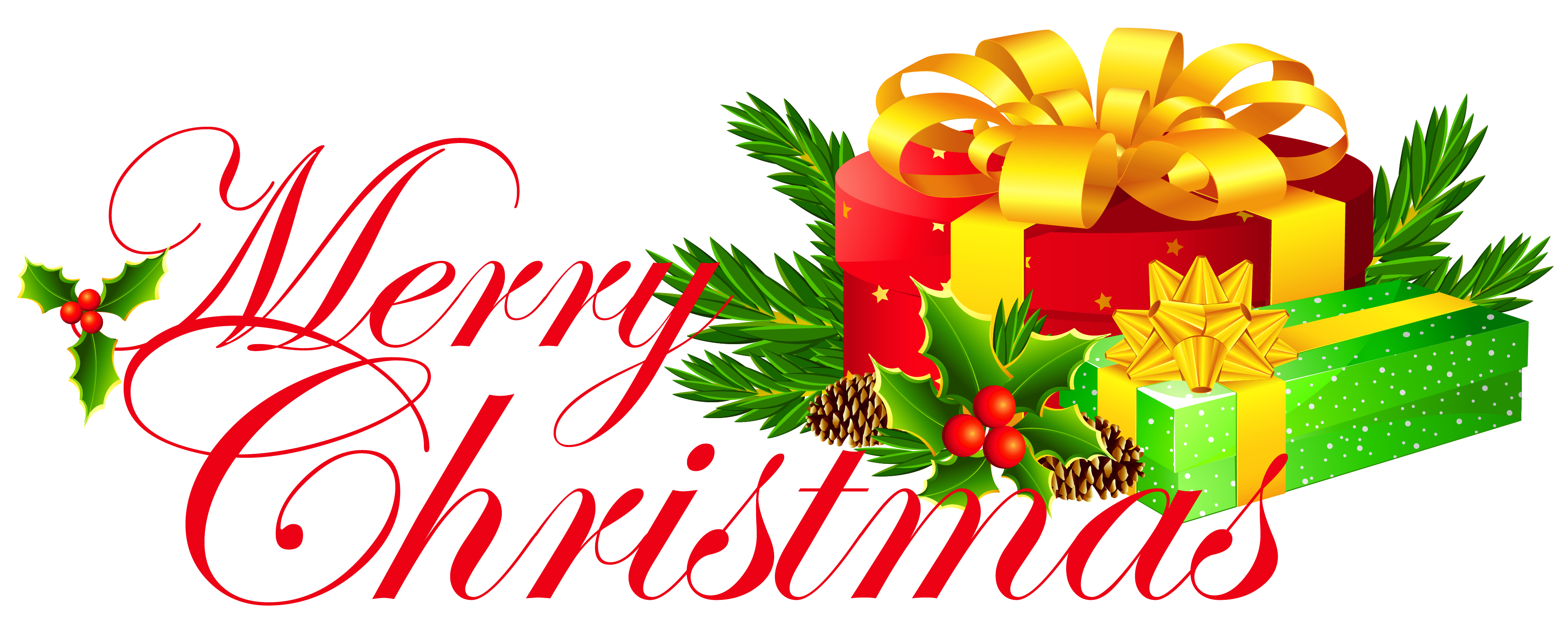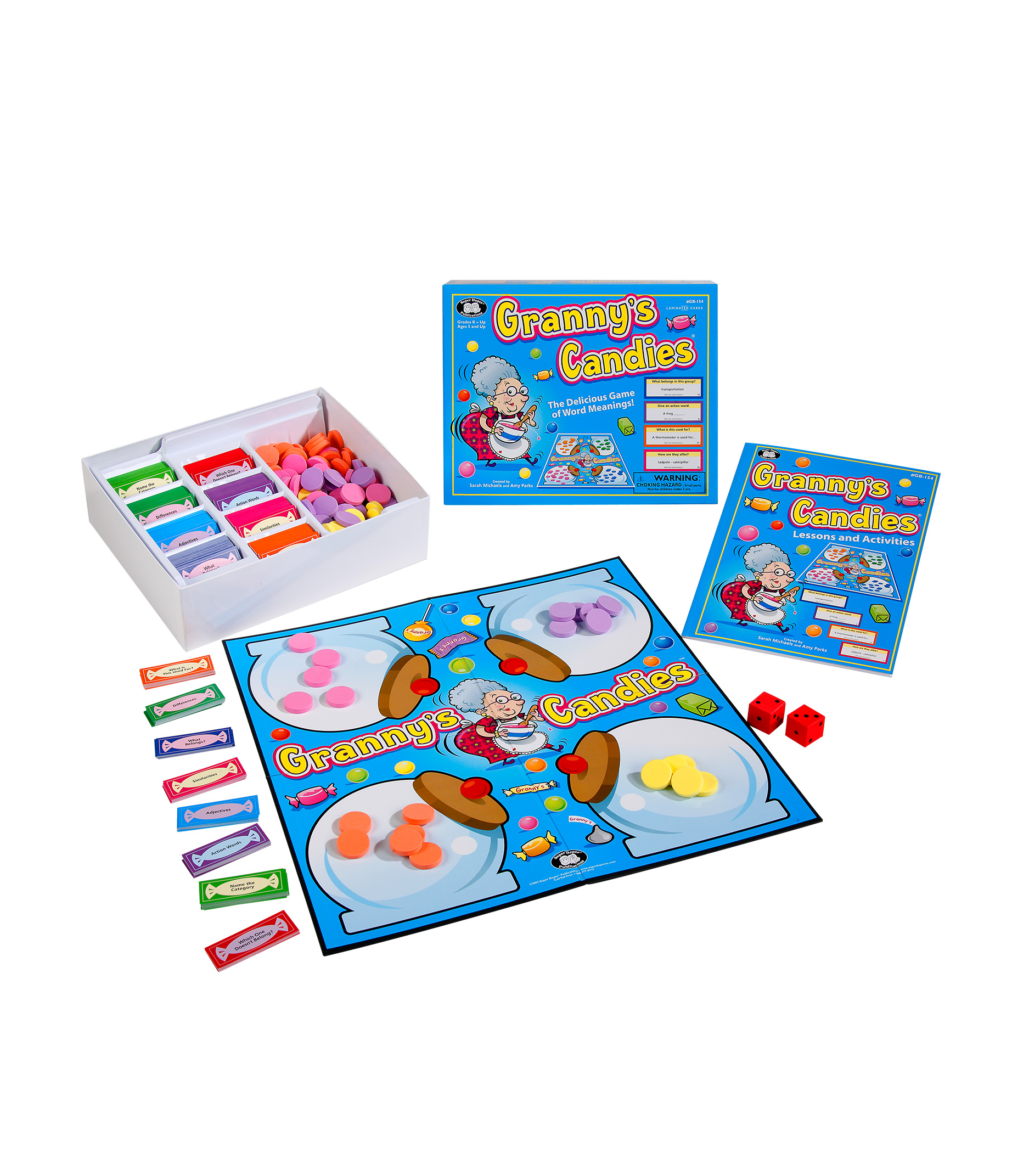 Let Granny treat your students to some old-fashioned fun! Combine the excitement of picking colorful "candy" tokens from Granny's candy jars with hundreds of opportunities to expand vocabulary skills. First, you fill up the "candy jars" with "candy" (soft, foamy, and colorful tokens). Then, players choose question cards from one of eight semantic areas (or mix and match cards). Students answer the questions, roll the die, and pick "candy" from the jars. The player with the most "candy" at the end of the game wins. Sounds yummy! You receive 672 word-meaning cards (3″ x 1″) (84 for each area below):

What belongs in this group?
Which one doesn't belong?
Give a describing word.
How are they alike?
What do these have in common?
What is this used for?
How are they different?
Give an action word.

Your extra ingredients include a colorful game board (18″ x 18″), 144 "candy" tokens, a lesson/activity book, card holder, and die. Granny's Candies was nice enough to offer our readers 10% off Granny's Candies with the code

NHBLOG,

it expires 12/31/2020. You an see the

Super Duper Publications Granny's Candies and many other popular educational games here.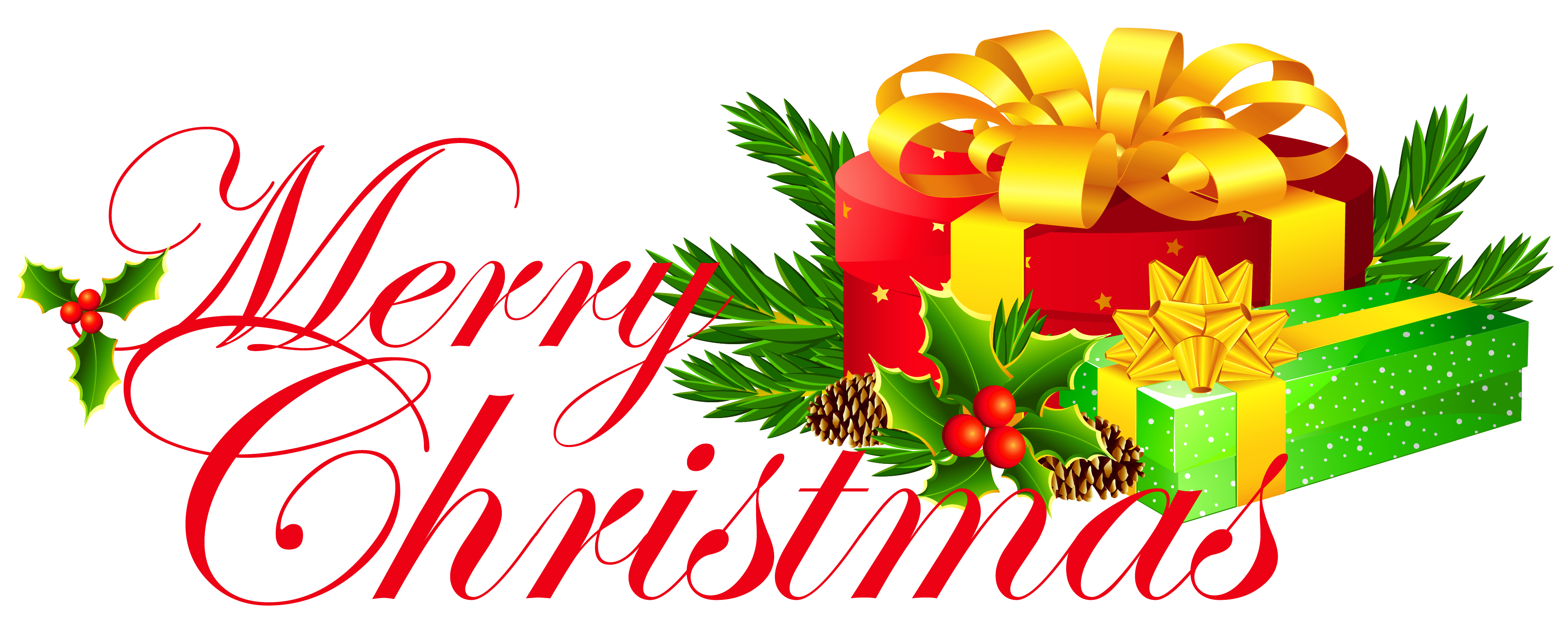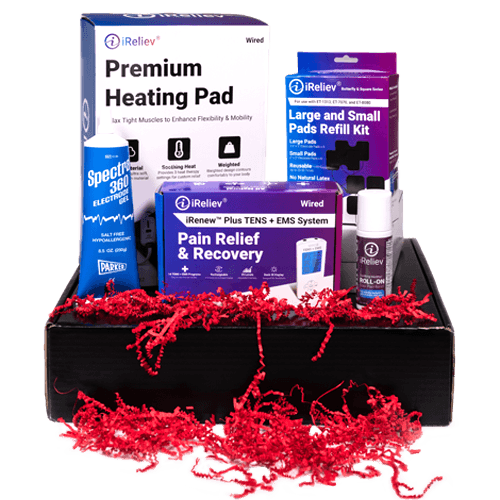 The holidays are right around the corner, and we wanted to make it as easy as possible to find the gift that is just right for your loved ones. We combined iReliev's best selling premium wired TENS and EMS as well as our newest product to the family, our ultra soft heating pad that comes in a premium weighted variation.  Included in your box: Weighted Heating Pad, Premium TENS + EMS System, Pain Relief Gel, Spectra Gel, and Large & Small Pad Refill kit. So, after a long hard day of cooking and enjoying your family this Holiday, grab some iReliev's products and let them work some magic on your aching body. ExcelHealth develops FDA cleared, consumer-friendly electrotherapy devices to meet a variety of needs, all in one innovative brand called iReliev®. You can see all their products on their website here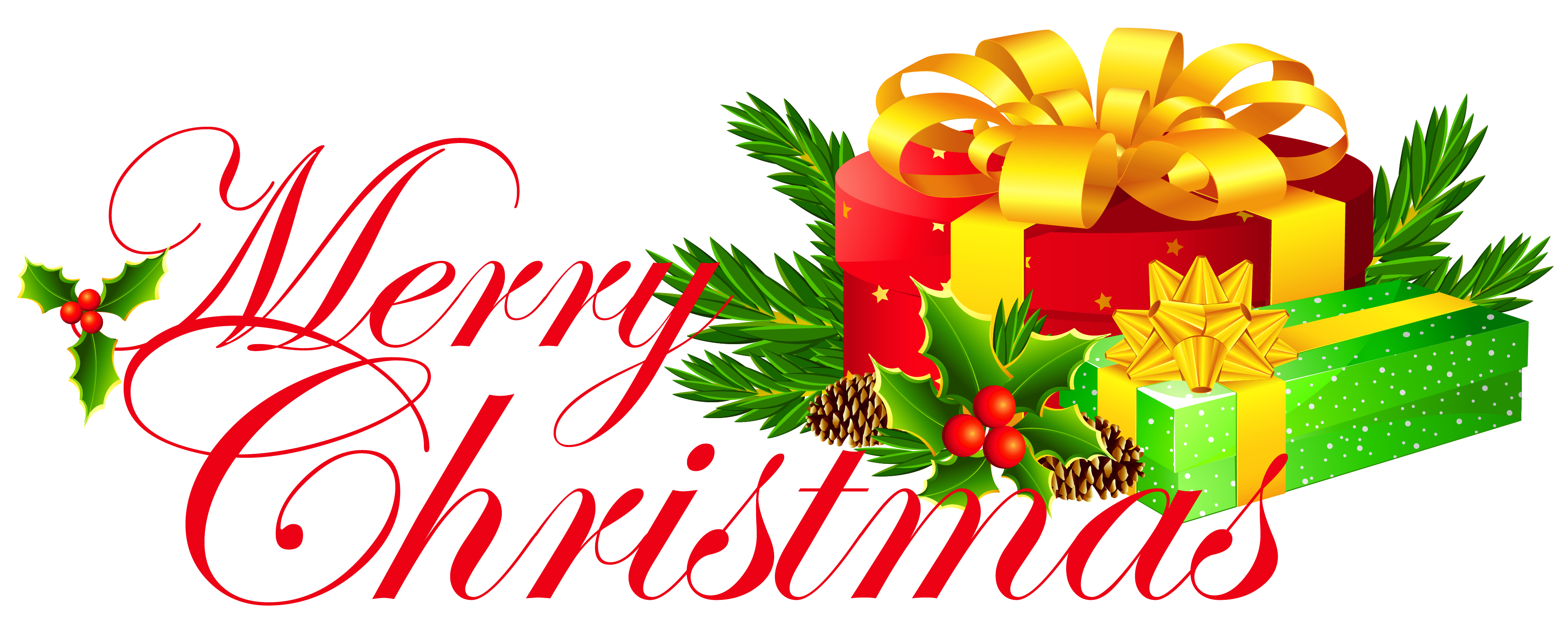 Rollplay Steam Train 6-Volt Battery-Powered Ride-On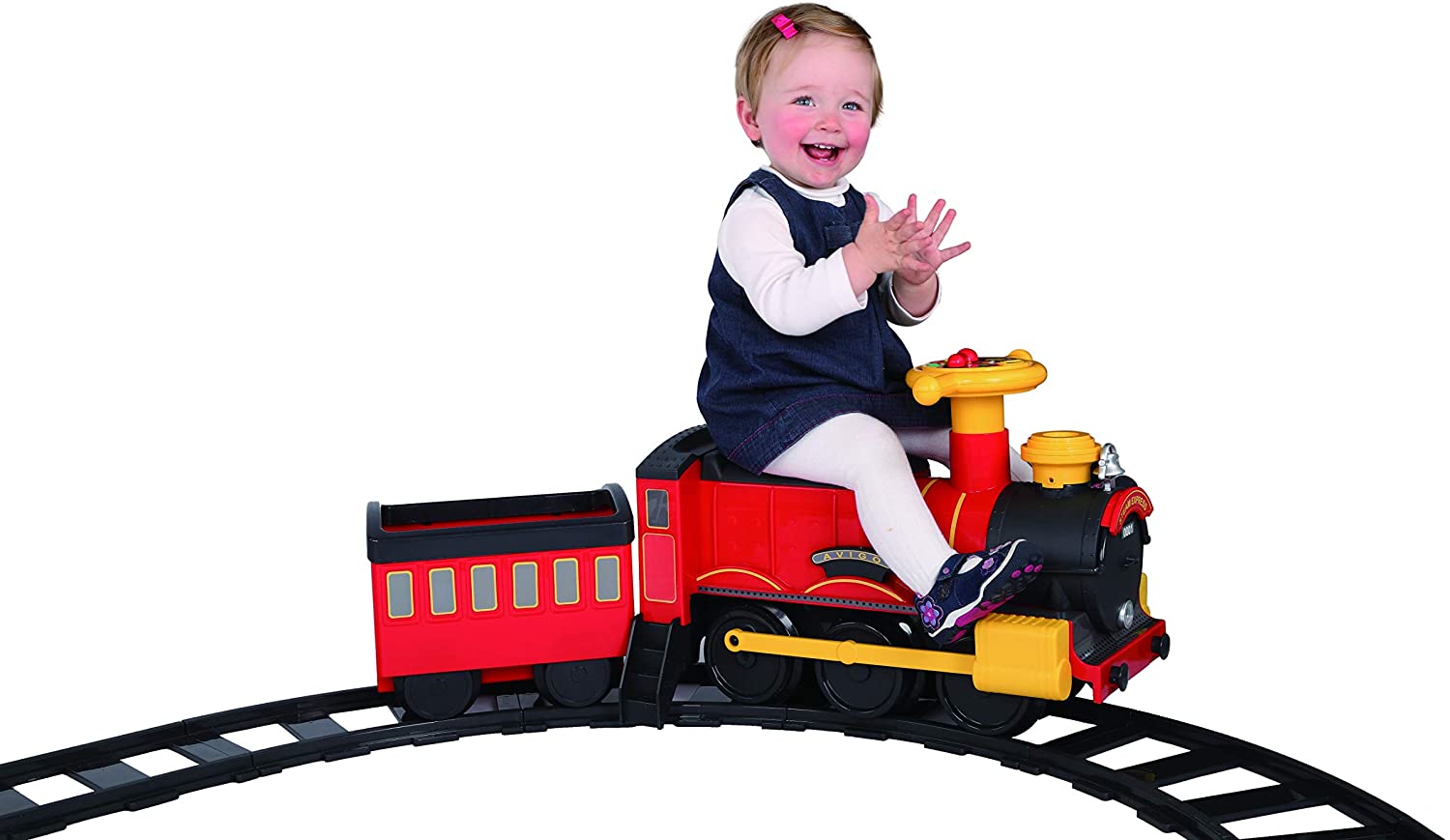 Turn your play room into a train station with this unique and realistic toy! Toddlers who love trains will have hours of fun playing engineer with this battery-powered, ride-on train set. The train actually releases real cold water steam as it drives around its 24-foot oval track. Designed to look like the freighter trains of the Old West, this durable item comes in vibrant red with yellow and black accents, making it a great choice for little cowboys and cowgirls as well as pint-sized railroad enthusiasts!

Safe 1 MPH maximum speed capabilities with easy steering and control
 6V rechargeable battery provides up to 2 full hours of ride time
 Fully detachable caboose can store child's favorite toys
 Working headlights and sounds – blow the train's whistle or play chuffing sounds with the press of a button
 Real cold water steam for added fun
 22 track pieces to build your way
You can visit Rollplay website here to purchase and it's also available at many retail stores and on Amazon.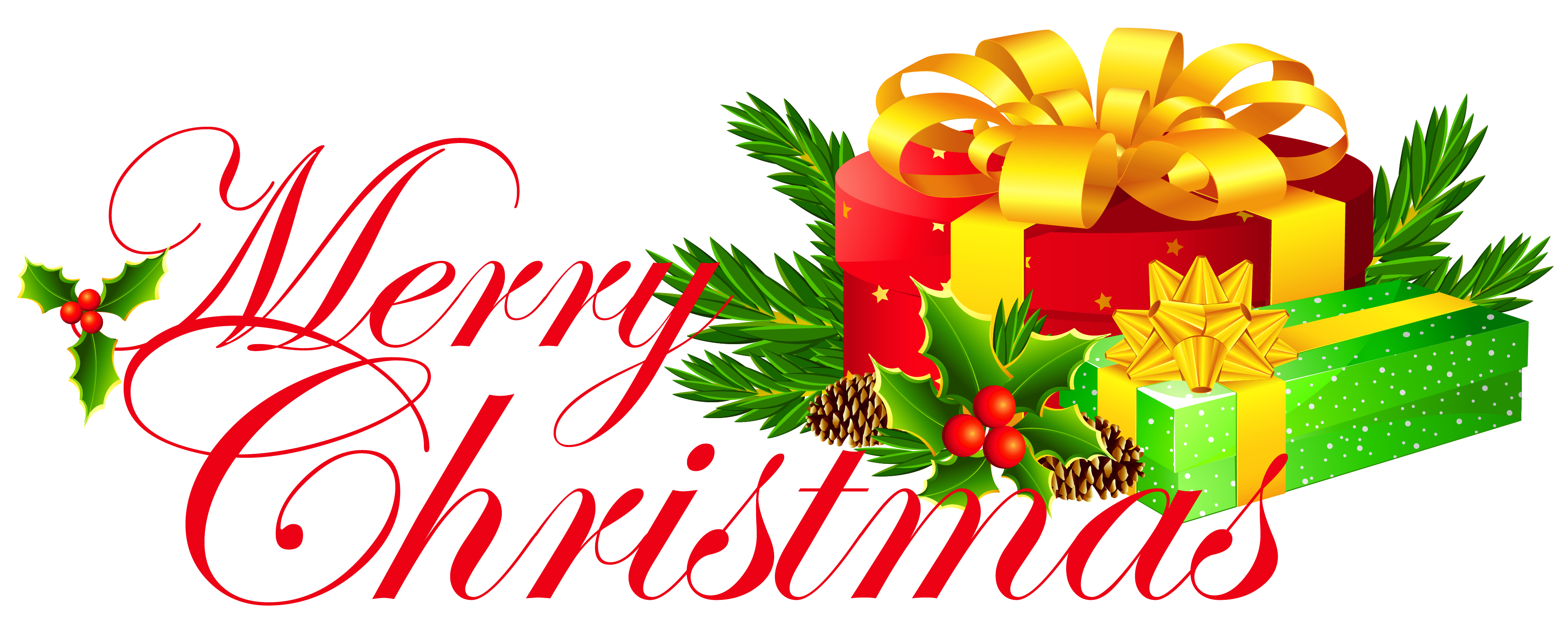 GreenLife Soft Grip Healthy Ceramic Nonstick, Cookware Pots and Pans Set, 16 Piece, Turquoise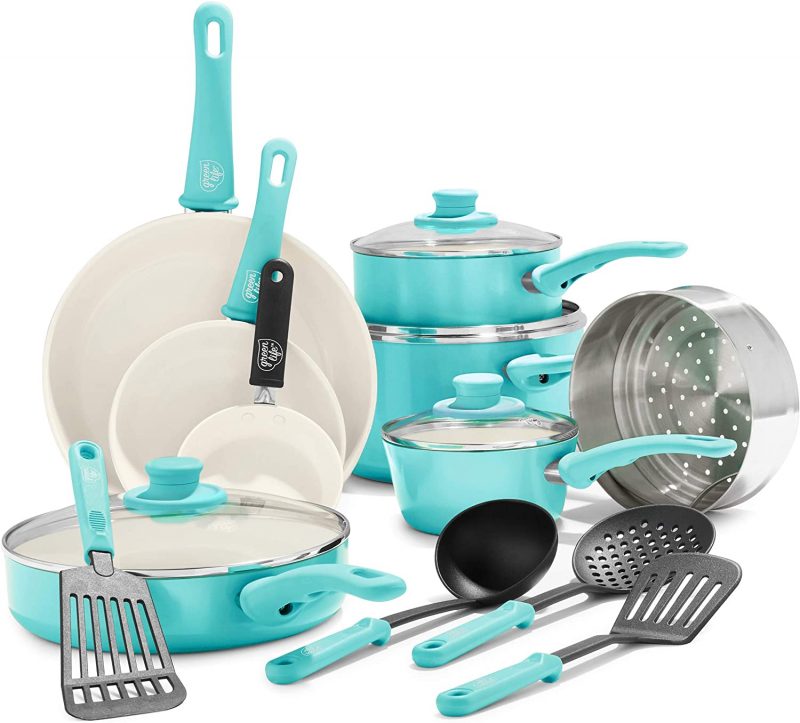 The Soft Grip collection is all about comfort and control. Designed for effortless performance and cleanup, this set features our toxin-free Thermolon nonstick coating, which is free of PFAS, PFOA, lead, and cadmium. GreenLife's healthy ceramic nonstick is not stuck in the past—that's why our ceramic nonstick starts with sand and creates 60% less CO2 emissions during the curing phase than traditional coatings. The pans are also crafted with recycled aluminum, because we want your kids's kids to cook healthy, too. Finished in vibrant colors, this set is outfitted with stay-cool handles to keep your cooking comfortable. Durable glass lids for a good look at any meal in progress without sacrificing heat. For all stovetops, except induction. Oven safe to 350°F. Dishwasher safe. This cookware set includes: 4″ mini frypan, 7″ and 9.5″ open frypans, 1-quart and 2-quart covered sauce pans, 5-quart covered stockpot, 2.5-quart covered sauté pan, stainless steel steamer, and 4 kitchen utensils.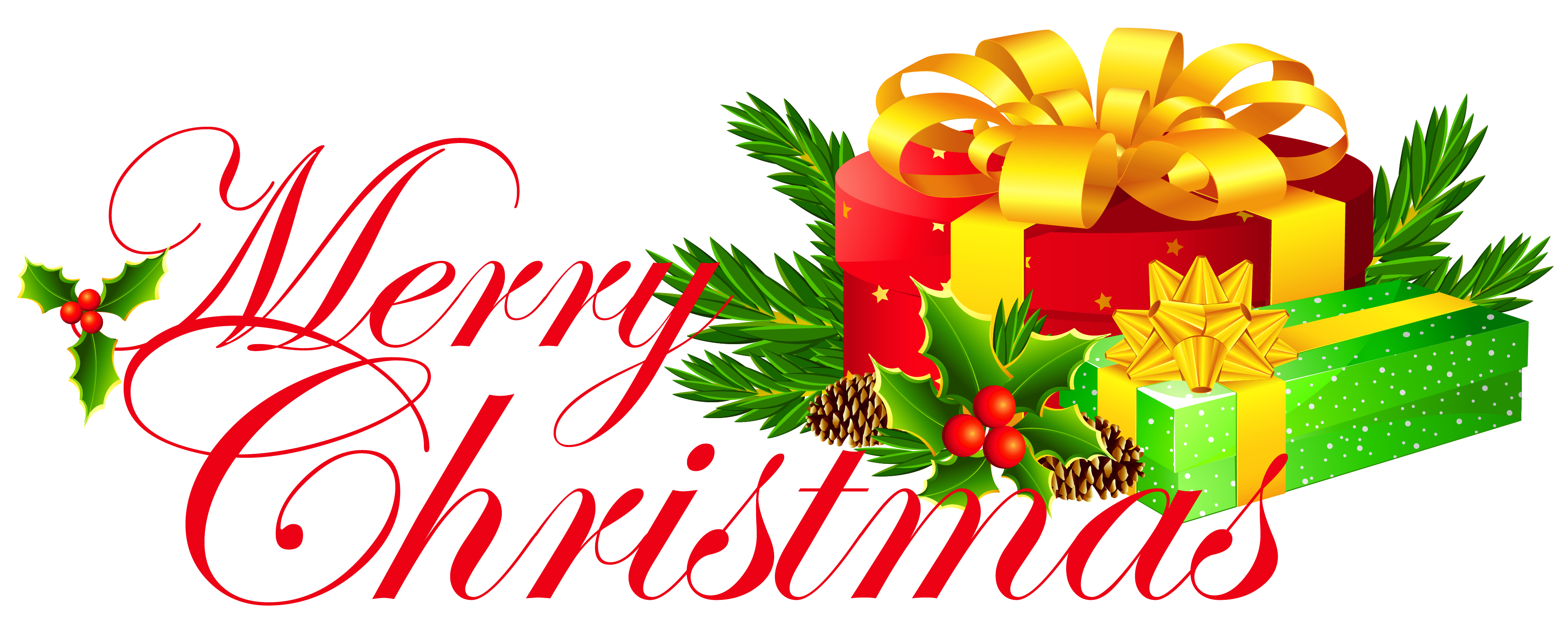 Share the Love this Holiday with Mayas Cookies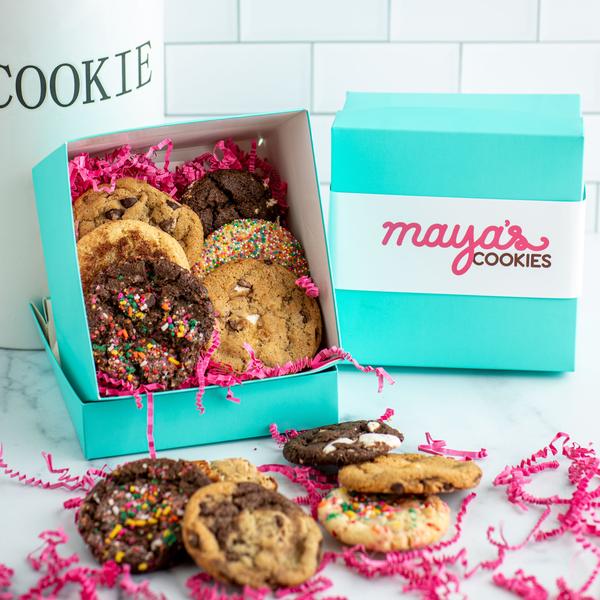 Mayas Freshly Baked Cookies are ready to be shipped fresh to your home this Holiday. Maya's Cookies is America's #1 Black-Owned Gourmet Vegan Cookie Company. As a vegan with a sweet tooth, she had not been able to find that perfectly delicious, soft-baked gourmet vegan cookie, so she spent years crafting her award-winning and crowd-pleasing recipes. Available to you are Birthday Cake Cookies (6cookies), Chocolate Chip S'mores (6Cookies),Snickerdoodle (6 Cookies), Gluten Free Chocolate Chip S'mores (6 Cookies),Gluten Free Gingerbread Tin
(8 cookies) and many other tasty flavors. You can order Sampler Collection, Cookie Love Club – Prepaid Subscription, Deluxe Holiday Tin or Cookie Love Club – Recurring Subscription. You can even grab some accessories like shirts, socks and also a gift card. Each box of cookies are baked fresh before heading out to your home and will come in Mayas Signature box with your description of cookie selection inside. You can order today here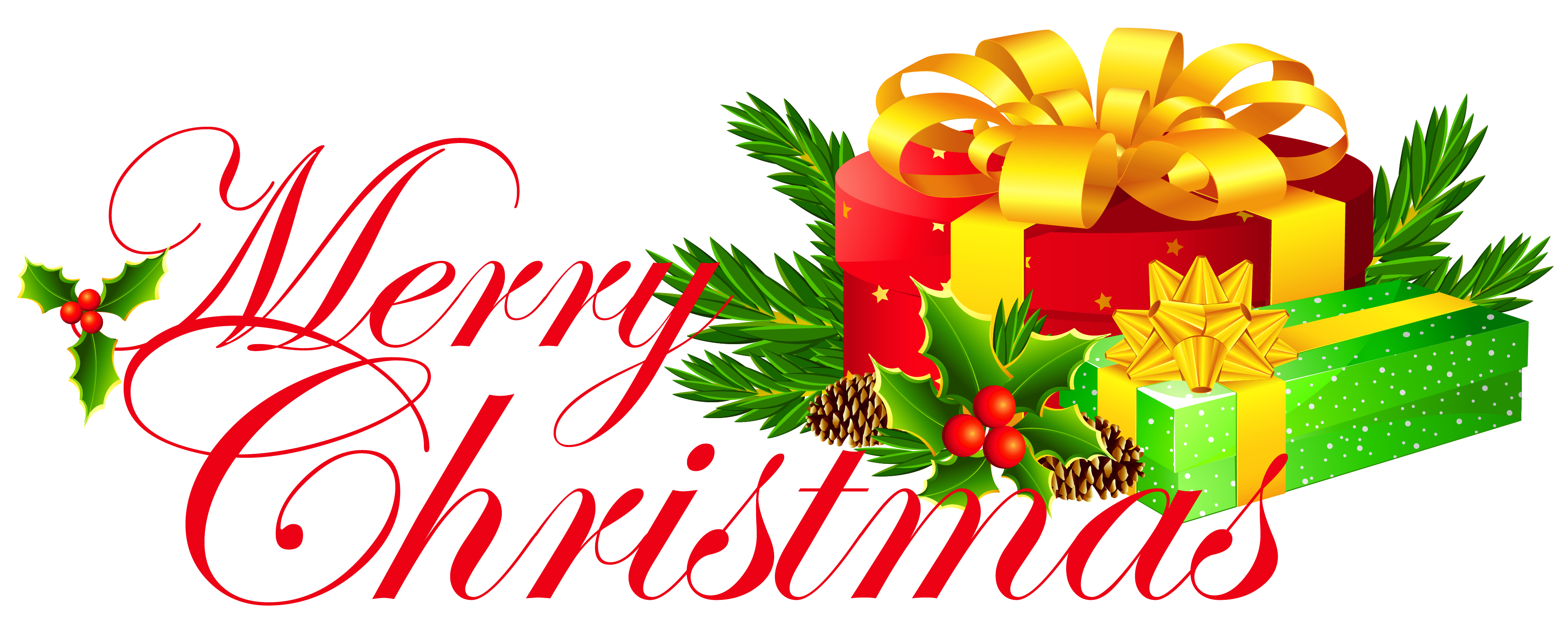 BriteBrush is the smart toothbrush that makes it fun to brush right! With Revolutionary Oral Care Technology: Learn to brush right with smart sensors, side change recognition and a vibrating handle. Give your child the tools they need to brush with confidence. Parent Check Light: Gives parents peace of mind, allowing you to confirm if your child brushed well. Voice, Music & Sounds: Friendly voice and engaging lights & audio encourage kids to brush longer and reward proper brushing technique! Seven Fun Games: GameBrush is packed with 7 fun games to unlock including Space Attack, Soccer Pinball, Dance Star, Punch Master, Race Car Rally, Arcade and Rockstar Jam! Plus a tutorial brushing mode. Replaceable Toothbrush Head: Includes 2 soft brush heads (1 purple and 1 green) that are gentle on teeth and gums. Batteries included. For ages 5 and older. Available at many retail stores like Target, Walmart, and Amazon. Visit BriteBrush website to learn more.
GUJO IS BIG: The Underwater Base is over 17 inches tall & about 15 inches wide, & delivers huge play while making a statement in any house! With multiple rooms & areas to explore, boys will find that their play exploration & imagination have no limits. Each set is designed to combine both simple problem-solving skills to help boost confidence & imaginative storytelling to enhance creativity. Each character also has four interchangeable expressions to create fun & authentic stories. STEM AUTHENTICATED by STEM org, the foremost Science, Technology, Engineering and Mathematics credentialing organization. Combining problem-solving skills and narrative abilities, Gujo Adventure helps lay the foundation for young minds to excel at STEM. INCLUDES: 160+ pieces to build the ultimate Underwater Base with a mini submarine and shark. Set also comes with two divers, including Gujo, as well as many tools and accessories to help boys on their exciting ocean adventures. Available on Amazon
Sip and Watch with TCM's Wine Club. Uncork the fun of movies and wine! The TCM Wine Club brings the best wines from around the world straight to your door and every bottle is paired with a classic film seen on TCM. Plus, receive exclusive movie-themed wines in every case! New for the 2020 holiday season: Jimmy Stewart Cabernet Sauvignon, Eartha Kitt Red Blend, and James Dean Pinot Noir. Club members can look forward to future exclusives including The Blues Brothers Red Blend and Elvis Presley Cabernet Sauvignon. You can check out these wines and many other awesome products on TCM website
Another great Holiday Gift Guide addition is the PlayMonster Snap Ships Gladius AC-75 Drop Ship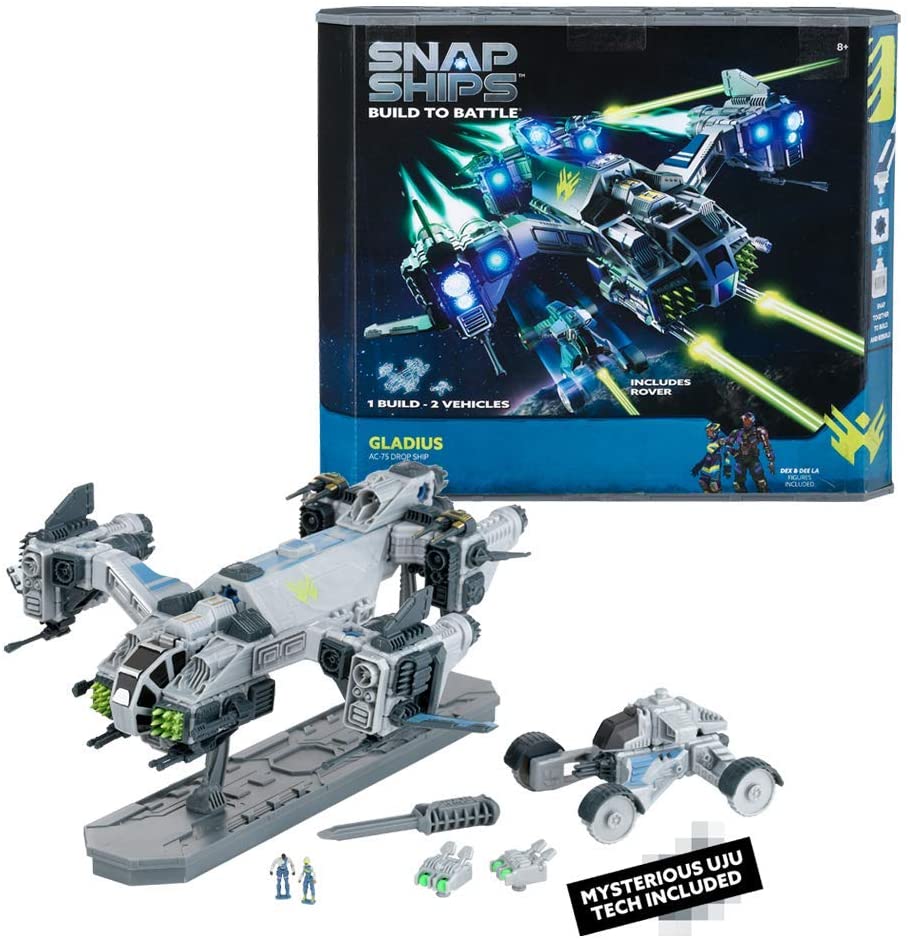 Welcome to the future where humanity is under constant attack from a brutal alien threat. The Komplex spreads through the galaxy and growing stronger with each species they defeat and assimilate. To fight them, humanity relies on an elite team, the Forge, who pilots their own armada of spacecraft known as Snap Ships. Now YOU can Build to Battle! Snap Ships is a versatile building system for creating multiple crafts with action play, and all sets and pieces are interchangeable, so kids can build however they want. The Snap Ships set for Gladius includes instruction for two builds (ship and attack rover) that you assemble yourself and then engage in battle with real shooting weapon play! Gladius AC-75 Drop Ship is large and heavily armed so that it can clear landing zones and deploy a fast attack rover for ground missions. Gladius is piloted by Commander Dex and the spunky Dee La, two of the Forge's best pilots. Battle gets really interesting when you add the mysterious UJU tech piece that's included! Download the free Snap Ships app for more action play and more ship build ideas! All Snap Ships sets are modular and designed to be combined to build whatever you can imagine! Available on Amazon
Well, this concludes this page of our Holiday Gift Guide, click below to see more awesome Holiday Gift Guide Ideas, and remember you can visit each brand site to see their products and more.
Disclosure: We were not compensated for this post. However, we did receive sample products from the companies for our Holiday Gift Guide and the opinions expressed in this post are 100% my own. All samples will be donated to many families and we are disclosing this in accordance with the FTC guidelines.
Pages: 1 2 3 4 5 6 7 8 9 10