2019 Top Holiday Gift Guide! #Part10 #Holidays #Gifts
Disclosure: Night Helper Blog did receive sample products from the companies to showcase in our Holiday Gift Guide. We're disclosing this in accordance with the FTC guidelines.
Welcome to our annual Holiday Gift Guide, listed below you will see some awesome gift ideas for everyone. So, grab your pen and paper and jot down these great gifts. Website links will be available for each brand so lets get started.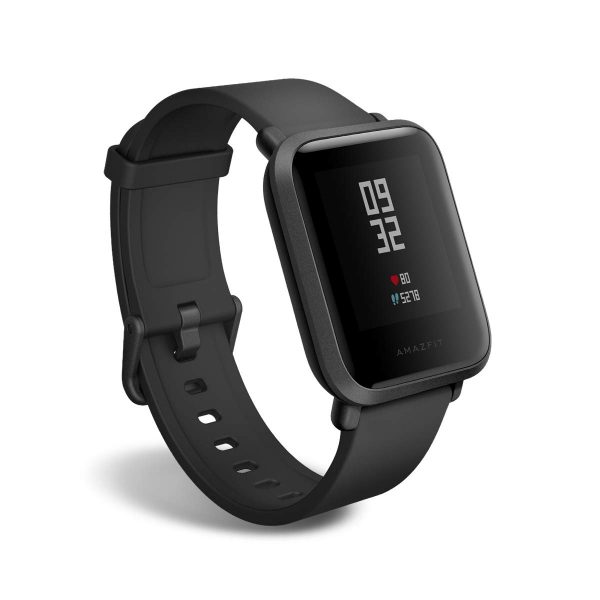 The Amazfit Bip smartwatch comes with 30-day long battery life on a single charge of 2.5-hours.
Optical heart rate monitoring and built-in GPS to track daily step count, distance traveled, calories burned, and sleep quality.
4-sport modes – outdoor running, treadmill, cycling and walking with detailed insights into most frequent activities.
Get notifications for emails, SMS messages, and incoming phone calls as well as alerts for Facebook, Twitter, weather forecasts, etc.
This smartwatch comes in 4 colors and a bright always-on 1.28" display and is compatible with both Google Android and Apple iOS.
Available for purchase Amazon, BestBuy.com, NewEgg.com, etc.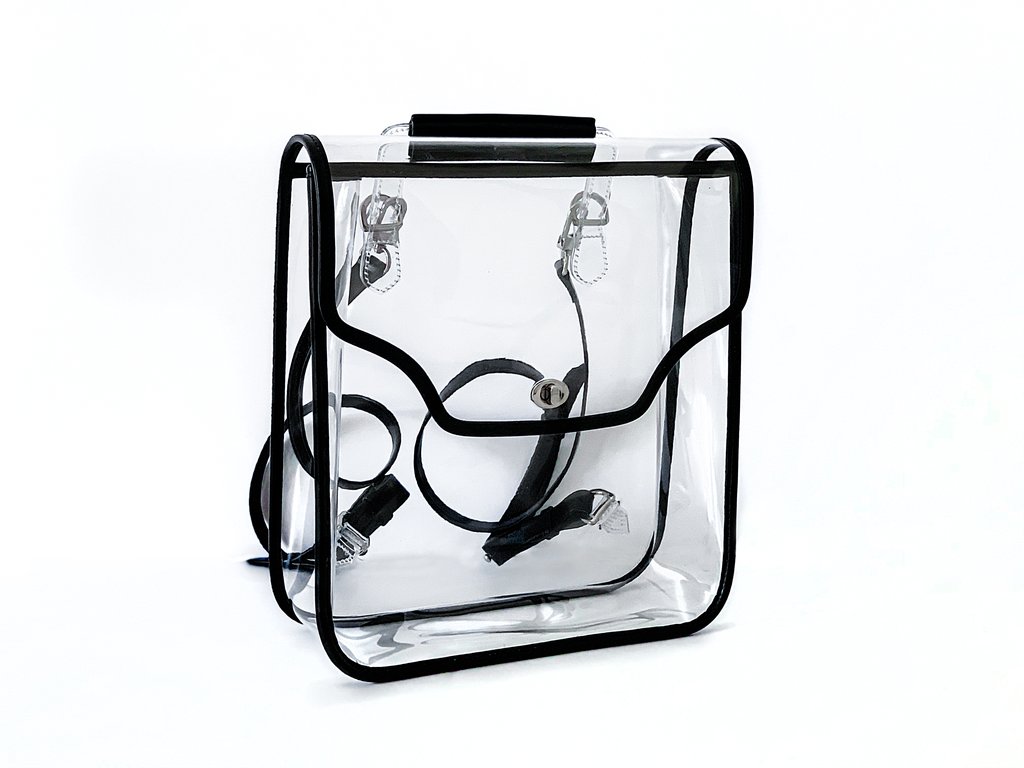 Durable PVC base and faux trimmings to keep you comfortable while wearing. Fits wallet, cell phone, a few seltzers, and more.  Space to take you from day to night.
Great for traveling, adding any essentials, even baby items! Made from Recycled PVC & faux leather, and model design 10.5L X 4W X 11.5H– 1.5lbs
You can see this backpack and more products via Margo Paige website here. 
 Disney Princess  Royal Shimmer Ariel Doll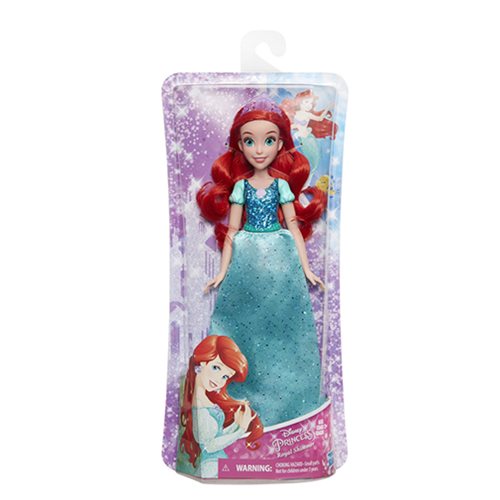 Ariel is ready for shimmering adventures with your little princess! Royal Shimmer Ariel dazzles in a dress featuring signature colors that sparkles from top of the bodice to bottom of the skirt!
Ariel also includes a tiara and pair of shoes. Your little dreamer will love playing out magical moments from Disney's The Little Mermaid, as well as imagining her own under-the-sea adventures with Ariel. Ages 3 and up.
Disney Princess  Royal Shimmer Ariel Doll is available at many retail stores nationwide and on Hasbro website here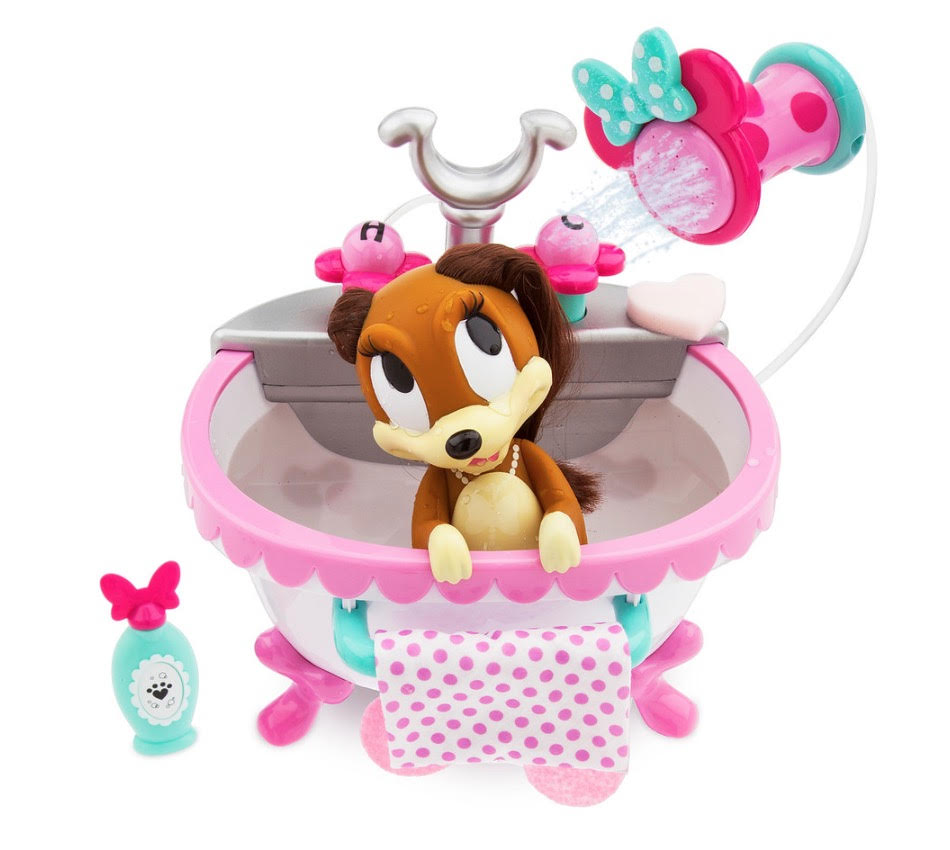 Minnie's pooch pal Fifi enjoys bath day with this pet bath play set. A real, working sprayer and faucet makes the most of this tub time opportunity. Watch what happens when Fifi changes color in warm water!
Set includes: tub, Fifi, two hair clips, brush, shampoo bottle, sponge, and towel. Real working sprayer and faucet, Fifi changes color with warm water and Comb Fifi's rooted ear fur.
Recommended for Ages 3+, WARNING: CHOKING HAZARD – Small Parts. Not for children under 3 years.
Available in some retail stores nation wide and on DisneyShop.com
Versace Bright Crystal Eau de Toilette Spray, 6.7 oz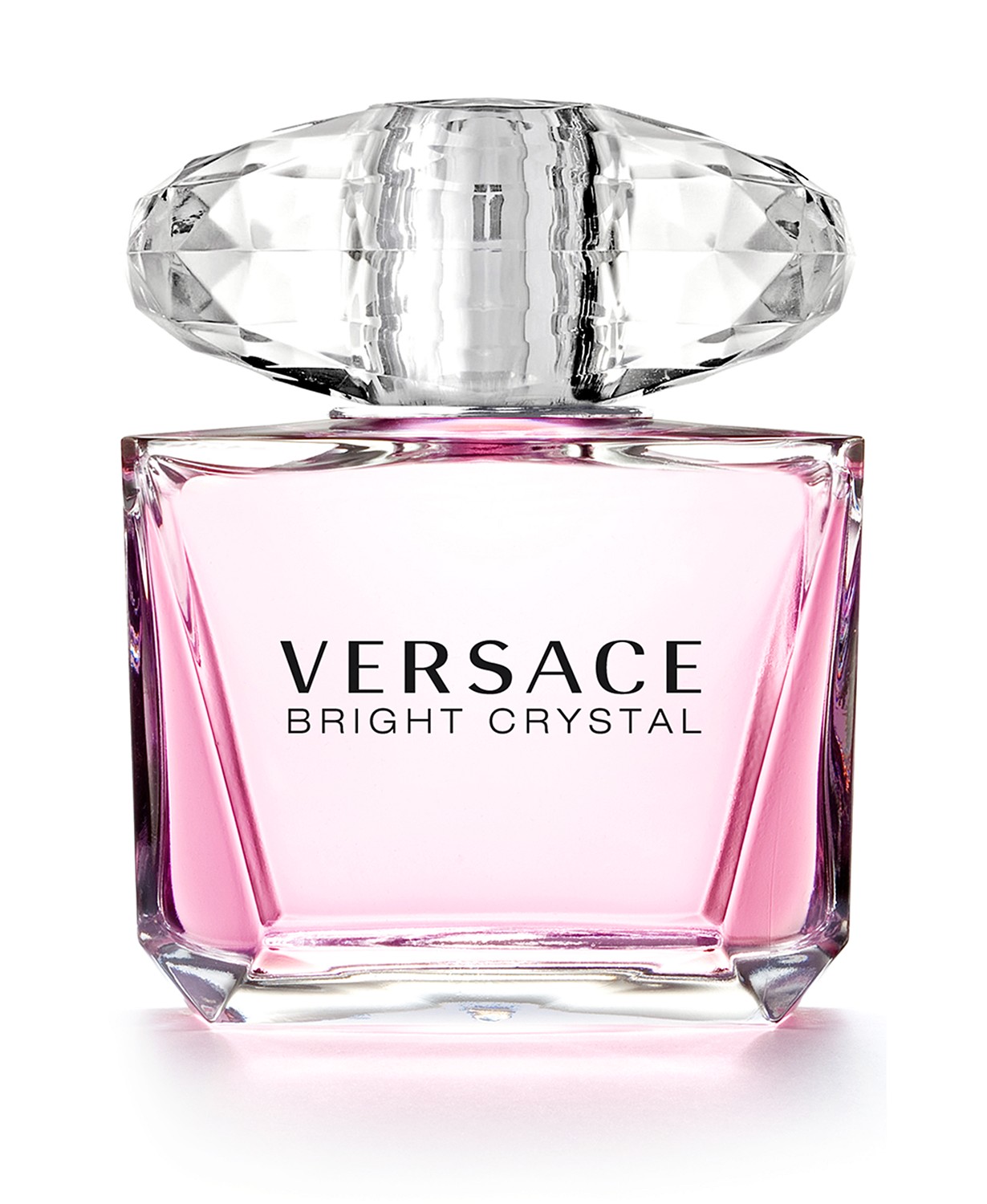 This enchanting fragrance features high notes of Yuzu and Pomegranate layered over a base of musky Mahogany and Amber. Radiant, distinctly feminine Peony, Lotus and Magnolia make up the middle, for a fragrance that evokes memories of a dreamy summer on white beaches with crystal water.
Enjoy this refreshing fragrance in several different forms from Versace.
Available in many retail store nationwide like Macy's
Gucci Guilty Men's Pour Homme Eau de Toilette Spray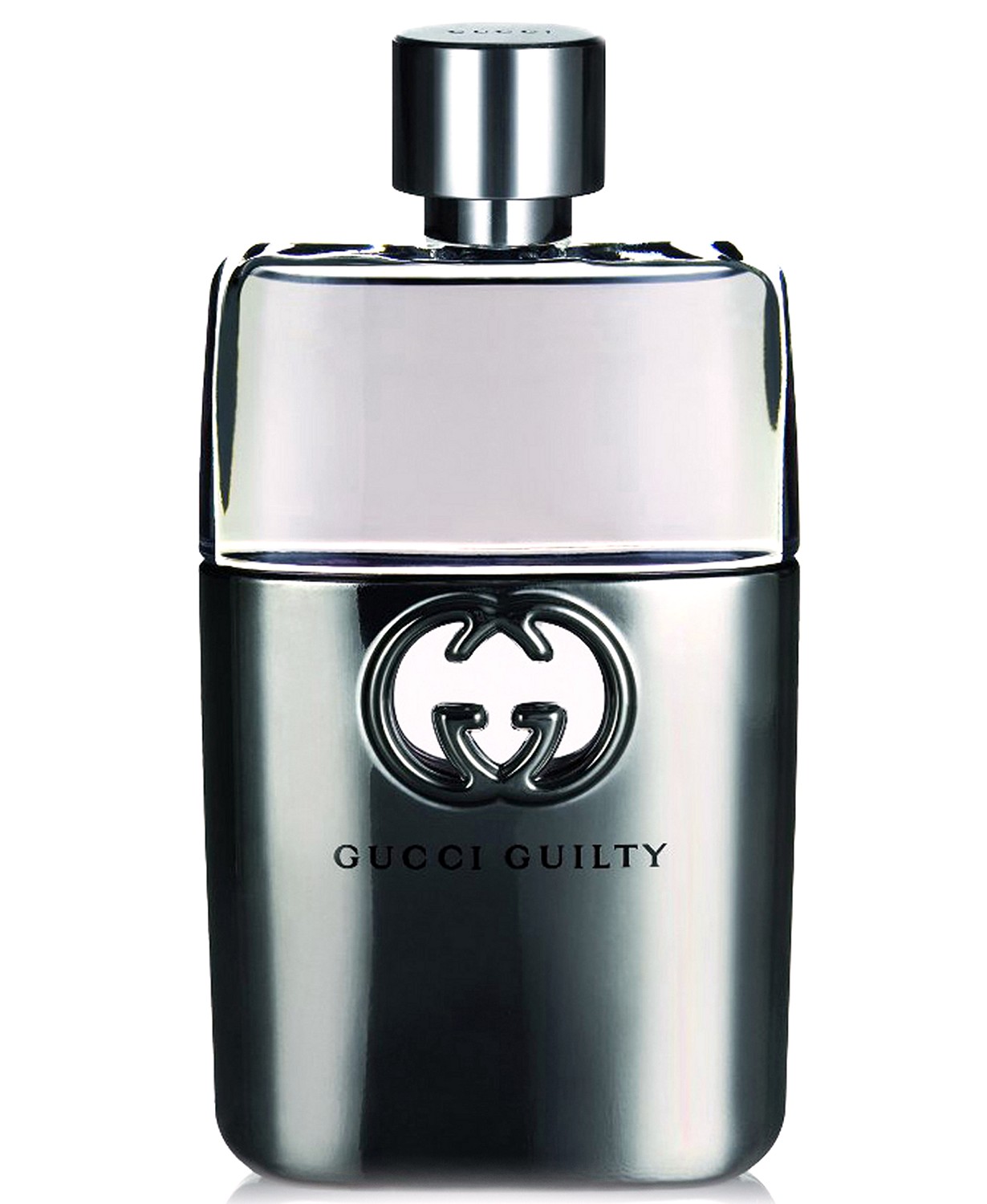 Young, fearless, with impeccable taste, the wearer of Gucci Guilty Pour Homme is a hero for our age – exuding charisma and more than a little dangerous. Gucci Guilty Pour Homme is an intense and individual contemporary fougère that provokes as it seduces.
The scent seizes hold of the senses with a heady cocktail of invigorating Italian lemon and mandarin alongside crushed green leaves, fresh lavender and a defiant punch of pink pepper.
The effect is both remarkable and uncompromisingly alluring. Experience Gucci Guilty Pour Homme with this 3 oz Eau de Toilette Spray.
Available  at Macy's 
Kids Bath Bombs Gift Set with Surprise Toys from Walmart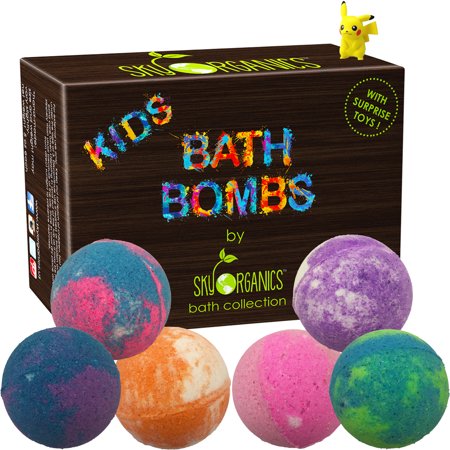 HAND-CRAFTED WITH LOVE IN THE USA- alLof our ultra lush bath bombs are unique creations made by hand in the USA. This gift set contains these 6 amazing scents: Caribbean Coconut, Lavender Lemon Muffin, Love Potion, Mermaid Kiss, Strawberry Milkshake, Sugar Rose.
UTILIZING ONLY THE FINEST NATURAL AND ORGANIC INGREDIENTS – our bath fizzies will leave your skin hydrated and moisturized. Our unique blend of organic essential oils and Epsom salt will ensure that you will leave your bath feeling relaxed and renewed.
100% NATURAL BATH BOMBS THAT WON'T STAIN YOUR TUB – benefit from a product that's entirely natural and contains no artificial flavors or colors. Six Assorted Scents: Bubble Gum, Cotton Candy, Dreamsicle, Galaxy, Grape Soda, Gummy Bear. Avaliable at Walmart
Playmates Toys Wrestling Leo aka "Neon Leon"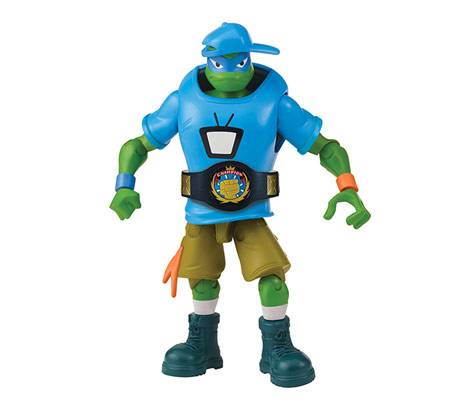 Neon Leon is the pro wrestling champion of the world! OK, so Leo got lucky and fell into the role. But he's got the style and special moves to be the greatest wrestler of all time!
Leo comes with a removable baseball hat accessory and his wrestling title belt!
Leonardo is 4. 50″ Tall and ready for action!
If you get in the ring with Neon Leon, beware the sting of his Three Star Hurricane!
Available at mass retail stores and  Amazon. Recommended for ages 4+
Playmates Toys Shredder "Armored Annihilator"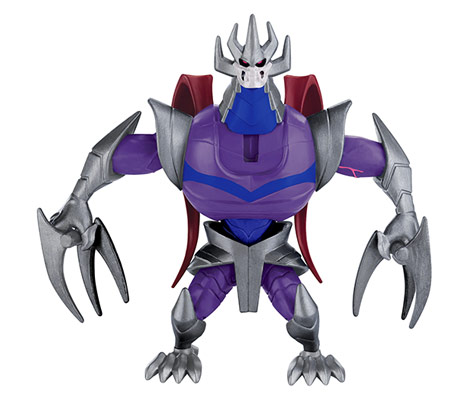 Once the leader of the Foot Clan, The Shredder is now a 500 year-old demonic spirit embedded in the Kuroi Yoroi, an assault armor that's indestructible!
The armor gives this beast incredible strength and powers. The Shredder is the Turtles' most dangerous foe and the greatest threat to humanity.
Available at mass retail stores and recommended for ages 4+
Cartoon Network Ben10 Alien Worlds Four Arms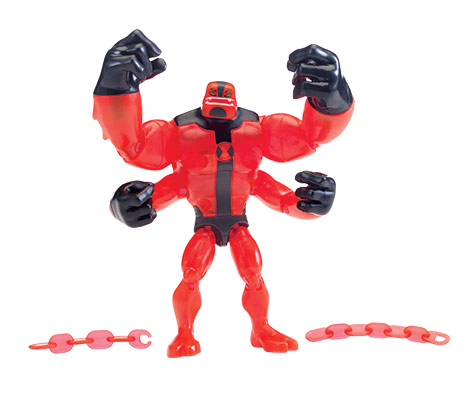 Ever wonder what your favorite alien species look like on their home world? Now you know! Alien Worlds Four Arms possesses all the characteristics of his natural habitat.
Four Arms is super strong, able to lift the heaviest objects. He also packs the most powerful punches, creating shockwaves by clapping all four hands together.
Available at mass retail stores and recommended for ages 4+
Cartoon Network Ben10 Out of the Omnitrix Glitch Ben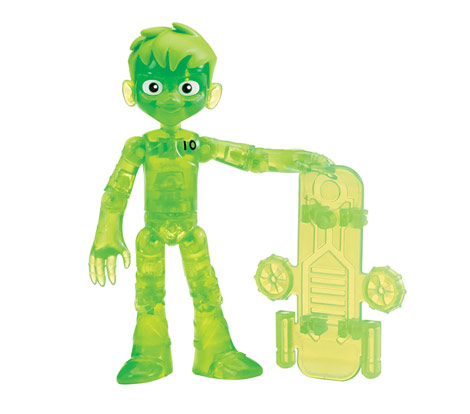 It's another Omnitrix glitch! Caught in a semi-transformed state, these aliens possess the same firepower but have a whole new look!
A fusion of techno-alien and Ben's human DNA, Glitch is a mysterious presence that maintains the Omnitrix—from within. But Glitch Ben is also his own unique being, with his own ideas abilities, and agenda. Figure includes hover board!
Available at mass retail stores and recommended for ages 4+
Disclosure: Night Helper Blog did receive sample products from the companies to showcase in our Holiday Gift Guide. We're disclosing this in accordance with the FTC guidelines.