2016 Holiday Guide Featuring Big-Figs Colossal DC Universe 48.5″ Gotham Guardian with Bat Signal Light From JAKKS Pacific Toys!
Disclosure: Howdy everyone, I wanted to inform you that I was not compensated for this post. However, I did receive a product from the company below and the opinions expressed in this post are 100% my own. I am disclosing this in accordance with the FTC guidelines.
If you're seeking to find that great gift for your love one, grab your pen and paper, sit back, and get ready to see some awesome gifts idea for everyone on your list. From now until December 19th the Night Helper Blog will be showcasing some great products. We will make sure to leave you with links to visit every product listed so you can add these items your Christmas List!!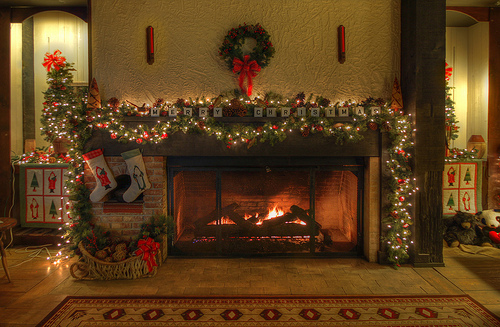 Today we have a great gift for that BATMAN FAN! It comes from a company called: JAKKS Pacific Toys!
Now if your child enjoys anything BATMAN, then he or she will flip when they see this awesome DC Universe Batman 48-Inch Figure under their tree.
When I say this figure has been taken to a new level, it has, I've never seen anything like this before and trust me I'm sure your children haven't either! The moment they see this Batman under the tree they will begin to smile from ear to ear with excitement. Before long they will be running though the house shouting to the "BATCAVE" or  "BAM" "BOOM" "BANG" with all their figures..LOL
You see this Big-Figs Colossal DC Universe 48.5″ Gotham Guardian with Bat Signal Light  will help your young one to truly immerse themselves in imaginative play where they can pretend to help their favorite superhero. It stands 4′ tall, which makes it the ideal size for preteen children.
This classic Batman toy features a look based on the comic books for a more authentic experience. It has five different points of articulation so you can move and pose him as you wish for more dramatic play. Use him to recreate your favorite battles or come up with your own thrilling stories. The fabric cape adds a new layer of realism and detail that helps this collectible to stand out from the rest. The logo on Batman's chest lights up and casts the Bat Signal on your bedroom wall.
It has two modes, action and nightlight, so you can set it to a brighter look during play and a gentler level to have the hero watch over your children at night. It makes a lovely gift for your favorite little comic book fan.
You can find this awesome DC BATMAN at suggested retailers like Walmart, the retail price is $99.99 but it is so worth it for that batman fan.
So don't wait, you still have time to grab one and while you're at it, pick up a few more DC Big-Figs Action Figures!
Here's a little about "JAKKS Pacific: They prides themselves on creating toys that have that 'it factor' and resonate with kids of all ages," said Stephen Berman, Chairman and CEO, JAKKS Pacific. "Based on retailer feedback already, our 2016 line-up is the biggest in JAKKS' history, with new product introductions in every major toy category."
You can connect with JAXX PACIFIC via Facebook | Twitter | Instagram |to keep up with the latest