Welcome To Our 2021 Holiday Gift Guide (3)
Disclosure: I received products or compensation for this post. However, I did receive a product from the companies listed. I am disclosing this in accordance with the FTC guidelines.
Welcome to our annual Holiday Gift Guide! Below you will see gifts listed for everyone along with each brand's website so you can visit and see all their unique products.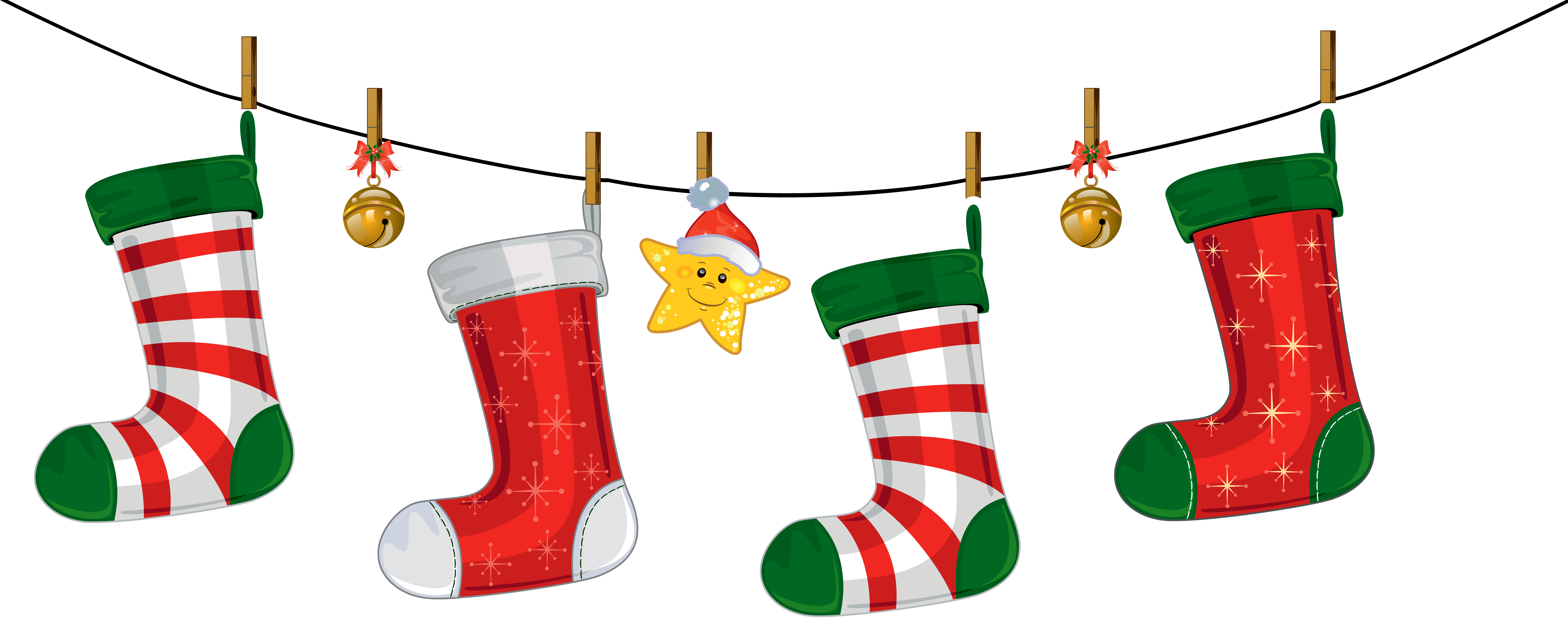 Great Gift Ideas:
MONOS Carry-On  & MONO Luggage Cover: 
Product Features:
Outfitted with an unbreakable polycarbonate shell, ultra-sturdy telescopic handle, TSA-approved lock,
whisper-quiet wheels, vegan leather details, and all-premium materials.
When you're not travelling, the Carry-On Plus suitcase nests inside any of our Check-In sizes for easy storage.
Aerospace-grade, water-resistant, German polycarbonate hard shell, Hinomoto Lisof Silent Run 360° wheels
Adjustable telescopic handle with 4 height settings, Luxuriously soft 350D anti-microbial interior fabric
Ultra-microfibre vegan leather details, TSA-approved combination lock
Color-coordinated YKK reverse coil zippers, Built-in compression pad.
MONO Luggage Cover: Designed to fit perfectly on Monos suitcases, Openings for handles and wheels,
Made with recyclable PEVA, PVC-free and phthalate-free. Both available on MONOS website
Website | Facebook |Instagram | Pinterest| Twitter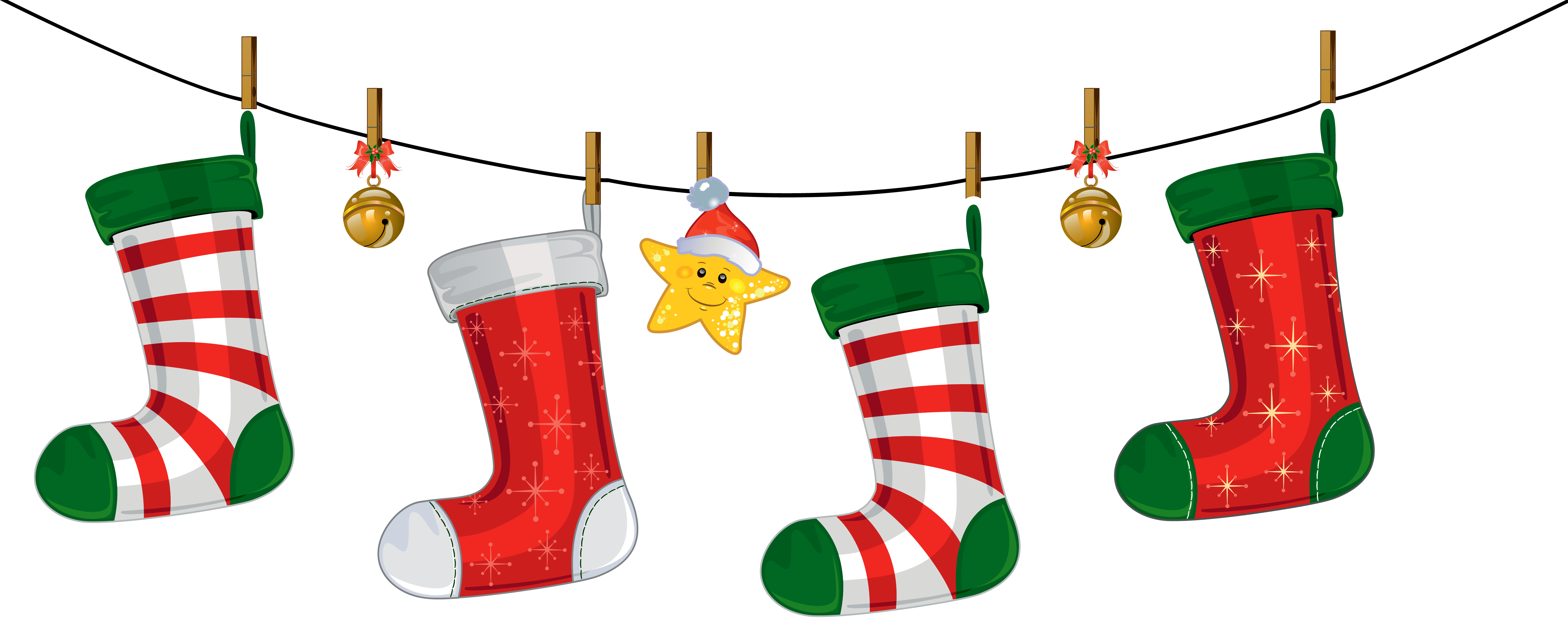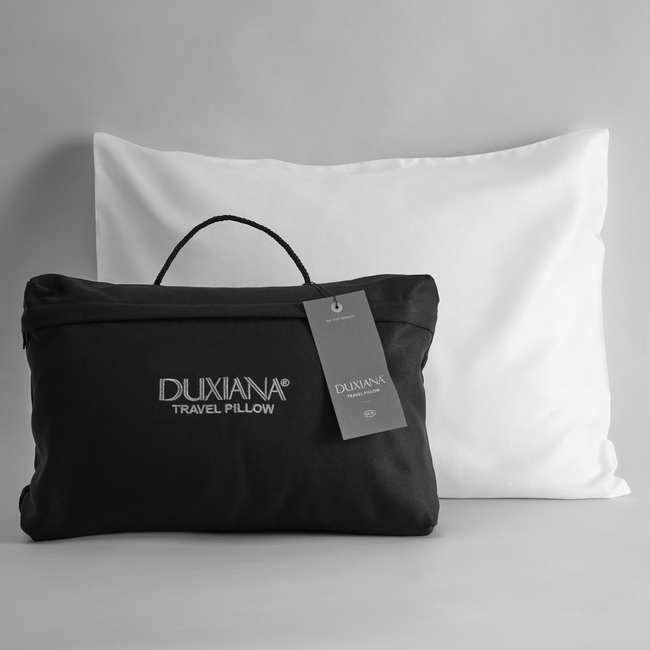 Product Features:
Since 1926, four generations of the Ljung family of Sweden have been committed to producing the most beautiful, environmentally responsible and long-lasting products on the market.
For the traveler: The DUXIANA Travel pillow, you can sleep comfortably wherever your travels take you.
Features 100% cotton cover filled with hypoallergenic white goose down.
Comes with 220 TC Cotton pillowcase and fabric carry bag
ZURGUARD® certified to be hypoallergenic
Travel Size: 16"x20"
Includes a 300 thread-count sateen pillowcase in white.
Machine wash and dry. Made in Canada. The DUXIANA Travel Pillow is available  here
Website | Facebook |Instagram |  Twitter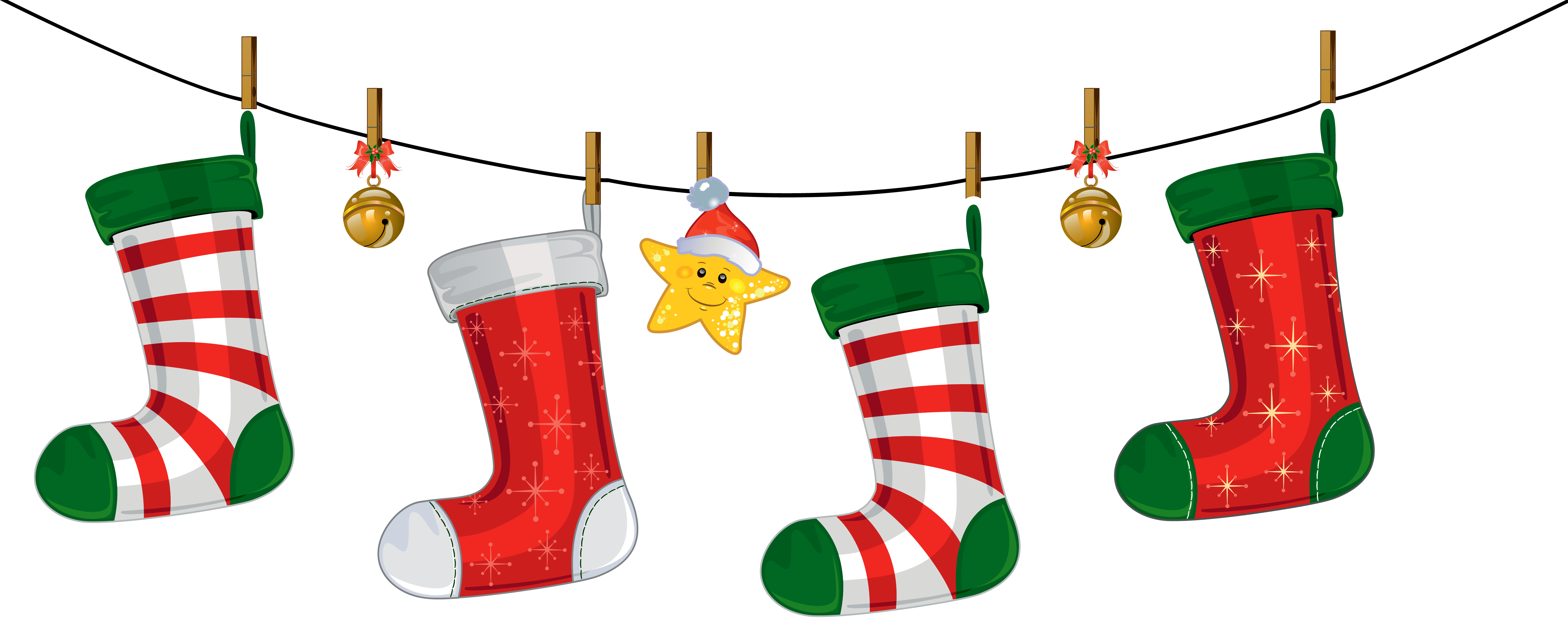 Men's Classics Bundle – 10 Pack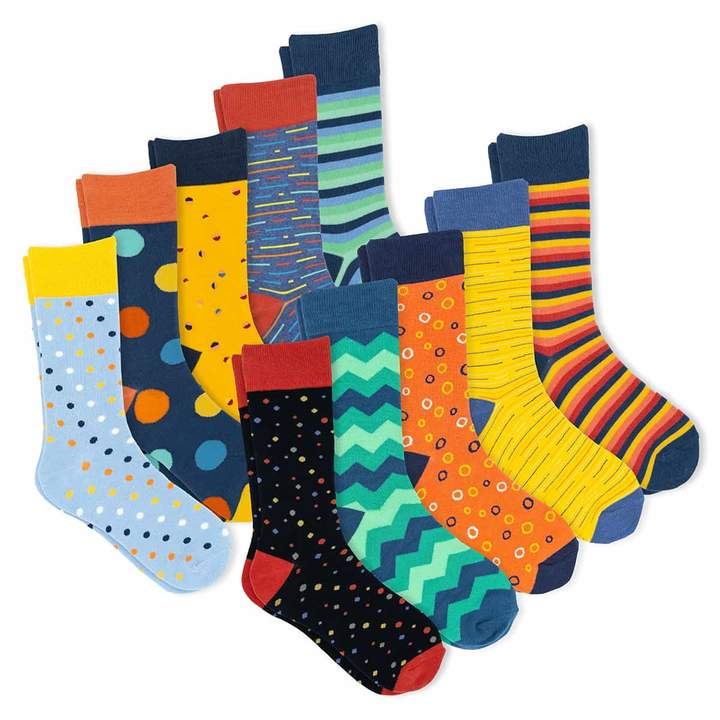 Product Features:
Men's classic socks bundle! Get this pack of socks for yourself, or as a gift. Guaranteed to re-vamp the entire sock wardrobe.
With every pair of men's socks purchased, we will donate a pair to those in need.
Men's Size 7-13
70% Combed Cotton, 28% Spandex, 2% Elastane
Society Socks are available here
Website | Facebook |Instagram | Twitter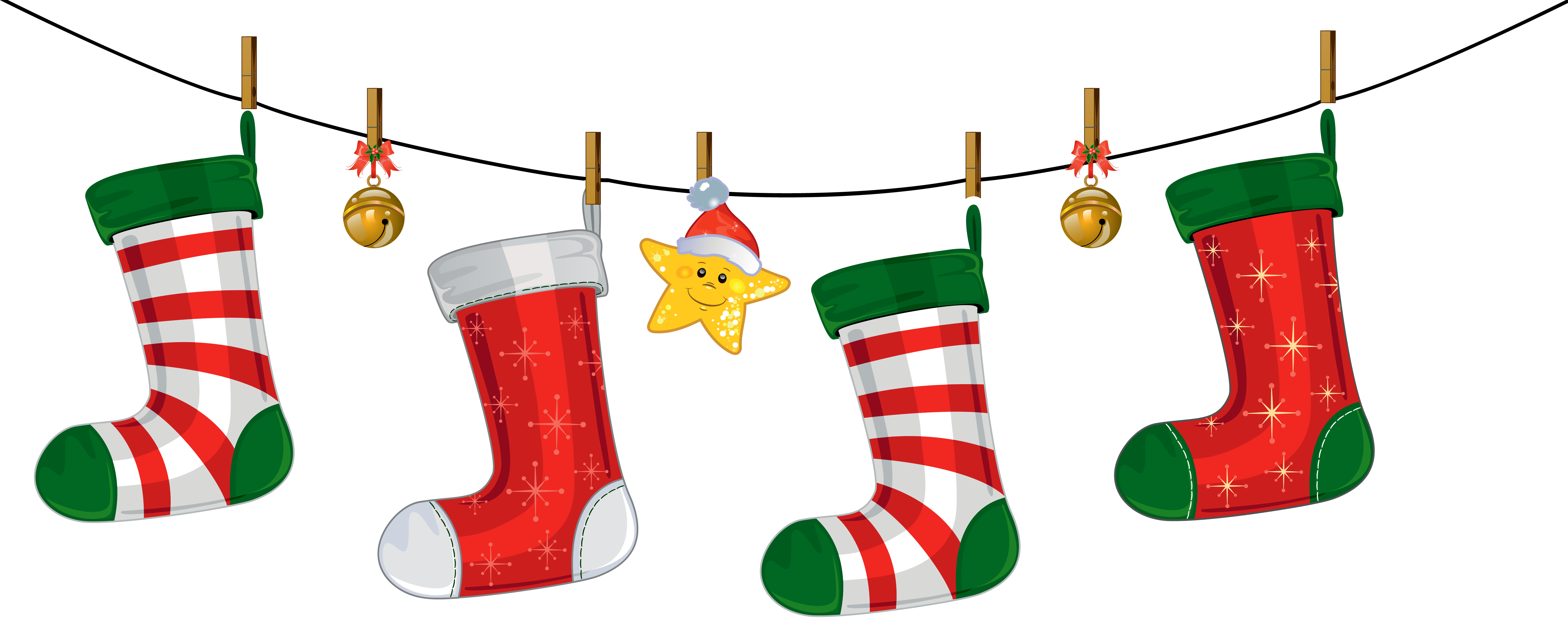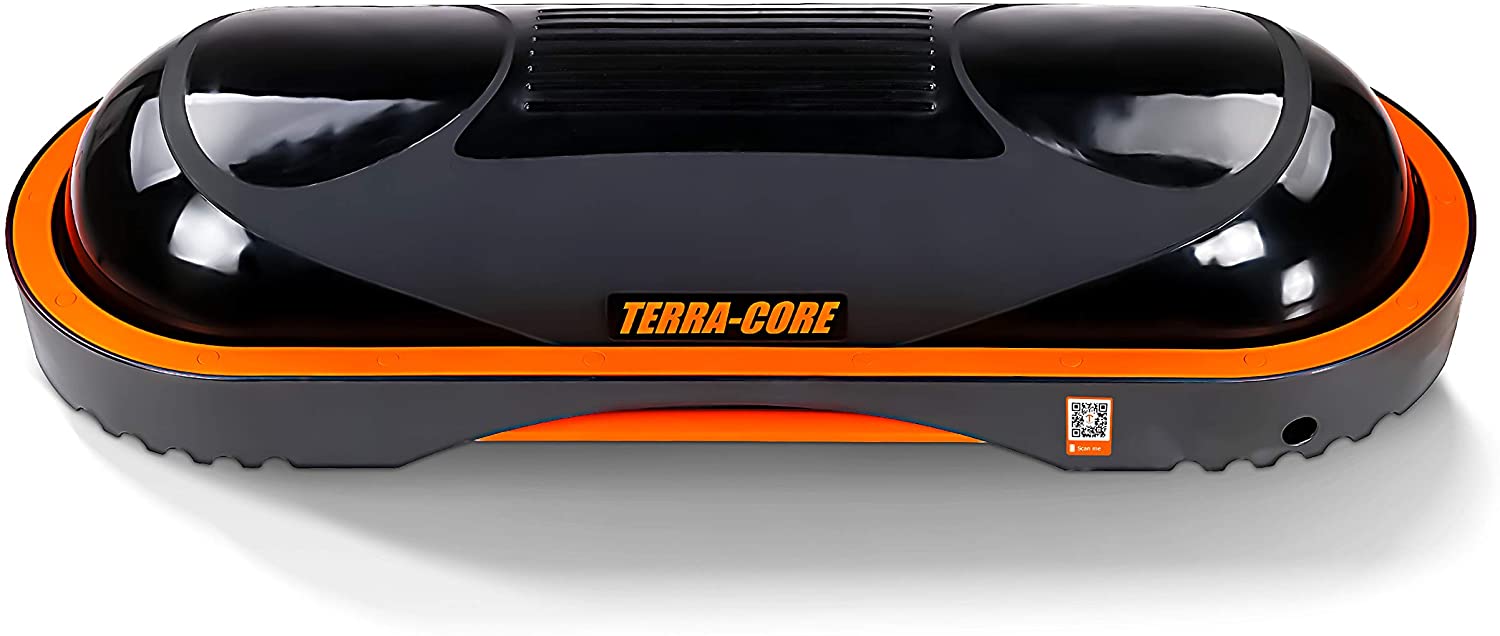 Product Features:
TERRA CORE Balance Trainer BENEFITS are scientifically proven to ENGAGE 4 TIMES MORE MUSCLE GROUPS than the same exercise on a flat, hard surface. See our website for details. Turns ALL of your WORKOUTS into a THREE-DIMENSIONAL, functional sweat fest.
The Terra Core is designed to WORK BY ITSELF or with resistance bands, dumbbells, kettlebells, medicine balls, TRX and ALL OTHER FITNESS ACCESSORIES. The bottom side offers PUSHUP HANDLES and other exercises to help BUILD BALANCE and AGILITY.
It's also perfect as an AEROBIC STEP or for CROSSFIT EXERCISES.
As a WEIGHT LOSS TOOL, the Terra Core is unrivaled. It is OPTIMAL for doing CRUNCHES, PLANKS, BUILDING ABDOMINAL MUSCLES, shoulder muscles, and leg muscles. Many yoga studios use this product for SEVERAL POPULAR YOGA POSES.
BUILT TO COMMERCIAL STANDARDS, the Terra Core is TOUGH ENOUGH for ANY HOME GYM. Stores easily. Product tested to WITHSTAND 4,500 POUNDS. This will make a great gift for those who love to work out. 
Terra-Core has been used by many NFL and pro athletes to mamas getting ready to give birth! It is so versatile and a great 
gift
for anyone who wants to get in shape. Its unique shape works like a stepper, bench, weight and the best part is that is your personal trainer too! It really is the most versatile workout piece! With an interactive app perfect for those who love on-demand classes! It's available on the Terra Core Fitness
website
&
Amazon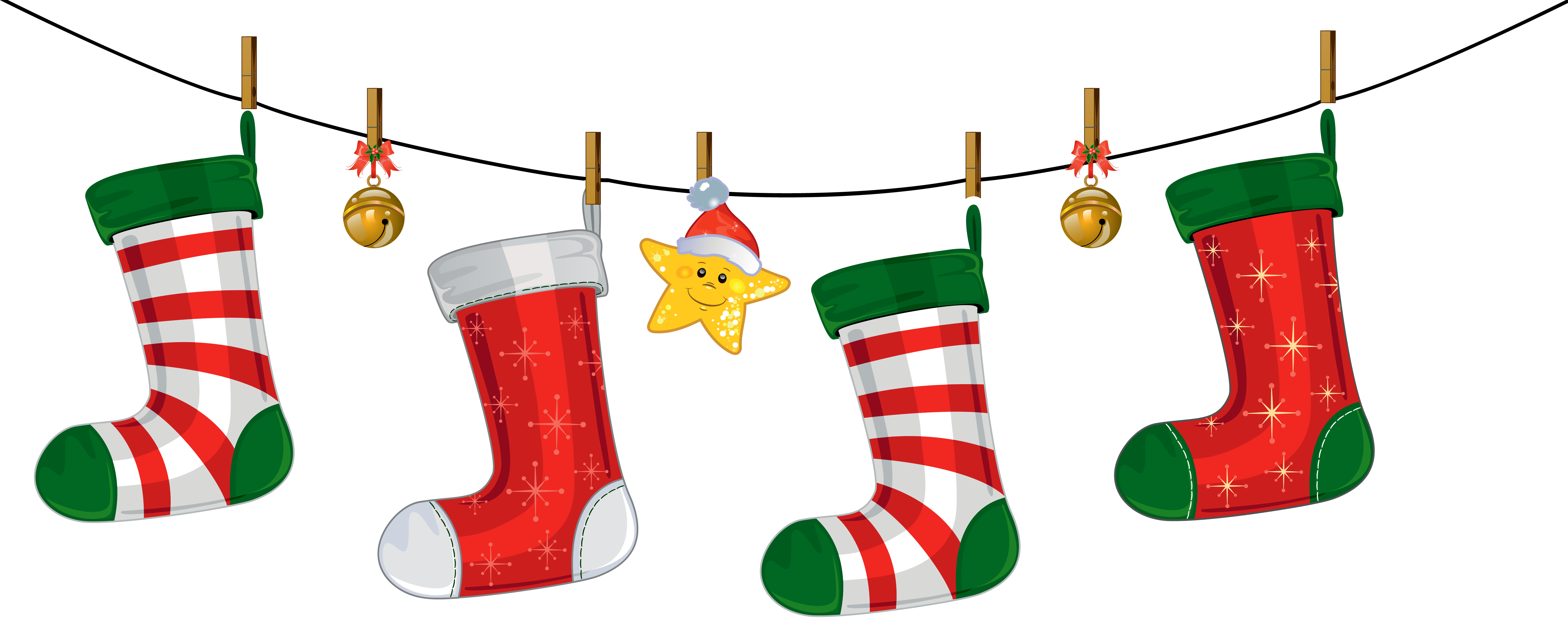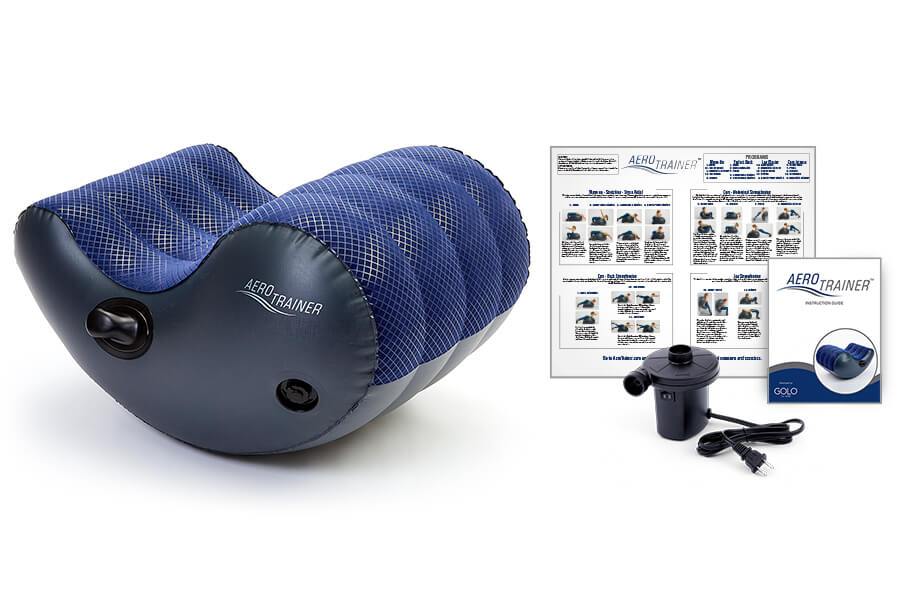 Product Features:
Transform your body in your own home. No matter your age or level of fitness, the AeroTrainer exercise platform was specially designed to give you an ergonomically correct, full-body workout — without an expensive and intimidating gym membership. The AeroTrainer is the easy way to strengthen, tone and stretch your muscles.
FLATTEN YOUR STOMACH AND STRENGTHEN YOUR CORE
INCREASE STRENGTH, FLEXIBILITY, AND BALANCE
REDUCE BACK PAIN
DE-STRESS AND UNWIND
LOSE WEIGHT AND TONE YOUR BOD
Burst Proof
Non-BPA gym-grade PVC
Inflates and deflates in 30 seconds
Supports over 500 lbs.
The AeroTrainer is an ergonomically contoured, 2-sided, and inflatable exercise platform that is compact and portable.
With its spherical base, concave seat, and convex back, you can exercise several muscles at the same time, in a fluid, safe and effective way.
With its revolutionary 4-chamber design and gym-grade materials, it is burst-proof and durable. Use Code FallFitness3 to receive $5 off. Offer good now and ends on  12/31/21.
The AeroTrainer  is available via the AeroTrainer website
Website | Facebook |Instagram | Twitter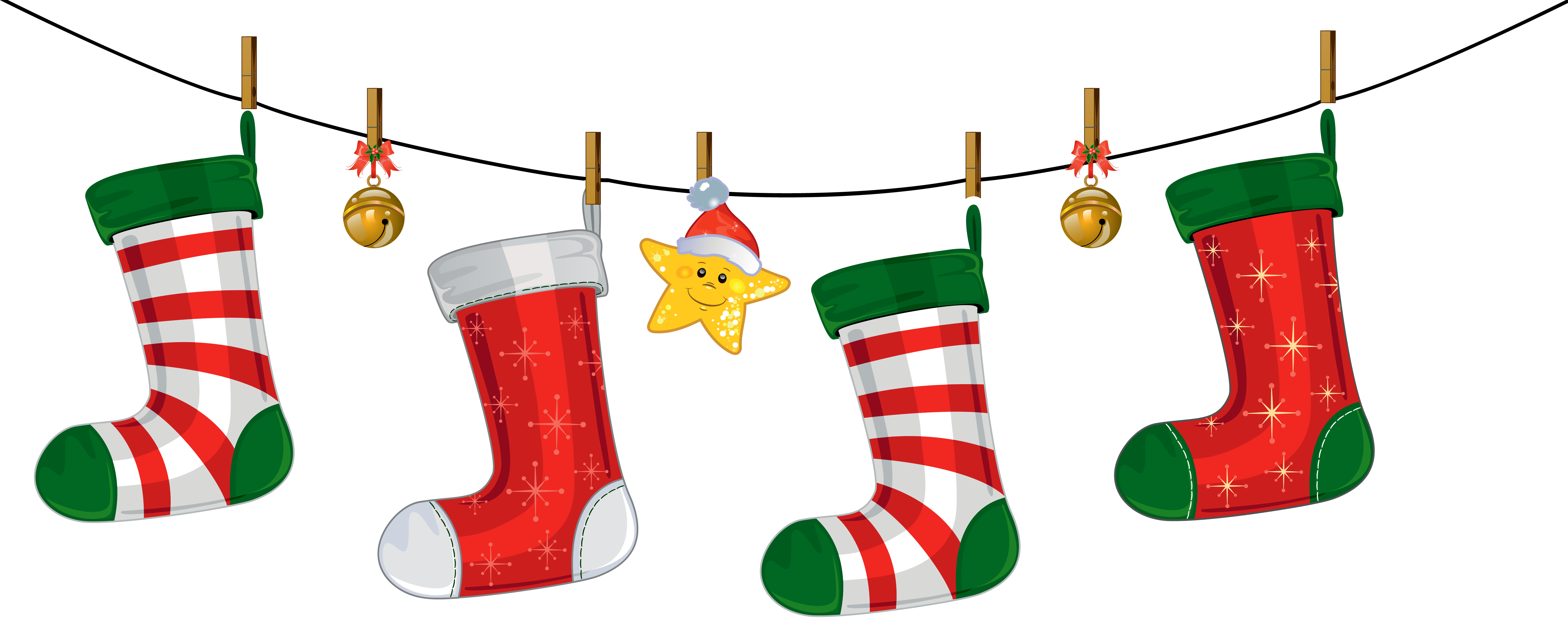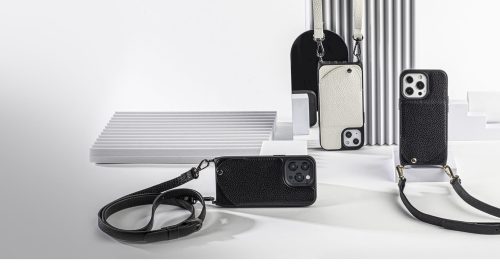 Noémie is the next generation of sleek, stylish electronics accessories created for glamorous go-getters. Noémie recently unveiled
 their first product, Napa, 
a 

luxurious leather crossbody phone case for the new iPhone® 13 and they are Awesome!
Noémie
Napa phone case is the perfect accessory for the on-the-go fashionista:
Product Features:
·       Features a Crossbody Strap: Detachable and adjustable for hands-free use
·       Made of Genuine Leather: Available in four designer colors and made of luxurious, full-grain leather, providing long-lasting durability that gets better with age and use
·       Includes a Stylish Concealed Wallet: A rear pocket compartment allows users to store up to 3 credit cards and money, held together securely with a metal snap closure
·       Offers a Convenient & Lightweight Design: A stylish take on portability and practicality, an excellent accessory whether traveling, walking, or commuting to work
·       Provides Quality Protection: Cushy air-pockets and soft interior lining protect from bumps and other damage
Noémie Napa will come in various colors and sizes to complement users' new phones, whether the Standard, Pro, or Pro Max model and can be found on the NOEMIE website
Website, Instagram, Facebook, Twitter,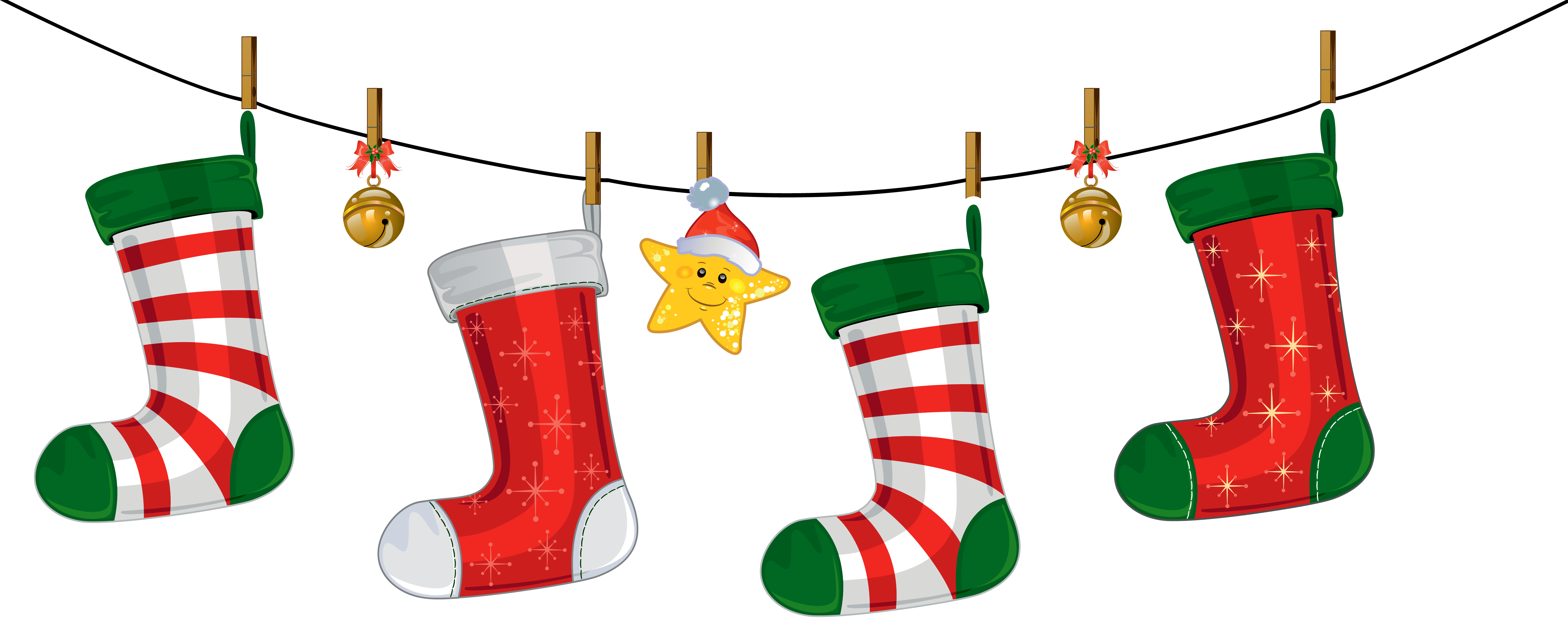 SUNLIT STUDIO PUZZLES-Buds 1000 Piece Jigsaw Puzzle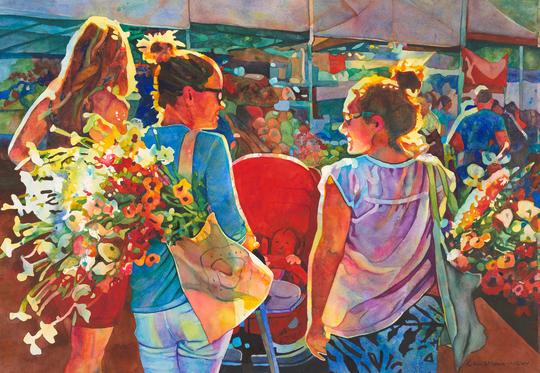 Product Features:
Based on an original watercolor painting by artist Robin St. Louis, Buds celebrates the many pleasures of a farmer's market on a sunny morning. The golden light, the easy feeling, the red baby buggy (and, of course, the gorgeous flowers) make "Buds" a fresh, fun story to put together.  You'll soak up the sun, piece by piece!
A FULL-SIZE POSTER (the same size as the finished puzzle) is included, to make this a breeze to put together.
"Buds" Painting Recognitions: First Place, Watercolor West International Juried Exhibition; Signature American Watermedia Exhibition
5% of all Sunlit Studio profits go to arts education programs for youth.
Puzzle size: 1000 pieces
Completed puzzle: 21 x 29 inches
Box dimensions: 12 x 9 x 2.5 inches
Box includes: 1000 piece puzzle + full-size glossy art poster (21 x 29 inches)
Premium-quality puzzle board
Not suitable for children and available on SUNLIT STUDIO PUZZLES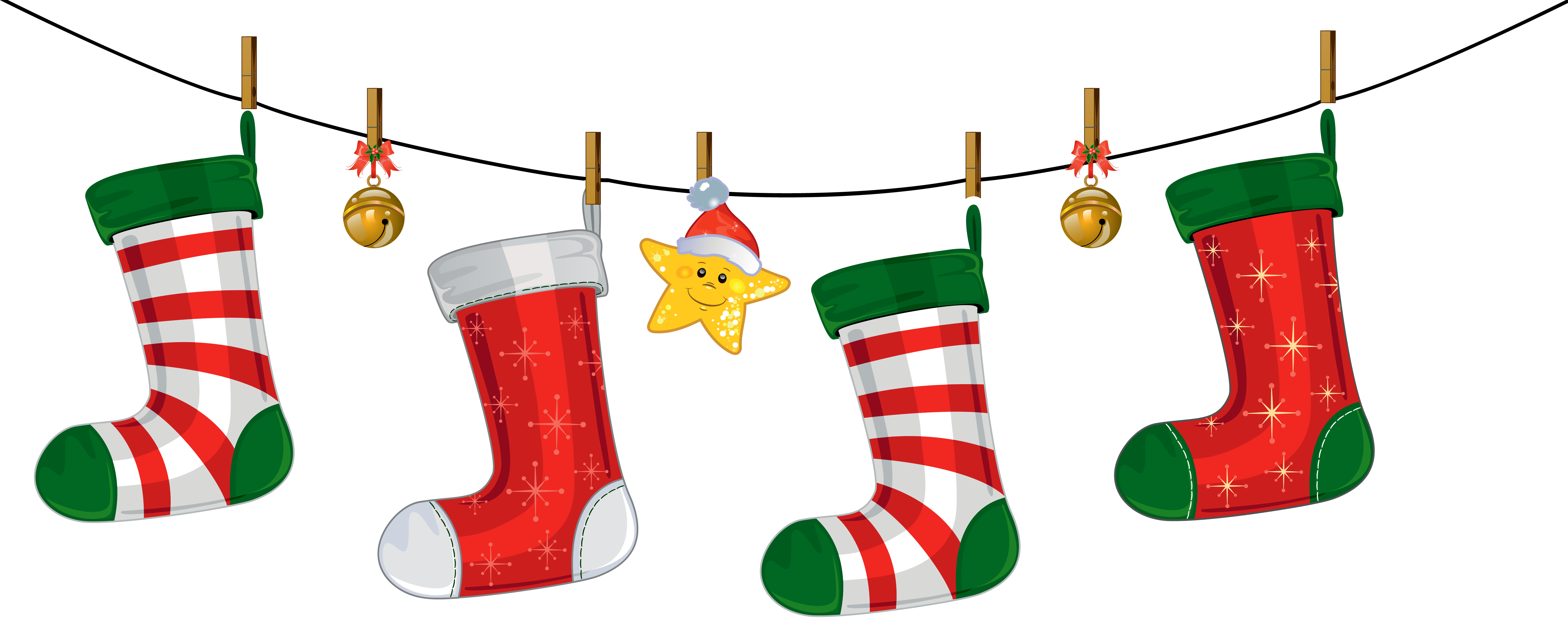 Welcome to Brushalot® — where the magic of the Tooth Fairy and our focus on the importance of dental health improves the lives of families everywhere. The world of Brushalot® was created to help children learn about their teeth while building healthy dental habits in an exciting and interactive format. Brushalot® helps make brushing teeth fun for children which leads to good dental habits that parents love.
Product Features:
Children's Storybook
The storybook will have children excited about brushing their teeth while also answering the many pointed questions about the Tooth Fairy. The book comes with a keepsake journal to keep track of your child's teeth and dental visits, as well as fun activity pages to keep them entertained!
Stuffed Toy
Children love Incisor – the plush toy that keeps their lost tooth safe. This high-quality plush is perfect for children to use anytime, whether it's going to bed or using it as a comfort when they are visiting the dentist. As children learn from the book, Incisor is Sir Brushalot's noble and beloved sidekick horse.
Children's Plug-in Nightlight
This delightful nightlight is perfect for every child's bedroom! The nightlight has two settings: soft white and blue. The nightlight can be used every night. Press the nightlight once to glow soft white. When that magical moment comes, press the button twice so it glows Brushalot blue to let the Tooth Fairy know a tooth is ready to be picked up.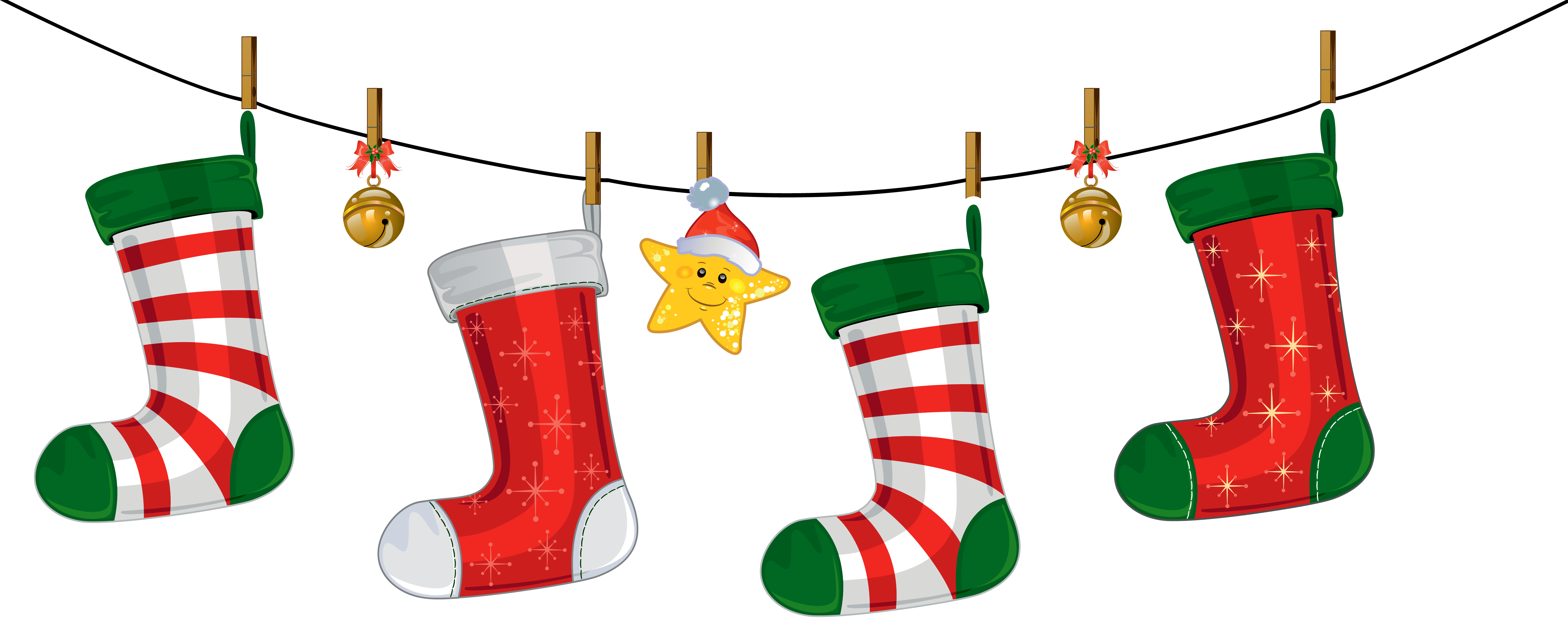 Bring the fun and imaginative play of Bluey home with the Talking Bluey 13″ Plush! Bluey loves playing with her family, especially with her little sister Bingo. Press Bluey's tummy to hear 9 fun phrases from the Bluey TV show. You can even sing along with Bluey to her theme song! Bluey is the perfect size for cuddles. Made with deluxe fabrics and featuring embroidered details, this super-soft plush doubles as a cuddly toy for showtime or storytime. Collect all of Bluey's plush friends create your own Bluey adventures!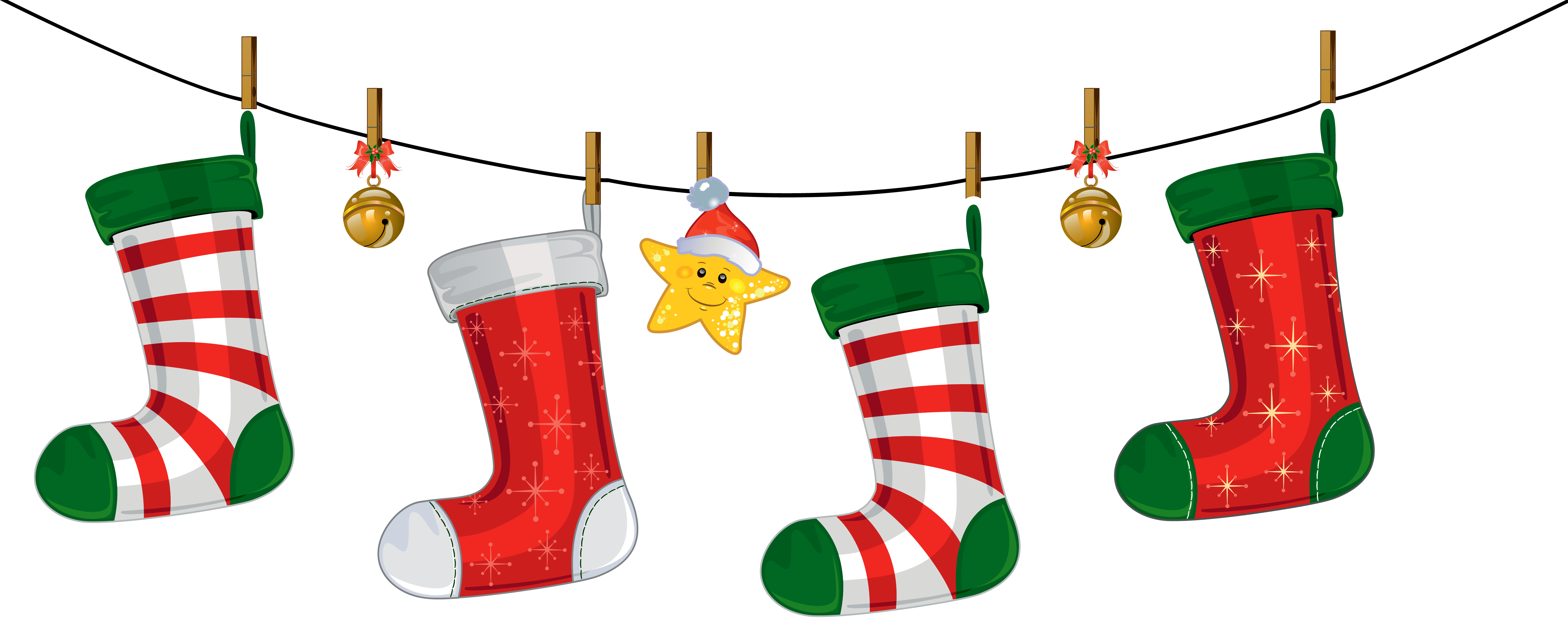 Momorii Cartoon Puppy Home Slipper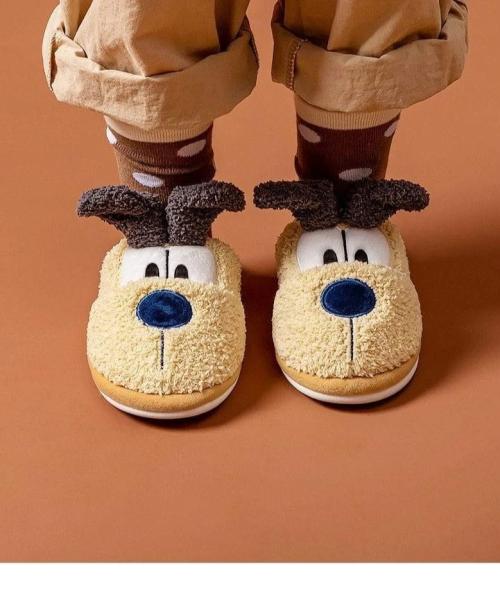 These adorable cute cartoon puppy slippers will keep your little one's feet warm and cozy this Holiday Season.  Featuring a cute puppy design, this slipper is soft and fluffy with flexible rubber so the shoes are durable but still comfortable.  Great for any dog lovers or perfect as a gift or self-indulgent treat!
Features:
Whether Plugged: no
Season: Winter
Outsole Material: EVA
Upper Material: Fur
Heel Shape: Flat Heels
Website | Facebook |Instagram |Pinterest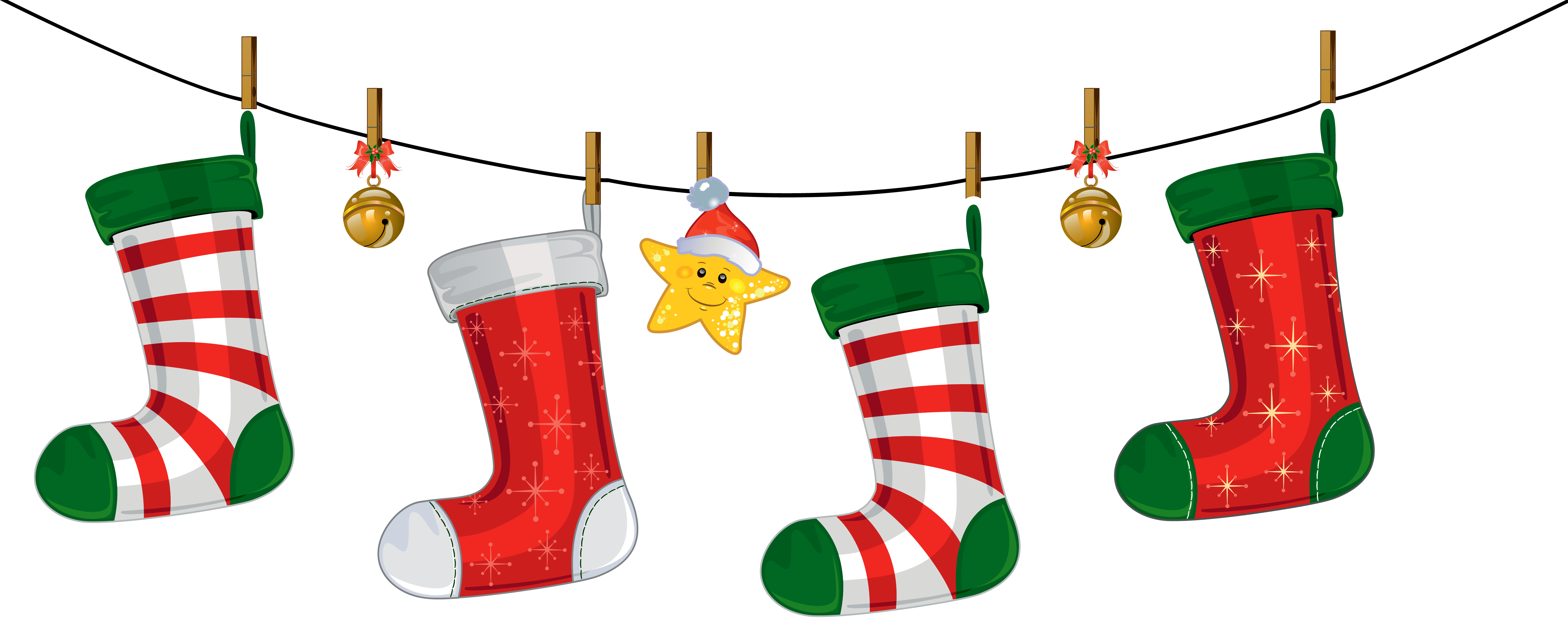 Beer Fridge on the Rocks Bundle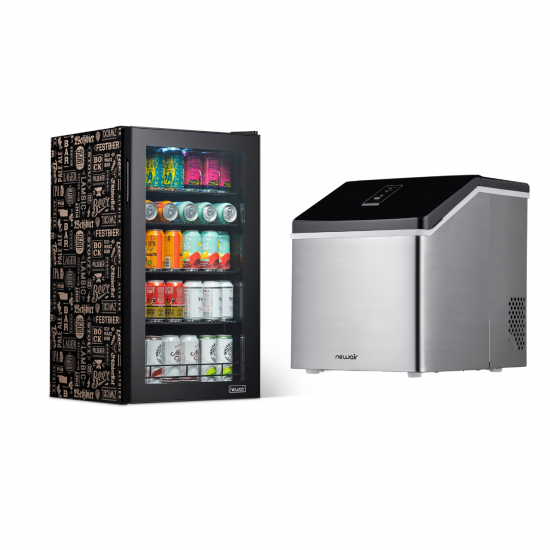 Product Features:
Add some fun to your home with the custom-designed "Beers of the World" 126-Can Beverage Fridge and NewAir Countertop Clear Ice Maker. The NewAir 126 Can Beverage Fridge is our best seller for a reason: adjustable shelves let you create customized storage for different sized cans and bottles, and the roomy design stores over 20 full six-packs to keep you fully stocked. Top it off with an attractive stainless-steel design, and this fridge is sure to please. Making crystal-clear ice for cocktails is easy with the NewAir Countertop Clear Ice Maker.
The custom design turns this freestanding beer fridge into a work of art for your store
Powerful compressor cooling allows you to set the temperature all the way down to 32 degrees
Room for a whopping 21 six-packs of standard cans in a compact footprint saves commercial floor space
Innovative countertop ice maker makes crystal-clear ice at the touch of a button.
Make clear ice every 7 minutes for up to 40 pounds of ice per day.
1. Form and Function in One Perfect Beverage Cooler
This custom beverage fridge features an on-trend design that highlights your unique beer selection for customers interested in craft flavors. The sharp black exterior has an all-over print filled with graphics reminiscent of hand-printed beer signs and vintage bar art. Designed to stand out, this beverage fridge is the perfect accessory for any restaurant, bar, storefront, or home.
2. Customize Temperatures for Total Refreshment
The easy-to-use thermostat lets you dial the "Beers of the World" fridge all the way down to 32 degrees for the coldest drinks available anywhere. Seven custom settings let you select the ideal temperature for everything from Pilsners to Imperial Stouts, so you'll always be able to offer the best refreshments to your customers.
3. Store up to 126 Cans in a Small Space
The "Beers of the World" fridge has room for up to 126 standard cans in its spacious interior. That's 21 six-packs, so you'll never be left high and dry in the middle of a lunch or dinner rush. At just 18.5 inches wide and under 34 inches high, it holds a surprising amount of refreshment without taking up a lot of space in your restaurant or bar.
4. Make Crystal-Clear Ice the Easy Way
Home mixologists, meet your new best friend: the crystal clear ice maker by NewAir. The NewAir Countertop Clear Ice Maker makes clear ice cubes when water cascades over a super-cooled ice tray to freeze ice layer by layer, leaving no room for gas or other impurities.
5. The Clear Choice for Entertaining
Clear ice makes a big difference in the quality of your drinks. It melts more slowly so you don't water down high-quality scotch or tequila. Clear ice cubes that also generate less fizz, so you never end up with a half-filled glass of soda or seltzer. And of course, it looks amazing and tastes even better.
You can find both of these items: 126-Can Beverage Fridge and NewAir Countertop Clear Ice Maker listed on the NewAir website
Website|Facebook| Twitter| Instagram| Pinterest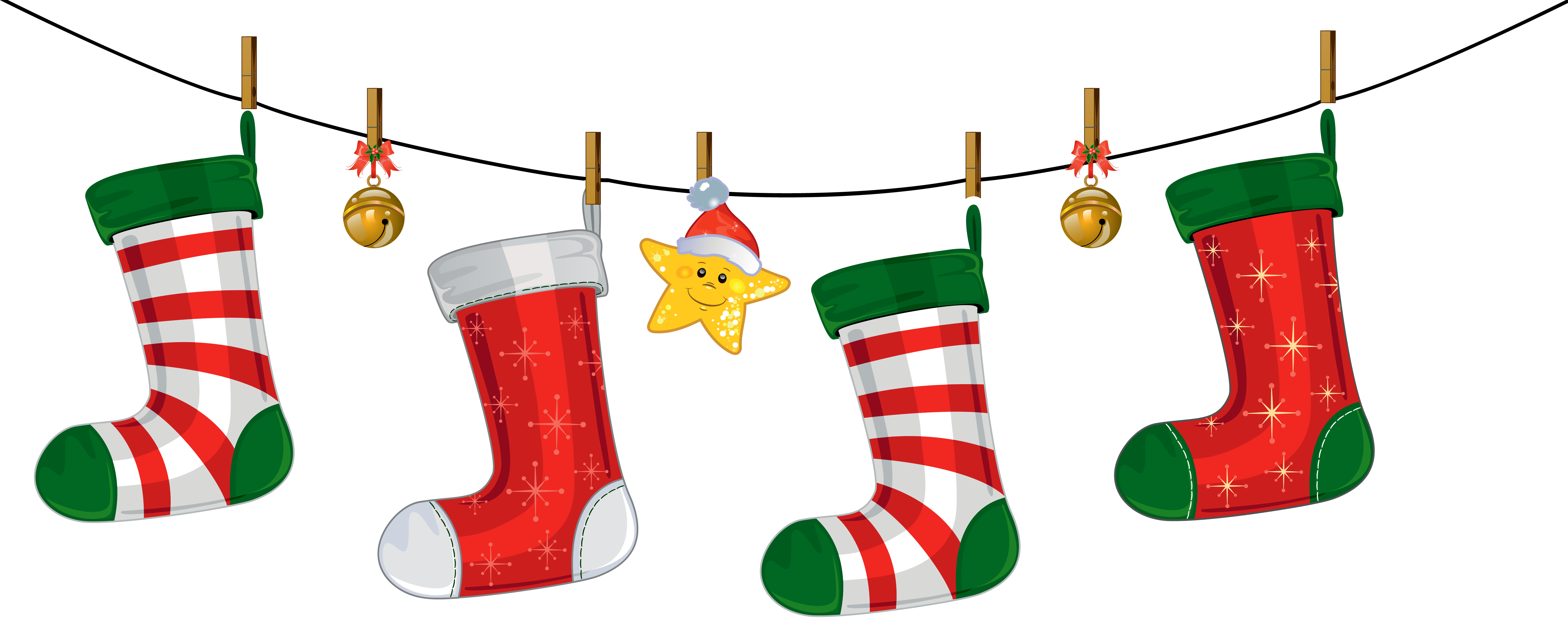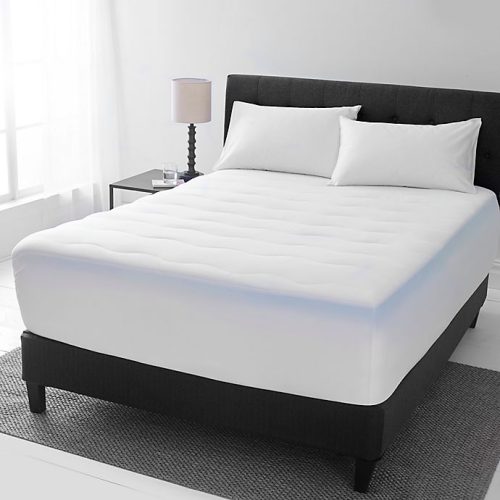 The 
Therapedic® SleepRX™ Memory Foam Mattress Topper
is lavishly soft, so cool and so supportive. Get ready to experience a remarkable night's rest with the Therapedic SleepRX Memory Foam Mattress Topper. Designed with a quilted mattress pad of Suprelle Cool Night fibers and 2″ gel memory foam to relieve pressure points and provide exceptional comfort.
Product Features:
Adds an extra layer of comfort to your mattress
Equipped with 2″ of gel memory foam and 1″ cooling cover
Suprelle Cool Night active cooling cover keeps you comfortable throughout the night
Gel memory foam relieves pressure points
2-way stretch fabric flexes to enhance comfort and support
True Grip skirt secures the pad in place while you sleep and allows the fit of 10″ to 21″ deep mattresses (sold separately)
400 thread count
Twin mattress topper measures 39″ W x 75″ L x 3″ D
Twin XL mattress topper measures 39″ W x 80″ L x 3″ D
Full mattress topper measures 54″ W x 75″ L x 3″ D
Queen mattress topper measures 60″ W x 80″ L x 3″ D
King mattress topper measures 76″ W x 80″ L x 3″ D
California King mattress topper measures 72″ W x 84″ L x 3″ D
74% cotton/26% polyester
100% polyester backing
100% polyester fill
Machine wash cold
Made in the USA of the U.S. and imported materials. Available at your local Bed Bath & Beyond.
MasterPieces Puzzle Company-Clifford Bingo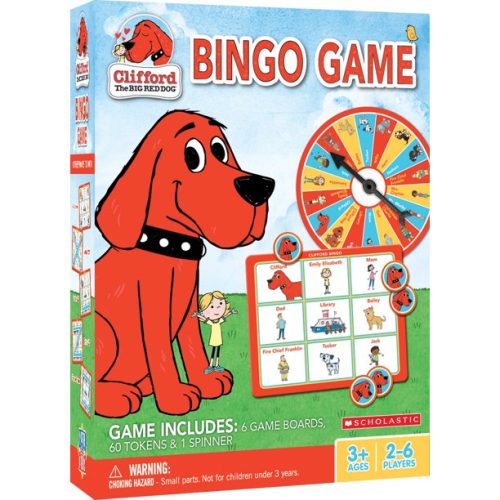 Product Features:
Play bingo with Clifford and his favorite friends. This Clifford Bingo Game puts a Big Red Dog spin on the family favorite. Make all 9 matches and be the first to shout BINGO! This MasterPieces Bingo Game includes 1 spinner, 6 gameboards, and 60 custom tokens. For 2-6 players. Perfect for ages 3 and up. Available at
MasterPieces Puzzle Company
and many retail stores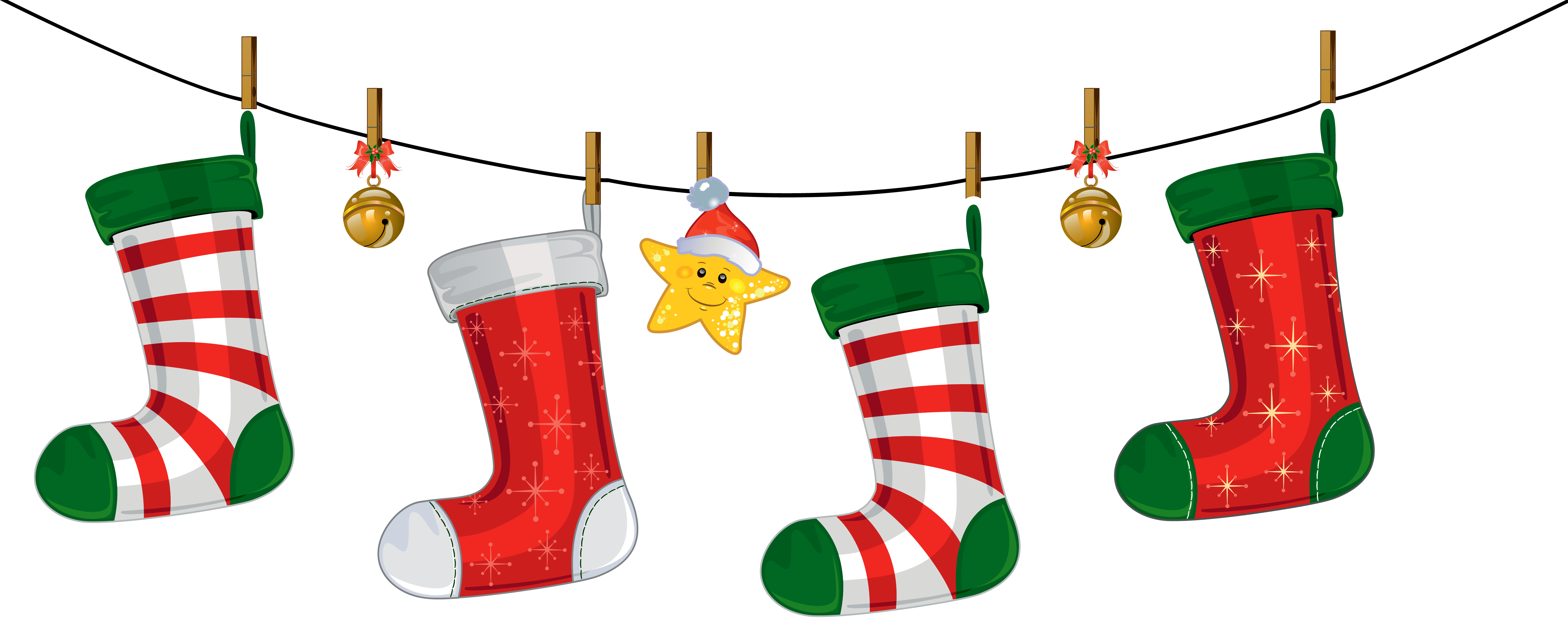 MasterPieces Puzzle Company-Coca Cola Opoly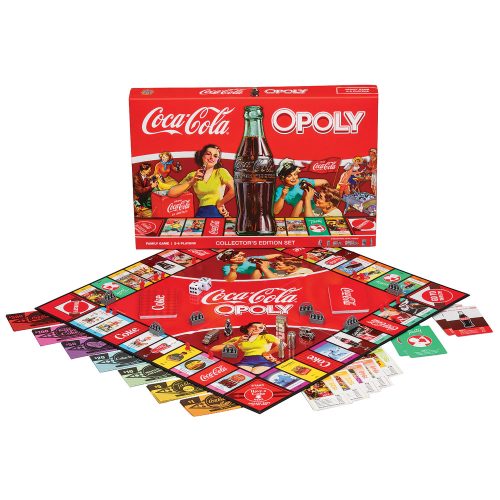 Product Features:
Family game night has never been so nostalgic! Play on a vintage style game board featuring all the classic advertising that made Coke famous! Each card features an important milestone in Coke history, from the invention of the Coca-Cola formula, to the world-wide brand that everyone keeps in the fridge for that refreshing taste! For 2-6 players. Ages 13 and up. Available at MasterPieces Puzzle Company and many retail stores.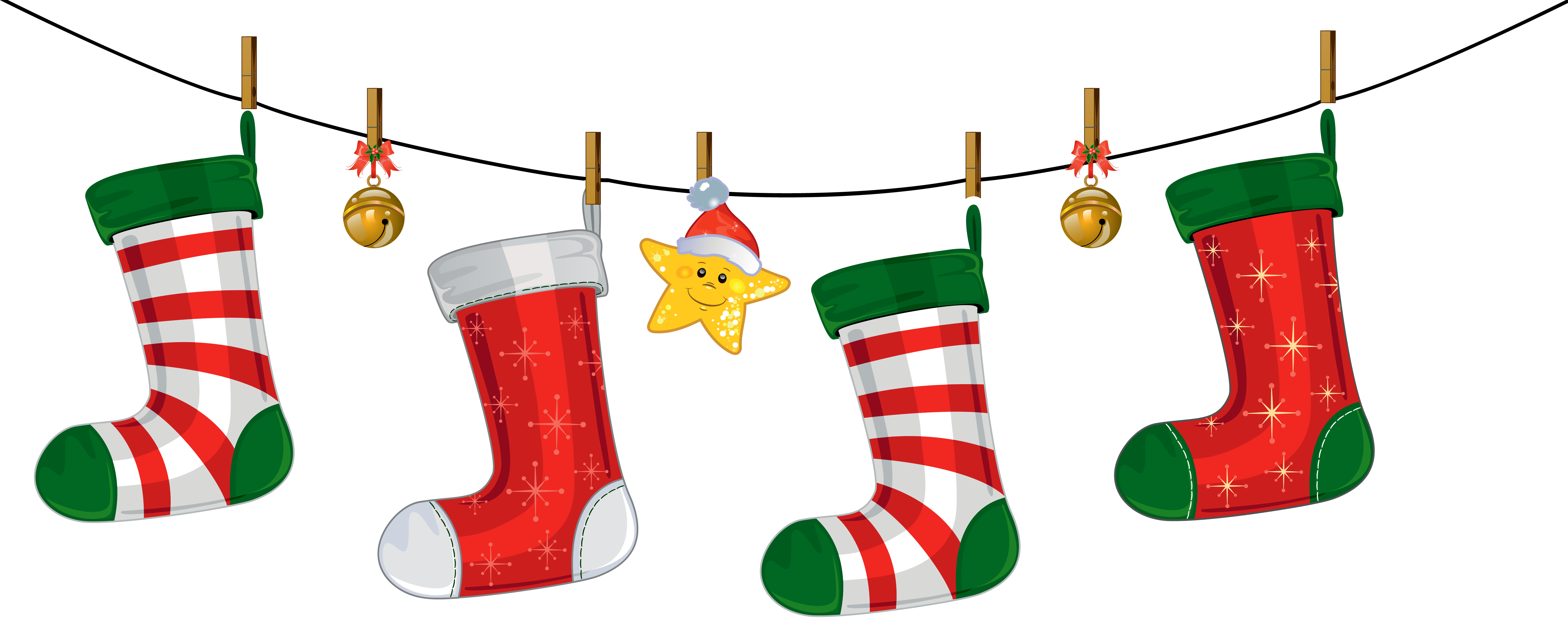 MasterPieces Puzzle Company-Coca Cola Bottles 300 puzzle pc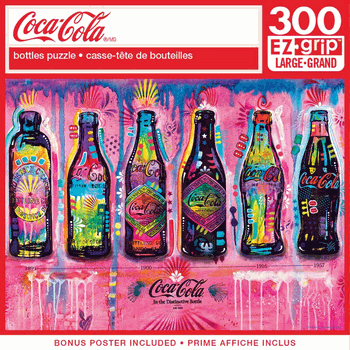 Product Features:
This MasterPieces 18″ x 24″ 300PC EZ Grip Puzzle of Coca-Cola celebrates the history of it's iconic bottles. Each puzzle has extra large pieces for a fun and quick night of puzzling with the family or group of friends. The EZ-Grip technology used to make this puzzle offers larger puzzle pieces that snap together perfectly, without compromising image quality. To reduce its impact on our environment, the chipboard used in this puzzle is made of recycled material. Available at
MasterPieces Puzzle Company
and many retail stores.
SkateXS builds high quality skateboards just for kids ages 5-12. These are real skateshop quality boards, just sized correctly in 3 different options for smaller skaters. The boards come in unique designs and can be customized with your choice of wheel and grip colors and even personalized with your skater's name. They feature high performance decks, lightweight trucks, softer bushings for easier turning and slightly softer wheels for a smoother ride on a wide variety of surfaces. They work well in the neighborhood, but are 100% ready for the skatepark. With over 3,000 5-Star Reviews, you can feel confident you are giving your child the best chance to learn to skate more safely and easily with a properly sized SkateXS Skateboard. All boards are built to order in California and typically ship out the same or next day. Parents choose the design they want, then the size, wheel colors, and grip tape, we can even put kids names on the top of the boards.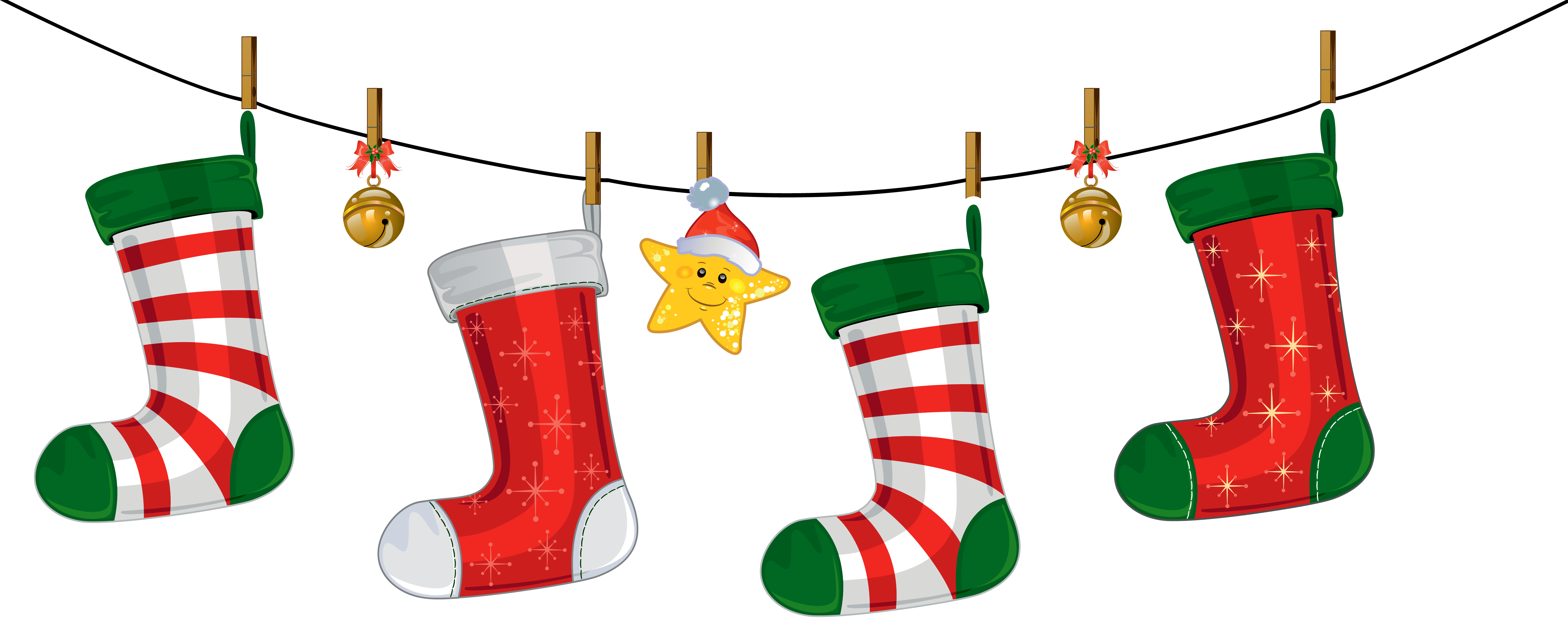 Well, this concludes our third guide; take a moment to visit each brand; we're sure they will have something you'll like.
 "Wishing You A Very Merry Christmas"!
Disclosure: Some of the links in this post are 'affiliate links.' This means if you click on the link and purchase the item, I will receive an affiliate commission.