"Shameless: The Eleventh and Final Season," will be released on DVD July 20, 2021 by Warner Bros. Home Entertainment
Disclosure: "Warner Bros. Home Entertainment provided me with a free copy of the DVD I reviewed in this Blog Post. The opinions I share are my own."
If you've been keeping up with the  "Shameless" TV series, I'm sure you would want to see the Eleventh and Final Season of Shameless on DVD JULY 20, 2021.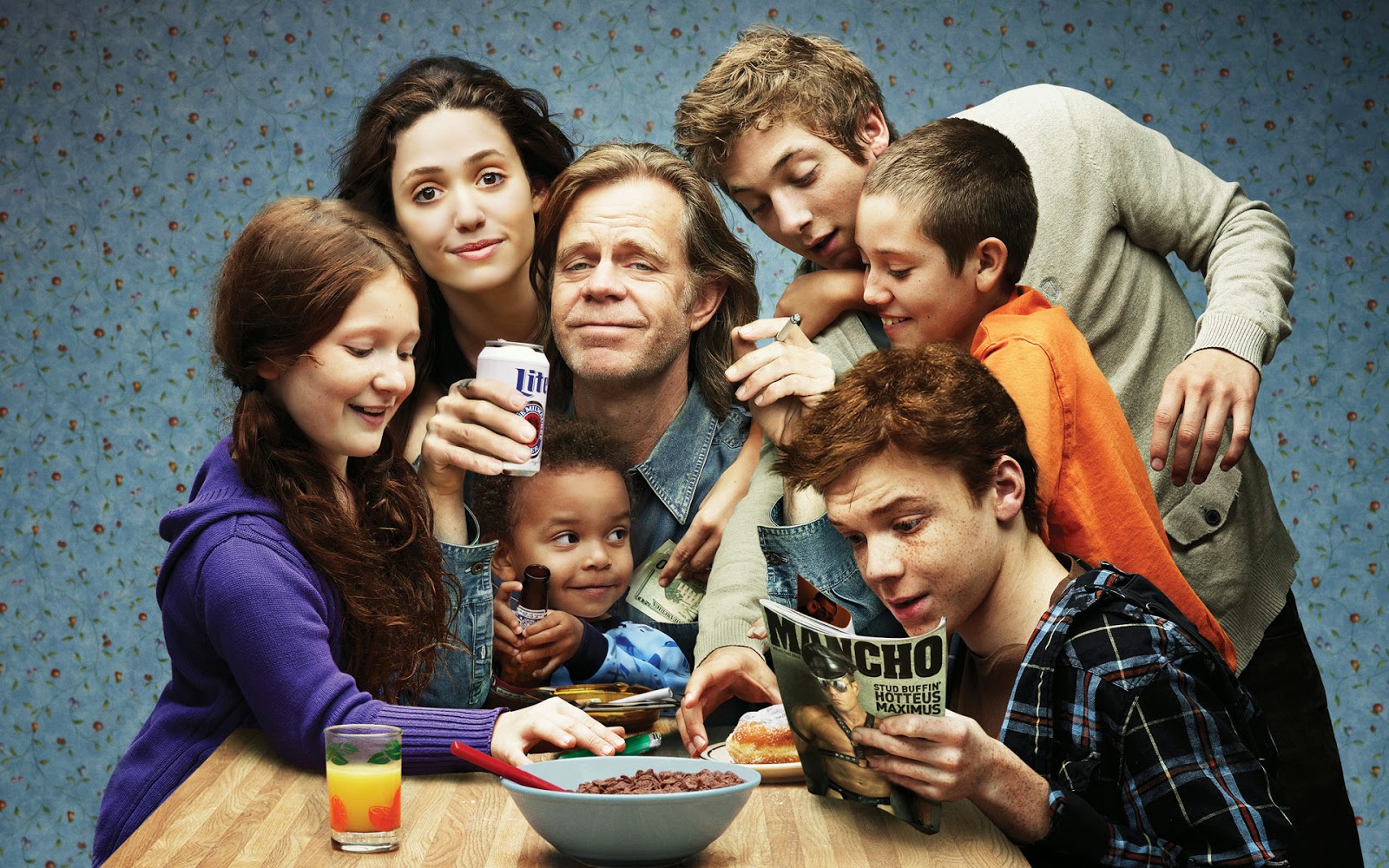 You see, "Shameless" is an American comedy-drama television series developed by John Wells that aired on Showtime from January 9, 2011, to April 11, 2021. The Irish American family the Gallaghers are dealing with their alcoholic father Frank. Fiona, the eldest daughter, takes the role of the parent to her five brothers and sisters. Lip, Ian, Debbie, C… It is an adaptation of Paul Abbott's British series of the same name and features an ensemble cast led by William H. Macy and Emmy Rossum. The show is set on the South Side of Chicago.
Now you can see "Shameless: The Eleventh and Final Season" right in the comfort of your home with a bowl of popcorn and a great tasting soda!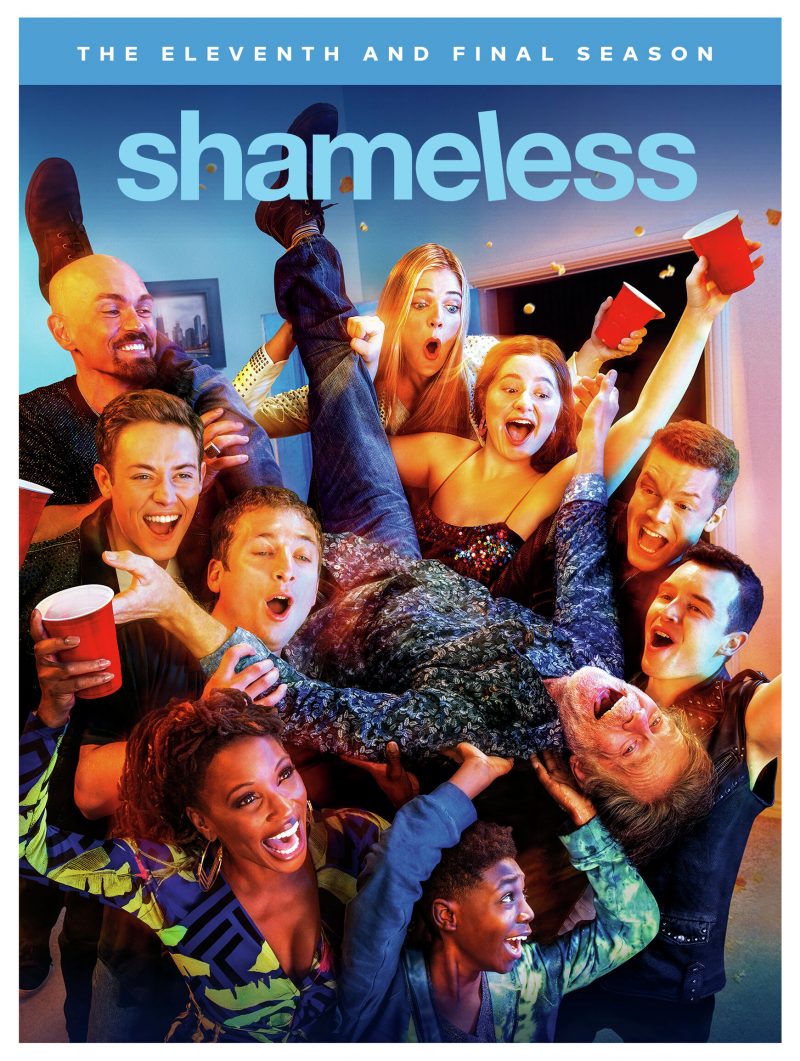 BURBANK, CA (May 13, 2021) – Get ready for the last outrageous season with the Gallaghers, one of television's most irreverent families, when Warner Bros. Home Entertainment releases Shameless: The Eleventh and Final Season, on DVD July 20, 2021. Join the Gallagher clan for 12 hilarious and highly entertaining new episodes from the long-running series' final season.  From Emmy®-winning executive producer John Wells (ER, The West Wing) and Warner Bros. Television, Shameless stars Oscar®-nominated actor William H. Macy (Fargo, Magnolia, Seabiscuit) as Frank Gallagher, the outspoken, alcoholic, single father of six clever, resourceful and independent siblings, surviving on Chicago's South Side.  Shameless: The Eleventh and Final Season will retail on DVD for $24.98 SRP.
The eleventh and final season of Shameless will also be available to own on Digital for $29.99 in HD/$22.99 in SD via purchase from digital retailers on May 17, 2021.
The final season of Shameless finds the Gallaghers at a crossroads…and they aren't leaving without a fight! As Frank confronts his own mortality, Lip struggles with the prospect of becoming the family patriarch. Newlyweds Ian and Mickey figure out their committed relationship, while Deb embraces her individuality and single motherhood. Lastly, Carl finds an unlikely new career in law enforcement, while Kevin and Veronica struggle to keep the Alibi profitable during a pandemic.
Based on the long-running, award-winning British series created by Paul Abbott (State of Play), Shameless was developed for American television by John Wells and made its U.S. debut on Showtime January 9, 2011.
The eleventh season of Shameless was executive produced by John Wells, Nancy M. Pimental, Michael Hissrich, Iain B. MacDonald, Joe Lawson and Erin Jontow. Produced by Bonanza Productions Inc. in association with John Wells Productions and Warner Bros. Television, the series stars William H. Macy, Jeremy Allen White (Movie 43, Afterschool), Ethan Cutkosky (Fred Claus), Shanola Hampton (You Again), Steve Howey (Reba), Emma Kenney (The New Girl in Town), Cameron Monaghan (The Giver, Gotham), Noel Fisher (The Red Line, Castle Rock), Christian Isaiah (Married) and Kate Miner (Necessary Roughness).
Release Features All 12 Episodes from the Series' Eleventh Season
Plus Cast Reunion and Deleted Scenes
 Featured Episodes:
This Is Chicago!
Go Home, Gentrifier!
Frances Francis Franny Frank
NIMBY
Slaughter
Do Not Go Gentle Into That Good…Eh, Screw It.
Two at a Biker Bar, One in the Lake
Cancelled  
Survivors
DNR
The Fickle Lady is Calling it Quits
Father Frank, Full of Grace
Bonus Material:
The Last Call – Showtime's hour-long post-finale virtual cast reunion
Deleted Scenes (DVD only)
About Warner Bros. Home Entertainment Inc.
Warner Bros. Home Entertainment (WBHE) brings together Warner Bros. Entertainment's physical and digital distribution businesses in order to maximize current and next-generation distribution scenarios. An industry leader since its inception, WBHE oversees the global distribution of content through packaged goods (Blu-ray Disc™ and DVD) and digital media in the form of electronic sell-through and video-on-demand via cable, satellite, online and mobile channels. WBHE distributes its product through third party retail partners and licensees.
Disclosure: "Warner Bros. Home Entertainment provided me with a free copy of the DVD I reviewed in this Blog Post. The opinions I share are my own."