How To Prepare Yourself Financially For Your New Baby
The excitement of a new baby is enough to make anyone forget about the real and important things in life. You're dreaming about the cuddles, the love, the first smile, the first laugh, and all of the other amazing memories that you're going to create with your baby. As you're probably already aware, raising a baby doesn't come cheap at any point in their lives. When they first arrive, they need a plethora of new furniture, creams, and they need clothing. As they grow they will begin school and need uniforms, money for school trips, extracurricular activities, and as they enter adolescence, there will be so many costs going out that you'll lose track of things – and all of this is without even beginning to think about food and warmth for your child! It's always best to enter parenthood prepared both mentally, and financially. Take a look at these clever ways of preparing yourself financially for your new baby.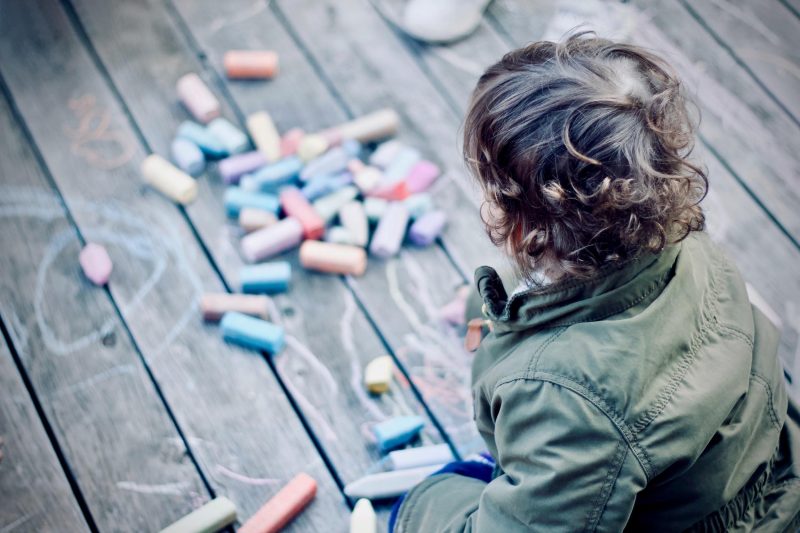 Photo by Jelleke Vanooteghem on Unsplash
Get yourself out of debt
In this day and age, it's all too easy to get yourself into some financial bother. With companies offering buy now and pay later schemes, it's all too tempting to snap up the deal and walk away feeling smug. However, once payment time comes, the reality hits you and you're now stuck struggling to pay off the money you owe. Before your baby arrives is the best time to muddle your way out of debt – and it's not a simple fix either. Cut back on luxuries that you treat yourself to like that magazine subscription, or even that gym membership you've not used in months. All of the little cutbacks will help you pay off your debts and bring yourself back to a place where you can begin building yourself financially again.
However, sometimes debt can swallow you and there is no silver lining, even with cutbacks in your spending. Luckily, companies like National Debt Advice offer debt help for people in such situations. They work by working out who you owe money to and how much you owe, and then find an affordable way for you to pay the money back. In some cases, they can reduce your debts by up to 80%. Going with companies like this also stops harassing phone calls and letters as they will take full charge and guide you through everything. Get yourself out of debt before baby arrives so that you can give them the best start to life!
Consider second hand
Second hand items are often frowned upon, but there's no real reason as to why. Your baby will grow in the blink of an eye, so buying things like second hand clothing, toys, blankets and other bedding that your baby will need will save you a tremendous amount of money.
Look out for sale sites on Facebook as more often than not you will find a mother in your area looking to sell off her baby's clothes that no longer fit them. All you have to do is simply inspect the clothing for damage, give it a wash and your baby has clothes that are just as good as new!
While it's understandable that you will want to buy some new things for your baby like their car seat and pushchair, even furniture like their cot can be purchased second hand as long as there aren't any parts missing or damage to the structure. Be clever with the second hand items that you are buying and you will find that you're saving a very pretty penny or two!
Start up a fund
As parents, it's understandable that you want to give your baby the best start in life – but have you thought about when they're finally ready to leave the nest? It's a scary thought, especially when your baby hasn't even been born yet, but now is as good of a time as ever to begin a fund for your baby to inherit once they reach an age you choose. Putting away small amounts of money each month will mount up quickly, and if you choose a high interest ISA to deposit your money into, they could end up with a very nice balance that will give them the perfect start to their adult life.
Accept help
Finally, becoming a parent is one of the scariest and challenging things in life, and it can very quickly become overwhelming. The final thing that you should always be doing is accepting help, whether that be financially, or even an hour or so to yourself. Help comes in all shapes and forms like family and friends, or even coupons that companies send you through magazines and emails. Use this help to help yourself as a parent, and also financially!