How Not to Sell Your Property If You Are Moving
One of the main reasons why interstate relocation is taxing is the fact that you can't bring your actual house with you. Not that literally moving it (if doable) is easy, but the need to sell it puts so much pressure to yourself. You already have so many things to worry about, and it is a problem you can't put off, especially if you will be living thousands of miles away from it.
To avoid the risk of seeming desperate to sell and pocket less money out of the transaction, shrewd full-service, cross-country movers recommend the following:
Being Your Own Real Estate Agent
Thanks to digital platforms, finding buyers from all over the country has never been easier. It allows you to negotiate for a price yourself and get virtually 100% of the proceeds from the sale.
If you want to get rid of your house more quickly and pay off your mortgage on it, though, you should strongly consider using an experienced real estate agent. This professional knows not only what it takes to sell but also where to advertise your property for maximum exposure.
More often than not, the commission a real estate agent collects is reasonable. Regardless of its dollar amount, this fee is worth paying in exchange for the convenience and peace of mind you get to enjoy.
Skipping an Appraisal
Whether or not you use a real estate agent, it is a crime not to know the current value of your property before selling it. It might have appreciated so much since the date you purchase it, and you can't maximize your potential capital gains if you are unfamiliar with what it is worth.
Listing Your House Prematurely
Attracting buyers when you are not yet ready to sell is a rookie mistake. A good rule of thumb is to make it as neutral as possible, so potential buyers can visualize their future lives in it and be more compelled to pull the trigger on the purchase.
Furthermore, you should be mentally and emotionally ready to let go of your house. It is natural to feel sentimental, but make sure you are past that phase when you begin entertaining buyers. Otherwise, you can sell your property above market value and price your likeliest prospects out.
Vacating the House First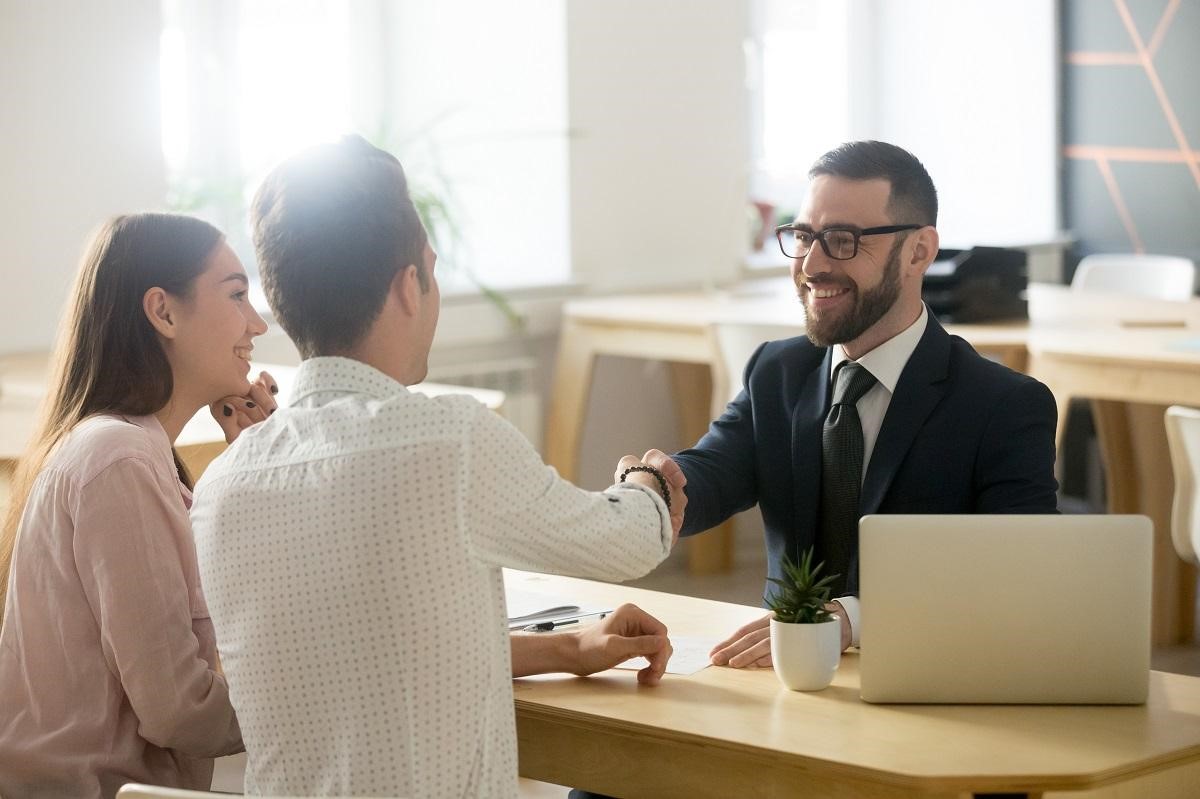 Recent research showed that occupied properties sell for 3.6% more than empty ones, which is about $1,110 on average. Also, vacant houses sit on the market for six more than days than their occupied counterparts. To discourage serious buyers from demanding some discounts, you might want to stay in your house before its next owner is ready to move in.
Sweeping Problems under the Rug
Be forthcoming about your house's structural problems to avoid betraying the trust of potential buyers. If they find out that you are lying about them (by omission or not), the other comparable pieces of real estate in the neighborhood or community will become more attractive than your property.
Selling a property is usually challenging, so do not make it more difficult than it already is. Play your cards right, and it might just make your relocation much less stressful.