Night Helper Baby & Toddler Guide. Featuring Finn + Emma Baby Essential Collections. @finnandemma       
If you're an expecting mom or already have that little one at home, we have many great products to share with you today! So grab your pen and paper, your coffee or tea, and prepare to see some awesome Baby/ Toddler gift idea for your bundle of joy! From now until next week the Night Helper Blog will be showcasing some great products that every mom will love. We'll make sure to leave you with links to visit every product listed so you can add these items to your list!
Babies are so precious and I love how their little skin feels so soft. With that being said, as a parent with a little one I am always looking for great clothing that is soft, safe for my child's skin and cute.
Well, today we will be sharing a few outfits from the Finn + Emma Baby Essential Collections 
Here you will see our first outfit which is  the footie pastel turquoise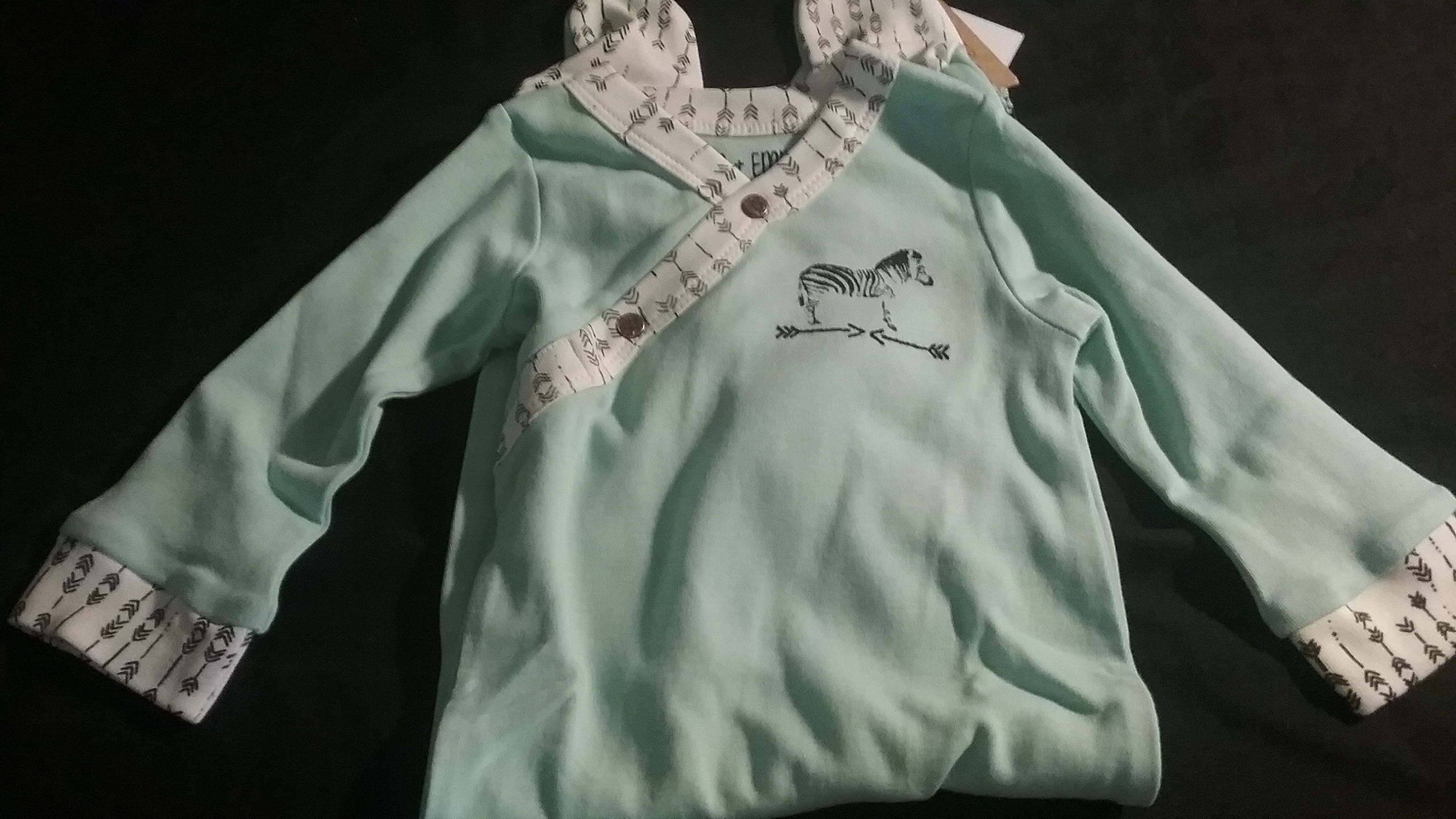 This cute fashion foodie will be perfect for your little one. You see this outfit is designed with flexibility in mind, Finn + Emma footie is a great outfit for your little one whether out-and-about or just kicking around the house.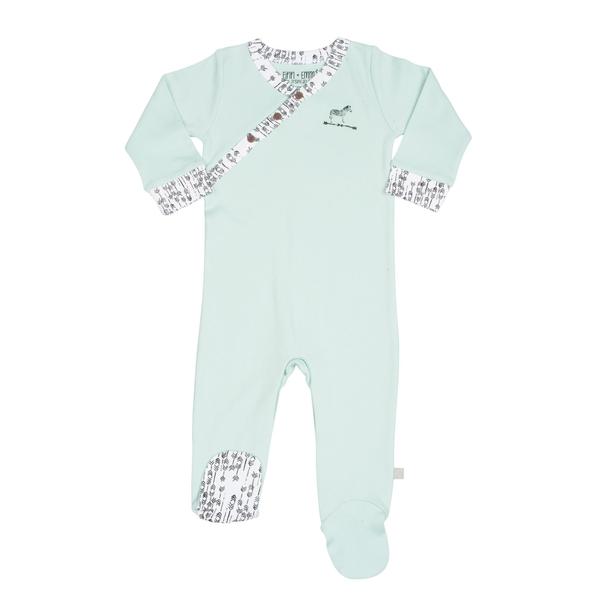 Made from buttery-soft organic cotton, it features easy-snap fasteners with our signature coconut inserts for quick access when changing or bathing.
This cute foodie is:
 G.O.T.S. certified,
100% organic cotton
non-toxic, eco-friendly dyes
lead/nickel free snaps with coconut inserts
made in India
A perfect foodie for your new little boy or girl and has such a soft texture feel that will make any baby comfortable. The detailed Zebra print is really cute and accents well with the pastel turquoise color!
Next we have the kimono & pant set arrows.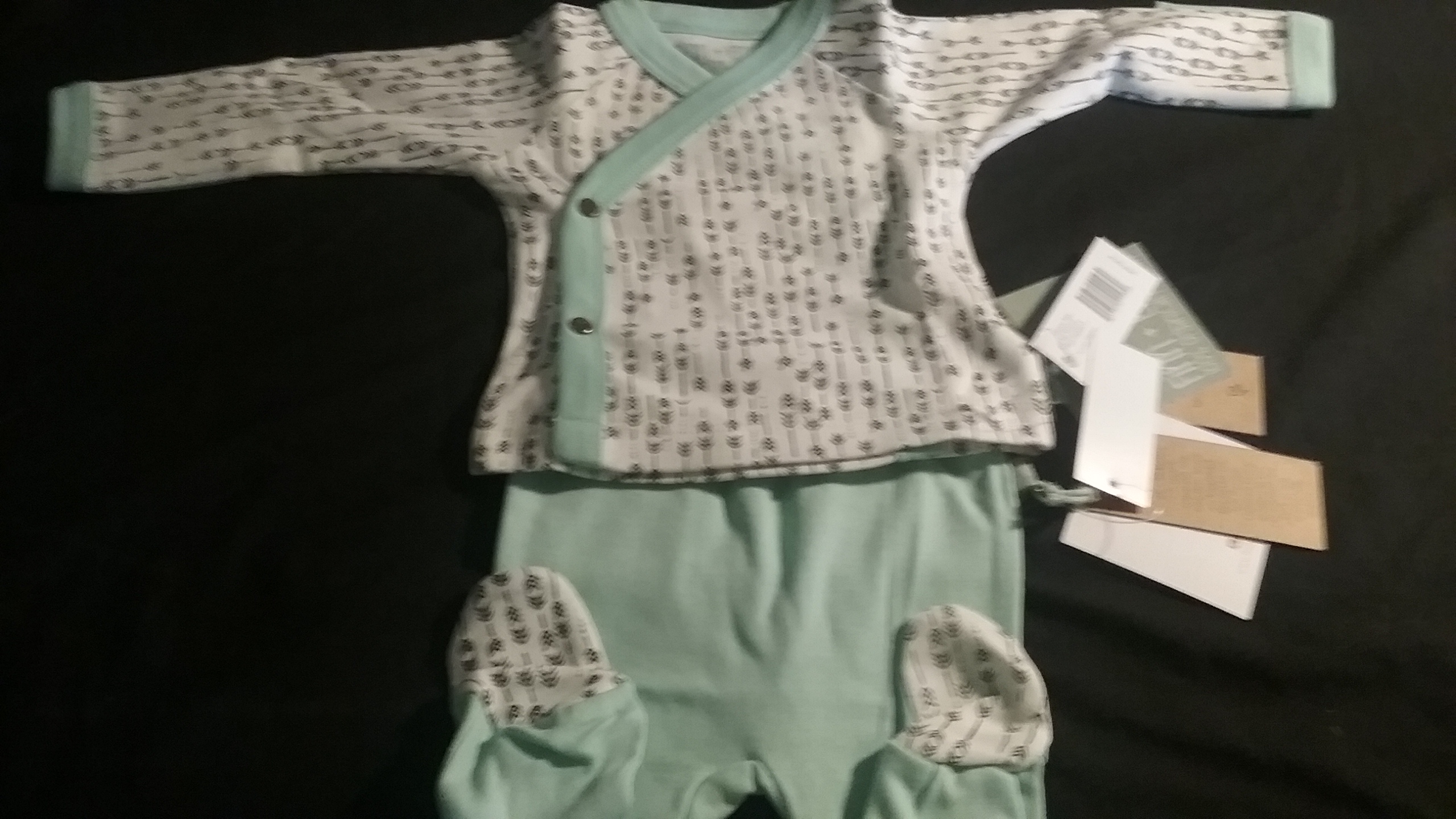 Once again another cute outfit from Finn + Emma! This one is also made from buttery-soft organic cotton and featuring easy-snap fasteners with their signature coconut inserts, it's much easier to put on baby than most shirts.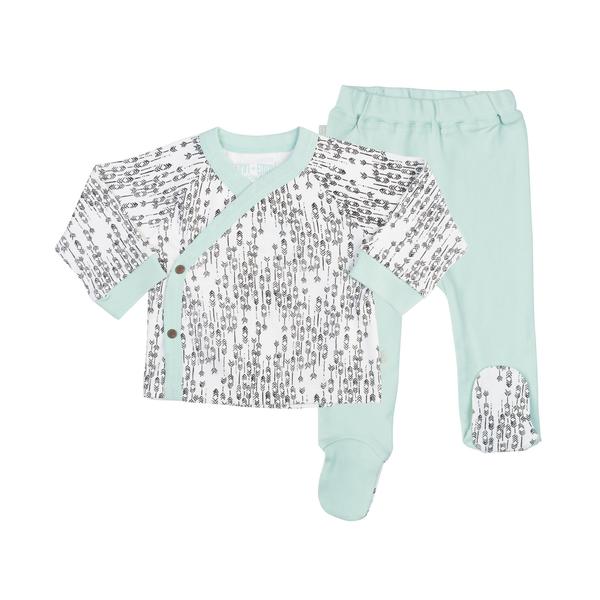 One of the great things about this fashionable baby Kimo set, is due to the footed pants your baby's feet are sure to stay warm during those chilling/cold days.
If you've never heard of Finn + Emma sit back and let me tell you about this wonderful company: Finn + Emma manufactures all natural baby clothes, toys, and gifts made from organic cotton & wood. The Earth-friendly, non-toxic, and fair trade gifts all feature modern baby prints and colors and the perfect balance of stylish and sustainable, classic and contemporary, whimsical and sophisticated. Here, boring designs and toxic chemicals are a thing of the past while modern colors, fresh prints, and heirloom quality construction are abundant. 
Well, there you have it, a few beautiful, stylish, fashionable baby outfits that will have everyone asking, where did you get those cute baby outfits from?
Connect with Finn + Emma via Facebook | Twitter | Pinterest | Instagram|
Howdy everyone, I just wanted to inform you that I was not compensated for this post. However, I did receive a product from the company below and the opinions expressed in this post are 100% my own. I am disclosing this in accordance with the FTC guidelines.