Netflix Launches new #NetflixFamiles area….its in time for Summer!
This is a sponsored post written by me on behalf of Netflix.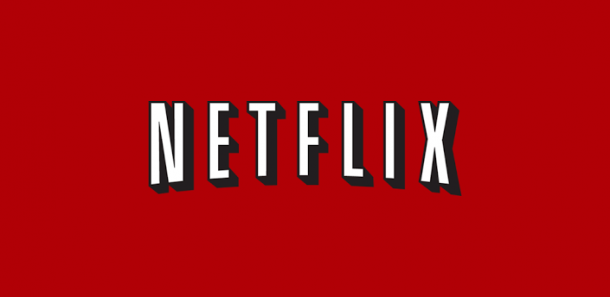 WOOHOO, gotta love Neflix…we do!  Remember this past May when we shared with you about Neflix launching their new area of movies "Just For Your Kids". Well move over kids Netflix has just launched another area that's for the whole family called "NetflixFamiles". The great thing about NetflixFamiles is this page is available for members and non members so everyone can be entertained. They guarantee hours and hours of great movies for everyone know matter what age you are, they even have great movies for older folks like me. Just the other day me and my hubby watched "The Man Who Shot Liberty Valance".
One thing about Netflix that we all love is you can stream from any of your electronics, TV, iPod, iPads, Computers and many other gadgets and don't worry there are No Commercials to interrupt you. Netflix has so many TV shows and movies that you and the whole family can enjoy anywhere, anytime no matter if your traveling, visiting family & friends or on vacation Netflix is accessible. Streaming movies and TV shows has never been easier.
Since the kids are out for summer it appears to get harder each year to keeping them entertained but one solution I know for sure in entertaining the kids is streaming great movies from Netflix.
The debate of what we will watch for that day gets so crazy because everyone has their favorite movie they like to watch off Netflix so we do what we call a  Family Neflix Coin Toss, since it was 6 of us each person  will toss a quarter. You can only get tails and if three people get tails they select the movie and it has to be a family movie we have never seen before. Well last night all of the girls won…woohoo. We chose to stream from our 3M Projector off the wall, we selected the movie "HOODWINK TWO"… HOOD verses EVIL"
It was a very entertaining and it kept the kids quiet the whole time. #NeflixFamiles section comes right on time for us mom's this summer So remember Netflix.com/Families features several new categories including Family Movie Night, Are We There Yet and great TV shows for Curious Kids.
Netflix.com/Families is a new destination designed to meet your family's summertime entertainment needs. On Netflix.com/Families, parents can find lists of movies and TV shows for all kinds of special summer moments. Visit www.Netflix.com/Families for more information on the best ways to stream as well as videos from families using Netflix     This is a sponsored post written by me on behalf of Netflix.