Get Ready For FAll Season With A Pair Of Lugz Men's Adirondack Chukka Boot @LugzNYC
Can you believe we've entered the Fall Season already?  WOW seems like a few weeks ago summer was just here. These last few days have been so cold, so cold my family and I had to change up our footwear and clothing.
So, when I saw Lugz had these nice, comfortable, Men's Adirondack Chukka Boots I couldn't wait to share them with all of you.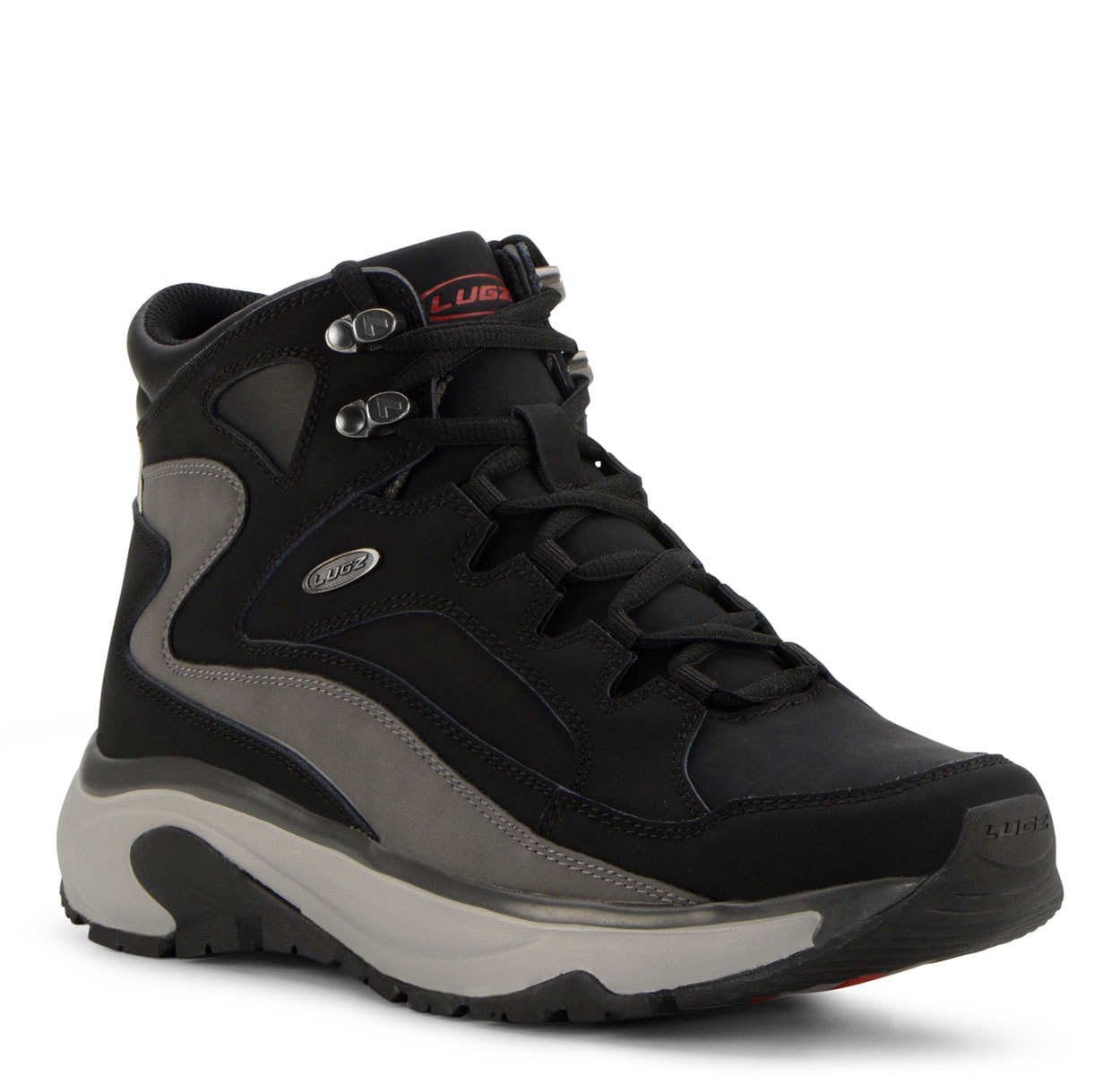 These awesome sneaker or boot Adirondack footwear sports a chunky soled that will quickly become your wardrobe essential. They feature a rugged athletic style and a construction that will keep your feet well supported all day.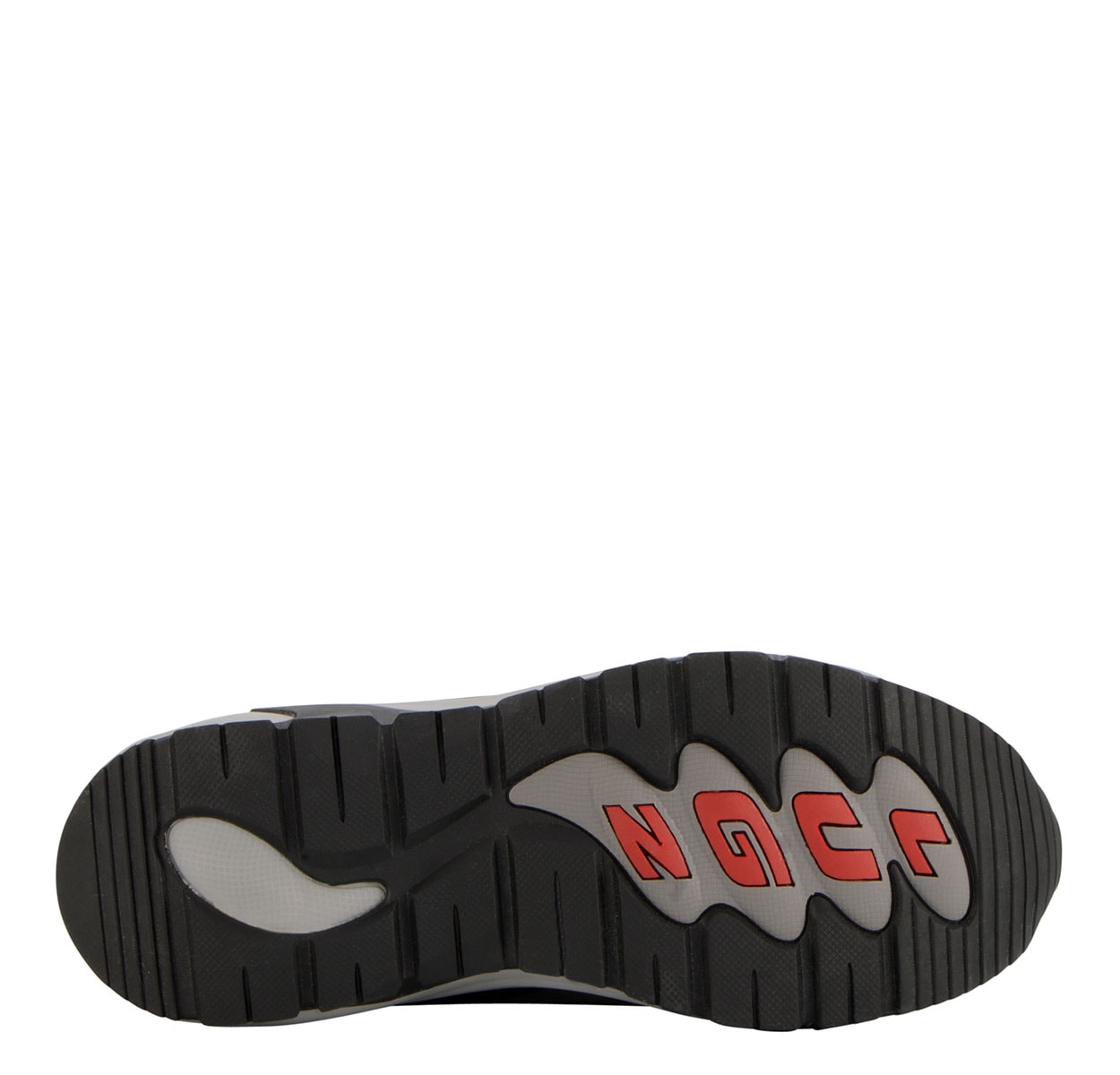 No matter if you're running, walking, or tackling a mountain hike the Men's Adirondack Chukka Boots well constructed rubber sole is sure to provide you with good traction. The quality on these shoes is superb and beyond what was expected.
The great thing about the Men's Adirondack Chukka Boots is they look fantastic with dress clothes or with a nice pair of jeans!
After a friend of mine tried them on he stated; the fit is Fantastic and they fit comfortable around my feet leaving me with great toe room.

He wasn't too sure about the size but actually everything worked out great as he mentioned! The size he ordered is true to his size, no half size was needed unlike some boots or sneakers he's ordered before!

He also mentioned how he likes the color, saying the Black/ Grey is really nice and will match just about any outfit basically, plus the extra FEATURES included with these boots/sneakers are great too:
Padded Insole
EVA Cushion, Anti-Fatigue Midsole
Rubber Outsole
Double Padded Collar and Tongue
Reflective Back Tab Design Detail
Classic Lugz Hardware for Logo and Speed Hooks
Ghillie Lacing System
Synthetic Nubuck Upper
He mentioned how comfortable they were right out the box and how he's sure they will be around for years to come!
When I shared with him the price he couldn't believe how much they cost! The price for the Men's Adirondack Chukka Boots is $79.99 which is not a bad price all at for all the comfort they provide and of course the style.
You can find the Men's Adirondack Chukka Boots  on Lugz website, and you can also check out their other colors navy dk grey-grey, dk stone stone-black. I don't know about you but here in MI it's becoming colder each day and now is the time to add these sneaker/boots to your Fall collection.
Don't forget to connect with Lugz s via Instagram:|Facebook: Twitter:
Disclaimer: Product was received to help facilitate posting.  No monetary compensation exchanged hands.  All opinions expressed are those of the author.