From My House To Yours, Merry Christmas!
The Night Helper Blog would like to take a moment to say, MERRY CHRISTMAS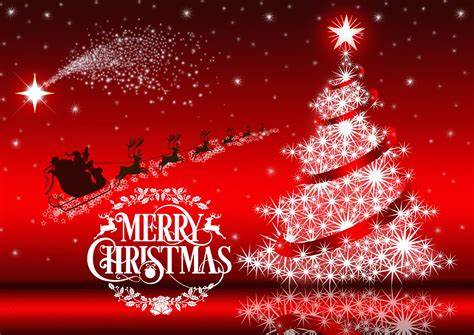 We hope you take some me time to enjoy your family, and friends and make this Holiday Special.
Take a moment to also say a prayer for your Family and Friends who may be without a loved one this year.
This has been a crazy year once again but I'm Thankful for all my loyal readers/ family and friends.
Thank you for all your support over the years too, and I hope and pray you continue to support us and visit us often! 
Have a Safe, Healthy Holiday Season!
Night Helper Owner's & Staff!