Can Therapy Help My Mixed Family Get Along?
Trying to bridge two families together may seem like a Herculean task, especially if children are involved. 
This challenge is common for many families all over the world. From a child's perspective, adding a new parent or siblings into a family dynamic can be stressful or hard to accept.
Previous partners may still be present in your children's lives or those of your new step-children's, which can also be hard to process; it can make anyone feel like they're not fully accepted or don't truly fit in.
One way to ease stress between family members is to try to find activities or other ways to promote whole-family bonding, like teaching children how to cook or spending time together on other day-to-day tasks.
Another incredible way to help your mixed family get along and grow closer is to take advantage of counseling services. 
Mental health professionals and resources like those at MyTherapist can help you find a good starting point; in fact, you can even participate in individual or group therapy from your own couch!
Exploring Therapy's Numerous Benefits
A therapist can act as an impartial outsider looking into your family dynamic, while also providing valuable advice. 
Therapy can not only help you identify conflicts or challenges that already exist, but also prevent new ones from arising over time.
Working with a therapist also allows you and/or your family to have a safe place to be honest. You'll also likely find that your therapist can provide specific guidance to help manage the problems you deal with the most frequently.
Below are some more benefits that come along with therapy, specifically in relation to making a mixed family feel more cohesive and supportive.
Bonding With Children
Therapists understand how stressful and challenging it can be to introduce children to a new partner, especially if said children aren't very receptive to the idea.
Therapy can give you a space to voice any frustrations you might have, but it can also help you better understand how to support the children in your life. If you engage in group therapy, you might also get the unique opportunity to hear directly from your child/stepchild how changes in the family have impacted them personally.
Showing that you care enough to put forth a deliberate effort can go a long way. 
Your therapist may also help devise strategies or identify opportunities to spend some quality time with your children. 
They may recommend, for instance, that you establish a schedule with your children, such as regular family meals, game nights, or going out for dinner every once in a while. 
Maintaining a Relationship with Your Partner
Therapy can also help you manage the strain that creating a mixed family may put on your relationship with your partner.
Feeling like you can work well with your partner even in times of stress is incredibly important when it comes to creating a stable, supportive family unit, even if you don't have children to worry about.
Managing Difficult Realities
Adjusting to some inevitable realities of having a mixed family, (like sending your kids to your ex-spouse's house) can also be a real barrier to overcome. 
Therapy can help you work through any emotions you may experience as a result, and it can also help you work to make these situations as healthy and mature as they can be.
The differing expectations, rules, and dynamics of multiple households can create problems on their own.
Proactively working to ensure that your children feel comfortable in multiple home environments is key here. 
While it may be unpleasant to interact with those who are no longer part of your family dynamic, handling it with as much grace and compassion as possible will likely set you up for long-term success.
Unified Parenting Styles
Another specific topic you may want to talk to your therapist about is having a unified parenting style. 
Since children typically imitate their parents' behavior, it is important that you and your spouse can function well both individually and as a unit. 
Ensuring that you and your partner are on the same page about discipline, expectations, and other important aspects of your parent-children relationships is a crucial part of creating a home that feels safe and comfortable.
Conclusion
Ultimately, trying to unify your mixed family will not happen overnight. 
But through time, effort, and therapy, you can begin to establish the building blocks that will lead to a happy and satisfied family. 
So long as you have your kids' best interest in mind and that you and your partner are both committed to creating a successful mixed family, you've already taken the first step toward creating a household that feels as loving and supportive as you'd like.
Marie Miguel Biography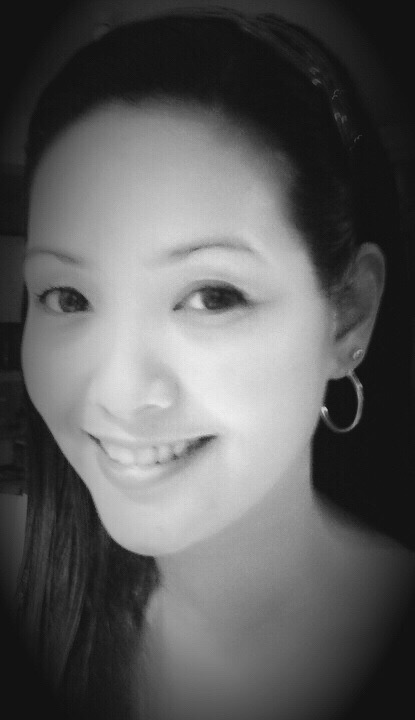 Marie Miguel has been a writing and research expert for nearly a decade, covering a variety of health- related topics. Currently, she is contributing to the expansion and growth of a free online mental health resource with MyTherapist.com.
With an interest and dedication to addressing stigmas associated with mental health, she continues to specifically target subjects related to anxiety and depression.