How You Can Help Your Kids Cope with a Divorce
The country that has the highest divorce rate in the entire world is the Maldives, which experiences almost 11 divorces per 1,000 people annually. While this is true, divorce is something that occurs all over the world. While the people going through divorce experience stress, frustration and more related to the situation, there are often other people affected, as well. In some cases, those hardest hit by a divorce are the couple's children.
If you are going through a divorce you know the proper steps to take, hiring proper legal representation, such as CLW Lawyers: divorce lawyers, and avoiding social media, but are you taking the same steps to help your children cope with the change and confusion they are facing?
If you need some tips to help you with this often difficult situation, keep reading.
Be Honest and Straightforward About What's Going On
If it is possible, both of the child's parents should sit down and explain what is going on. Having the conversation together is one of the best ways to show children that while parents aren't going to be together any longer, they are still there for their children and love them.
Take the time to answer any questions that children have and be as honest as appropriate for their age. When they understand what is going on, it may be easier for them to accept the situation.
Provide Reassurance
It's important that you provide your children with reassurance that they are always going to have both of their parents to rely on. Also, let them know how the new living situation is going to work.
If the children are younger, then it may be helpful to play out this new situation by using stuffed animals or dolls. Consider creating a calendar for your children, so they can visualize when they will be with each parent.
Discuss the Emotions Your Child is Experiencing
You need to discuss all the emotions that your children are likely to feel during and after you finalize your divorce. You can let them know that it is completely normal for them to feel angry or sad about the situation. It's important to remember that these types of emotions can be extremely challenging to handle alone.
Encourage your children to let you know when they feel sad or like they have something they want to say. By maintain dialogue and open communication, you can help your children know they can come to you regardless of how they feel.
Let Your Kids Know the Divorce is Not Their Fault
Some children are more sensitive. If your child is like this, then they may believe that their thoughts or their actions resulted in the bad events that led to your divorce. It's important that you let your child know that it was the adults who have made this decision and that it is not their fault. Be sure to remind them of this often.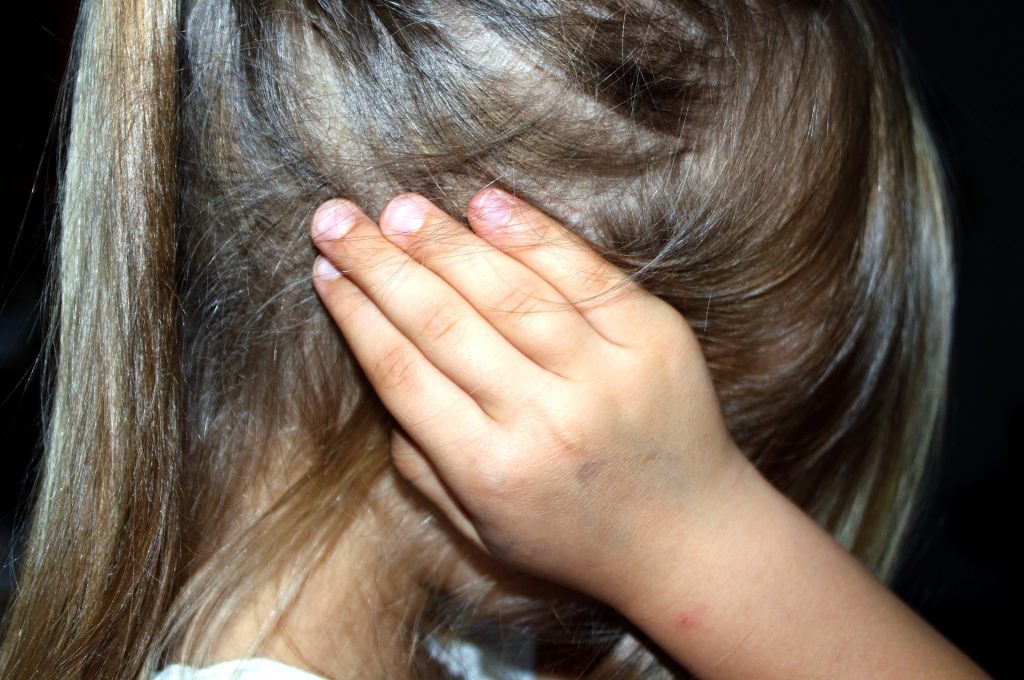 Don't Talk Negatively About the Other Parent
It is normal for you to feel angry about a divorce, but it is important that you don't blame the other parent or talk badly about them in front of your child or children. It's important that a child has the love and acceptance from both of their parents. If they hear negative things, they may become confused.
If you are going through a divorce, make sure you don't forget to ensure that you take care of your children and their feelings. This will help them better cope with the situation.