Best Air Conditioner Buying Guide
Thinking about purchasing an air con? Finding the right model of your new AC can seem like a hassle, but don't worry – we've got you covered. Here is a list of several things you need to pay attention to when looking for the best air conditioner for your home.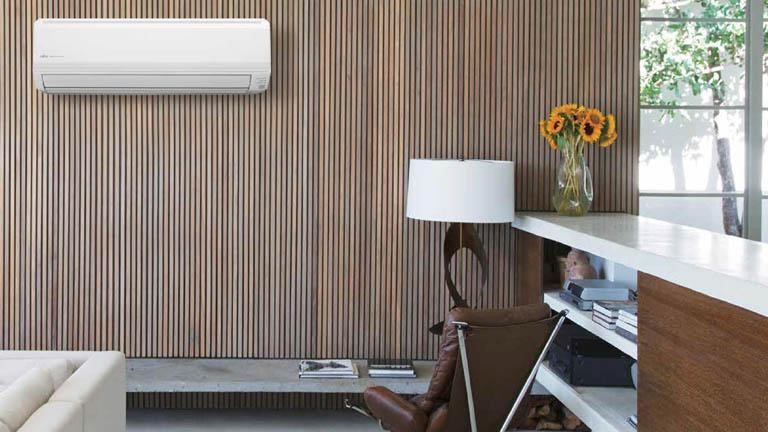 Why do I need an AC?
There are many benefits that come with installing an AC in your home. One of those benefits is that a properly installed and well-maintained AC can help improve the quality of the air as well as reduce the presence of allergens indoors. Another benefit of having an AC installed is that it can improve job performance and the overall comfort levels in your home. It is a great thing to have in countries with a warm climate such as Australia, especially the northern part of Australia. For example, the capital city of Northern Territory, Darwin, has a tropical savanna climate, due to which many homeowners there keep their ACs plugged in practically all year round. So, an AC is basically a godsend if you live in a warm region.
How do I install AC properly?
If you want to make sure your AC is installed properly, consider hiring experienced professionals to do it for you. Professional installation is recommended because you can consult with the installer about the best area to place your AC and, they will help you choose the right option for your personal and financial needs. Many homeowners from Australia opt for installing a Concord air conditioner in their homes to keep them cool during warm, summer days. By hiring a professional to take care of the installation of your new AC, you can rest assured everything will be done in the most effective way possible.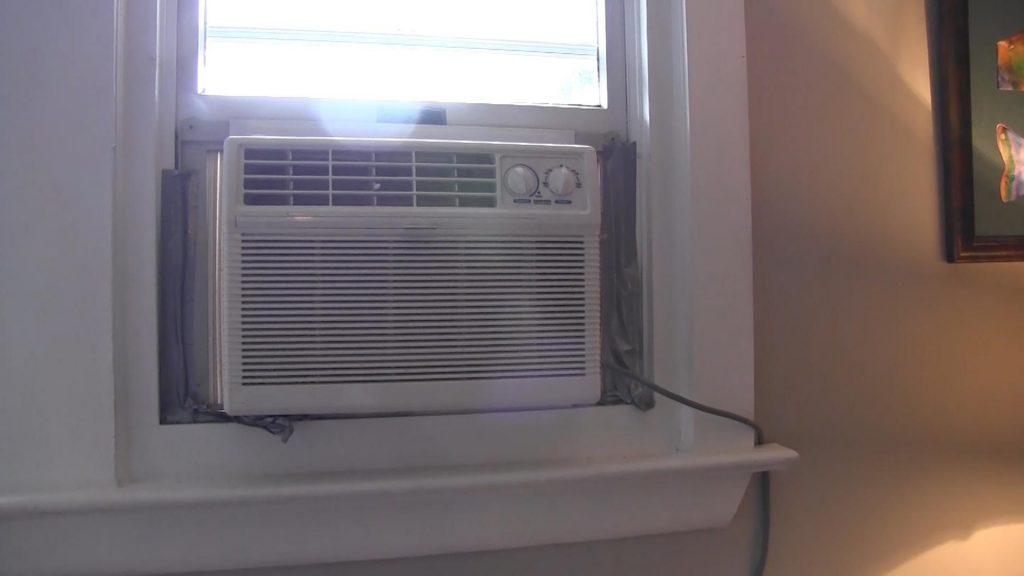 Which model is right for me?
There are a lot of options to choose from when it comes to picking an AC for your home. First of all, you need to decide which rooms in your house you'd like to cool. If you're looking for a model of an AC that will cool your entire house, consider installing a ducted air conditioning system that will keep an optimal temperature in all the rooms. If you want to cool individual rooms, there are several options available. In countries like Australia, split-systems are the most popular type of AC, but there are other types you can use to cool your rooms such as portable air conditioners, window units, as well as built-in models of AC. What type of AC you choose for your home depends on your needs, your budget, as well as the size of the room where you intend to place your AC – which brings us to the last question.

How do I choose the right size of my new AC?
The size of your AC should be chosen in a way that it corresponds with the size of the room you're going to place it in. If you are thinking about installing a window unit, you need to consider the shape and the size of your windows to make sure they fit before you make a purchase. They are a good choice for small rooms but, if you need to cool a larger room, you'll need to look for units that best match your square footage. It is important to choose the right size for your AC unit to maximize its efficiency, maintain optimal levels of humidity in the air as well as reduce operating costs.
There are a few things that need to be taken into account when searching for the right AC for your home. Use our list as a buying guide next time you decide to purchase an air conditioner.