Back-To- School Guide, showcasing French Toast. @FrenchToastcom
We all know how heading back -to- school can be such a hassle. This means shopping for clothing, books, shoes, school supplies and much more. It's a trip to the store that we sometimes dread, but we know it has to be done! Today we will showcase many great Back To School products that you may want to consider for your back to school kids! We will also share links just incase you wish to purchase any of these items.
Let's get started! Today we want to showcase a real nice back-to-school outfit from the company French Toast. First, we have the French Toast Boy Short Sleeve Polo Shirt in red.
This is such a nice, cozy, shirt for your son. Made of soft, breathable fabric your son will be able to wear this Polo shirt any day. He won't have to just wear it for school, I also like that this polo shirt in available in many colors and is available in sizes 2T-adults. Dad can even order one of the French Toast Polo shirts to match his little fellow!
On to the next French Toast sample which is a pair of their Adjustable Waist Double Knee Pants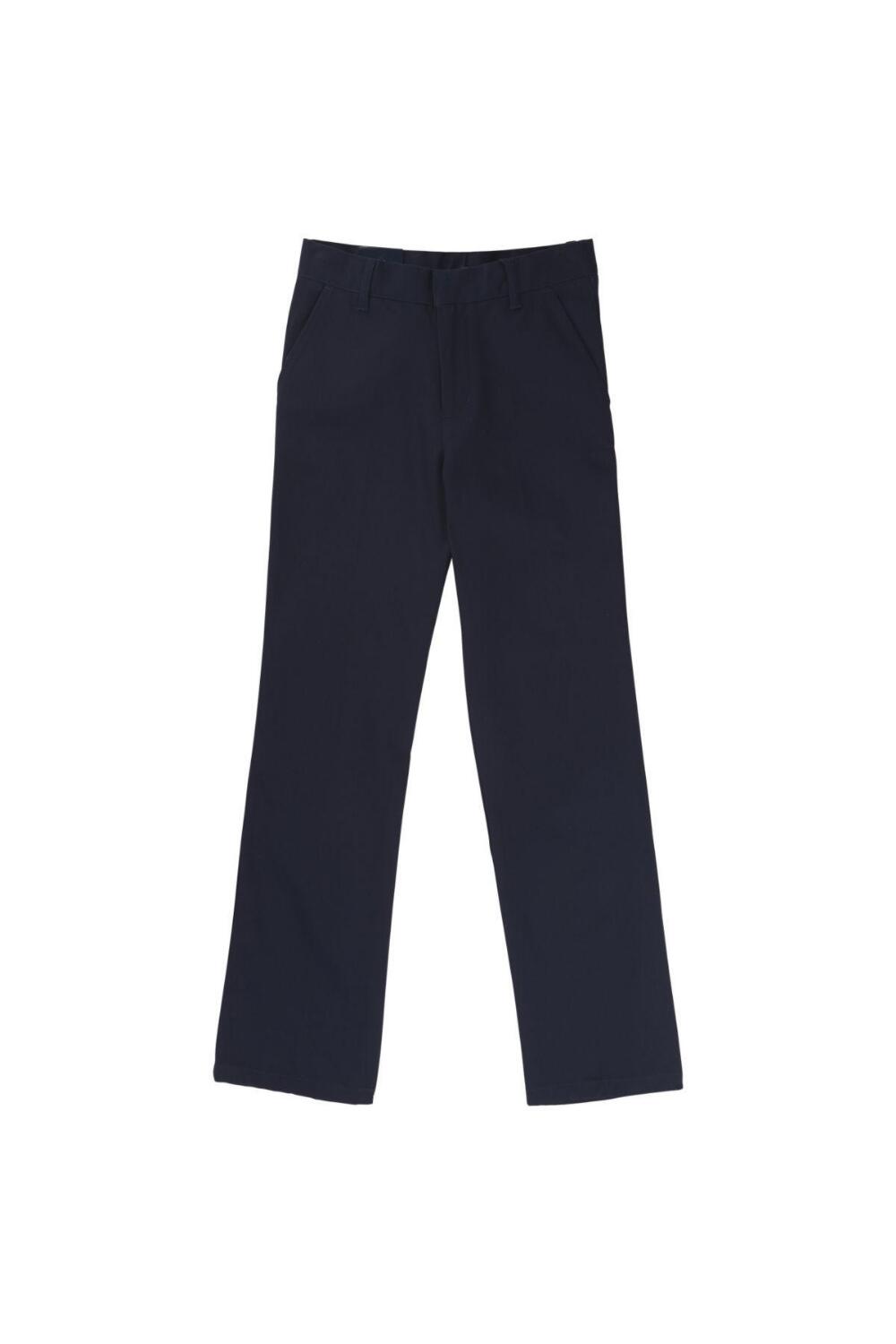 The French Toast Boys Double Knee Pants are the perfect pair of flat front pants for the classroom or playground with a softer finish that's a super comfy wash after wash.  Even though my kids don't have to wear uniforms I still like that they can dress in the same style, same color like so many school uniform clothing codes!
One thing for sure about the French Toast brand is they have an array of clothing colors and styles for both girls and boys. No matter what your style may be: active wear, uniforms, casual, sweaters, tees and pants, they have it all.
Jordan was so excited that he wanted to wear his outfit today for the first day of school and might I add, he looks really nice and cool!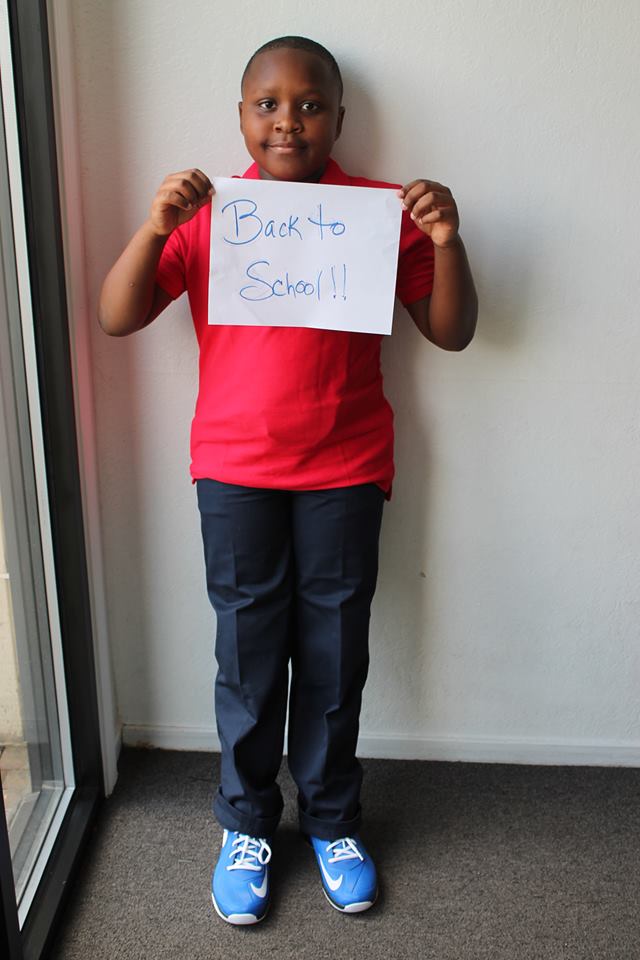 The French Toast Boy Short Sleeve Polo Shirt as you see fits very well and leaves him with plenty room to grow. As for his Adjustable Waist Double Knee Pants , they also fit well and I love the slender effect they provide on him.
Again, each item is made of good quality material and will be great for any day of the week. You can visit French Toast website here to see many of their wonderful Back-To- School clothing items.
Make sure to connect with them also via Facebook | Twitter | Pinterest | Instagram | Shop
Disclosure: Howdy everyone, I wanted to inform you that I was not compensated for this post. However, I did receive a product from the company below and the opinions expressed in this post are 100% my own. I am disclosing this in accordance with the FTC guidelines.