Affordable Clothing Websites Every Teen Girl Should Know!
Teenagers are very particular about the clothes they put on and this makes them quite picky. Regardless of their guardians' opinion, teens will only wear the clothes they consider fancy, trendy, and cool.
With ample time at their disposal, teens enjoy touring malls, either window shopping or buying the new arrivals at clothing stores. Alternatively, they spend a substantial amount of time online, browsing through different fashion websites.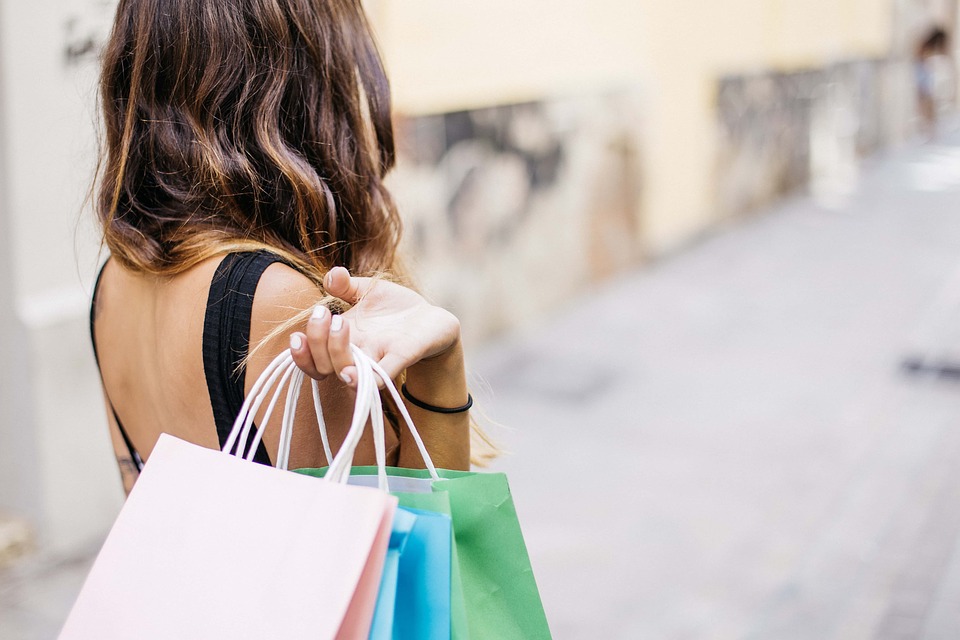 Especially with teen girls, this is very common. Teenagers with a mature style use their way of dressing and choice of clothes to express their personality often from stylish places like Bombshell Dresses. For more freedom to do this more conveniently, they need access to clothing websites or stalls which have very fashionable clothes at affordable prices.
Below are some clothing websites where you can visit and get yourself chic clothes at pocket-friendly prices…
Top Fashion Websites For Teens
1.      Rue 21
They have a wide variety of clothes, accommodating the taste of teen girls; from crop tops to trendy sweatpants, among so many more. The cost of these items is pretty much affordable. Rue 21 has stores all over the United States which you can visit physically. Or else, you can access their website, shop online, and get your clothes delivered to your doorstep.
2.      H&M
For the best runway-influenced clothes, H&M is the most ideal shopping website. When preparing for a prom or any other party, H&M has the right gown or outfit for you. You will also get athletic wear on their site as well as other casual and comfy clothes. All these are available at fair prices.
3.      Forever 21
Being one of the largest and most popular retailers in the United States, you will get pretty much any clothing you are looking for. Shopping at the Forever 21 site is enjoyable, not only because of how trendy the clothes are but also because of the low cost of items. You can also make online orders for clothes.
4.      Lulus
If you are in search of both stylish and comfortable clothes, Lulus is the place to look. As though this is not enough, when it is time for you to graduate, Lulus has you covered on what to wear. There are elegant graduation dresses in stock, at pocket-friendly prices.
5.      Target
With the occasional partnership with designers, there is a mind-blowing variety of clothes to choose from, all being unique and affordable. Shipping is available and therefore, you can get to order Target's trending outfits online and get them delivered.
6.      American Eagle Outfitters
We all love when there is a sale at our favorite store. Don't we? At American Eagle Outfitters, there are frequent sales on those funky jeans every teen girl wants to have in her closet. Aside from jeans, other kinds of clothes are also available, all in different sizes. Their clothes accommodate everyone, regardless of their body size or shape. Therefore, American Eagle Outfitters ensures that no teen girl should feel left out.
This has got to be among the most renowned clothing sites for sophisticated classic clothes. In their physical and online stores, there is a wide range of clothes to select from. Jean shorts, tank tops, activewear, swimwear, and so many more are available and have been priced fairly.
8.      Urban Outfitters
The name says it all. There is an urban vibe to every piece of cloth in their store. Urban Outfitters has some of the most fashionable clothes, all being reasonably priced. These clothes include denim shorts, ribbed tops, cargo pants, high-waisted jeans, and any other trendy clothes you would think of.
As a teen girl on a budget, shopping from any of the above clothing websites sees to it that you still keep pace with fashion.