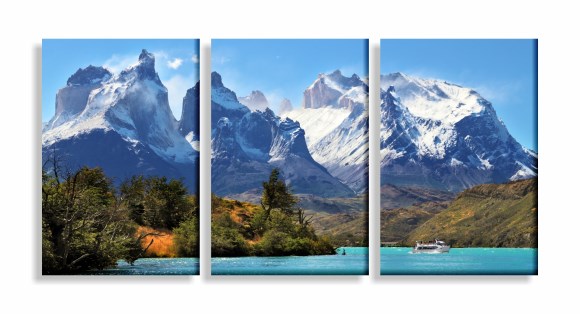 Create canvas photo prints to display your favorite photos, preserving them in style. Whether you want to showcase your kids' portraits, create a custom headboard with a peaceful landscape or create a focal point with an artistic panoramic print, we have the style you're looking for. Create your Canvas Factory Print here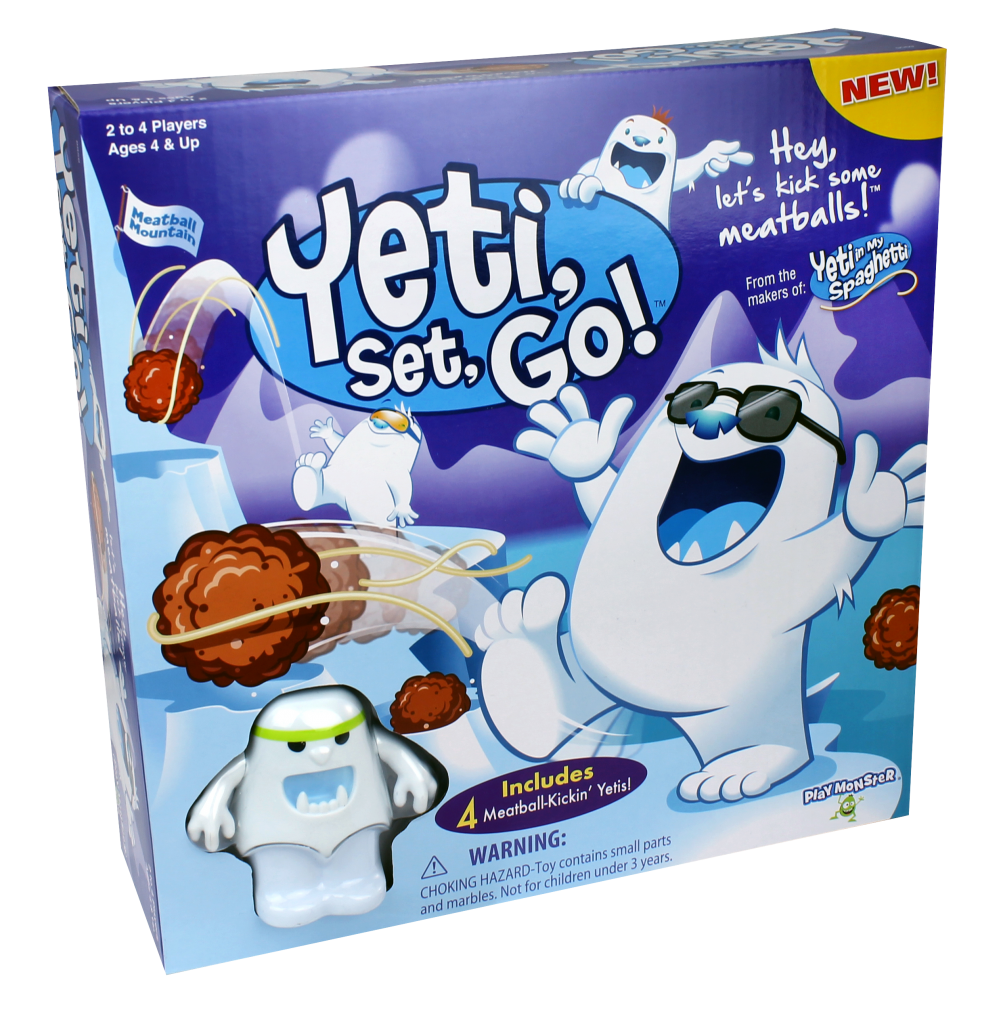 Kick your meatballs onto the mountain! You and your Yeti are a team…a mean, lean kickin' team! It's up to you to aim Yeti and then bop him on the head to make him start kickin' meatballs, trying to get them onto the mountain ledges! The first to get all four on wins! No batteries required; some assemble required. For 2 to 4 players. Available here and many retail stores.
Chrono Bomb® Night Vision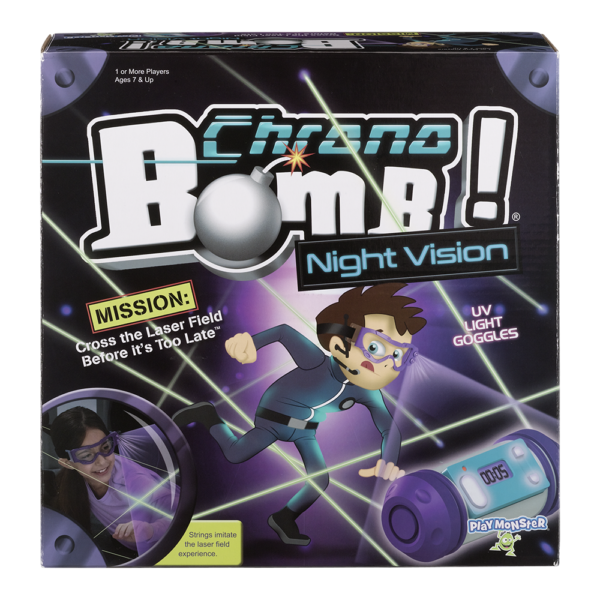 Chrono Bomb® Night Vision is a super secret spy mission where kids use the included clamps and long, 37-ft. down…tick, tick, tick! So, you have to hurry, carefully, and make it to the end to defuse the bomb and be the hero! Play over and over again, building new courses each time or trying to beat your or your friend's time! Plus, turn the lights out and play in the dark using the UV light goggles to light up the string! Requires six AAA batteries, not included. Available here and at many retail stores.
Balance Yer Mateys or Overboard Ye Go! Arrrrr ye ready for some fun? Take turns trying to balance your pirate pieces on the ship, but if you rock the boat and send some mateys overboard, ye be a landlubber! For 2 to 4 players, These games and many others can be found here, and at many retail stores.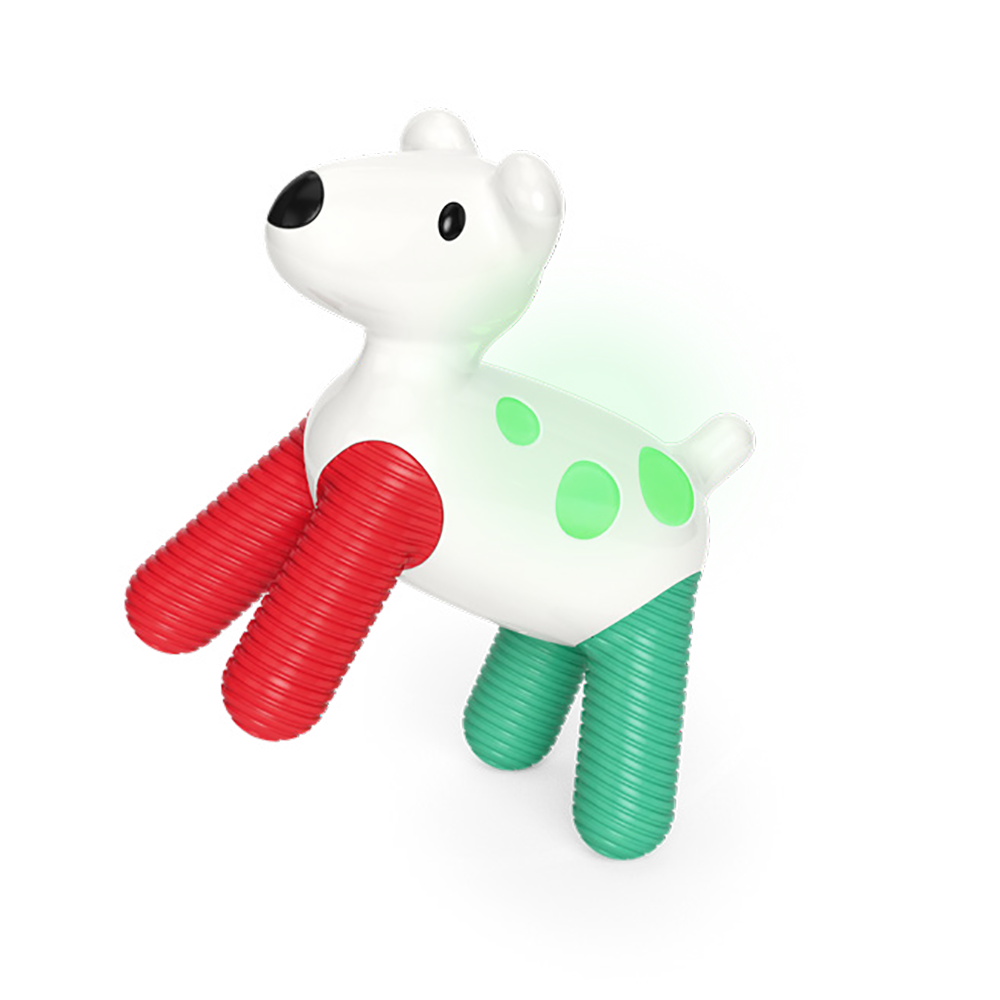 Meet Hudson, our adorable motion-activated rattle that responds to the way your baby shakes it. Lean the 4″ puppy's green legs down to see him glow green; lean his red legs down and watch the spots glow red! Hudson's textured legs are just right for teething babies, and the soft rattling sound will both entertain and stimulate the senses. Available here for purchase.
The Magic School Bus Growing Crazy Crystals Science Kit
Ms. Frizzle and her students take Young Scientists on a wild ride by growing crazy crystals. Young Scientists explore sugar and salt crystals, grow rock candy, make a crystal star, create crystal art, grow a salt crystal garden, make Epsom salt crystals, create a geode, grow a crystal tree, and much, much more! This crystalizing kit comes with an observation chart to keep track of the crazy crystal growth. Seatbelts everyone! Get ready to Grow Crazy Crystals! Available here

Bridger Modular Model Making Toy System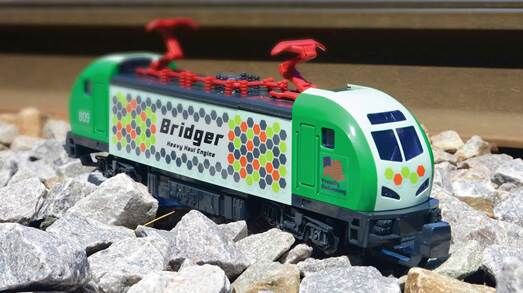 Bridger is where imagination and technology intersect. Kids can modify the Bridger's operation and control it by writing their own code. They can expand their trains by linking with Lionel® or LEGO® train cars. With Bridger, kids can create whole worlds by adding cars, making buildings, and theming their own train layout. Available for purchase here
The Island – E-Blox® LED Light-Up Building Blocks Stories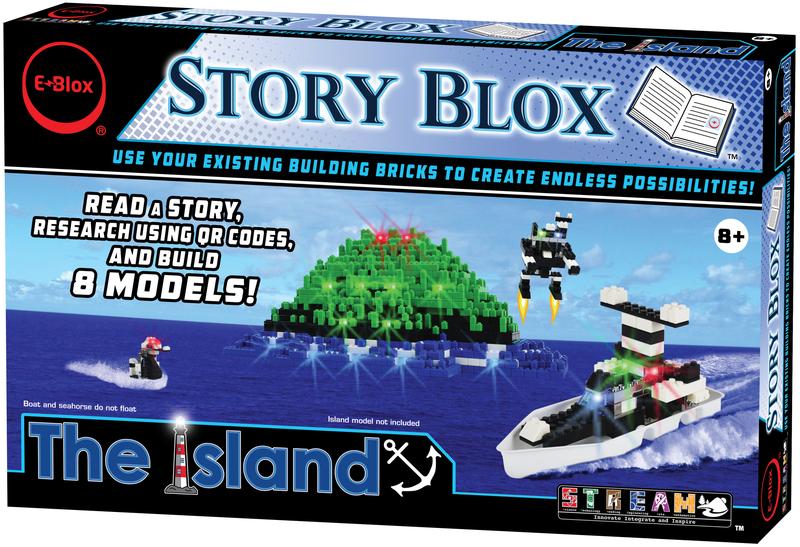 Follow the adventures of Seymour and his robot Robyn as he investigates a mysterious light in the distant ocean horizon. The storybook includes QR codes that create an interactive learning environment using online resources. Models are built in several parts of the story with the over 100 included parts, further enhancing the learning experience. Available here 

7 Charming Sisters Stunning as Usual Bracelet
Set a fashion trend this Holiday with this stunning gold cutout bangle bracelet with hinge. It has a central link accented with an etched design and rhinestones. Ready to accent any outfit no matter if it's day or night! You can see 7 Charming Sisters wide selection of beautiful jewelry here !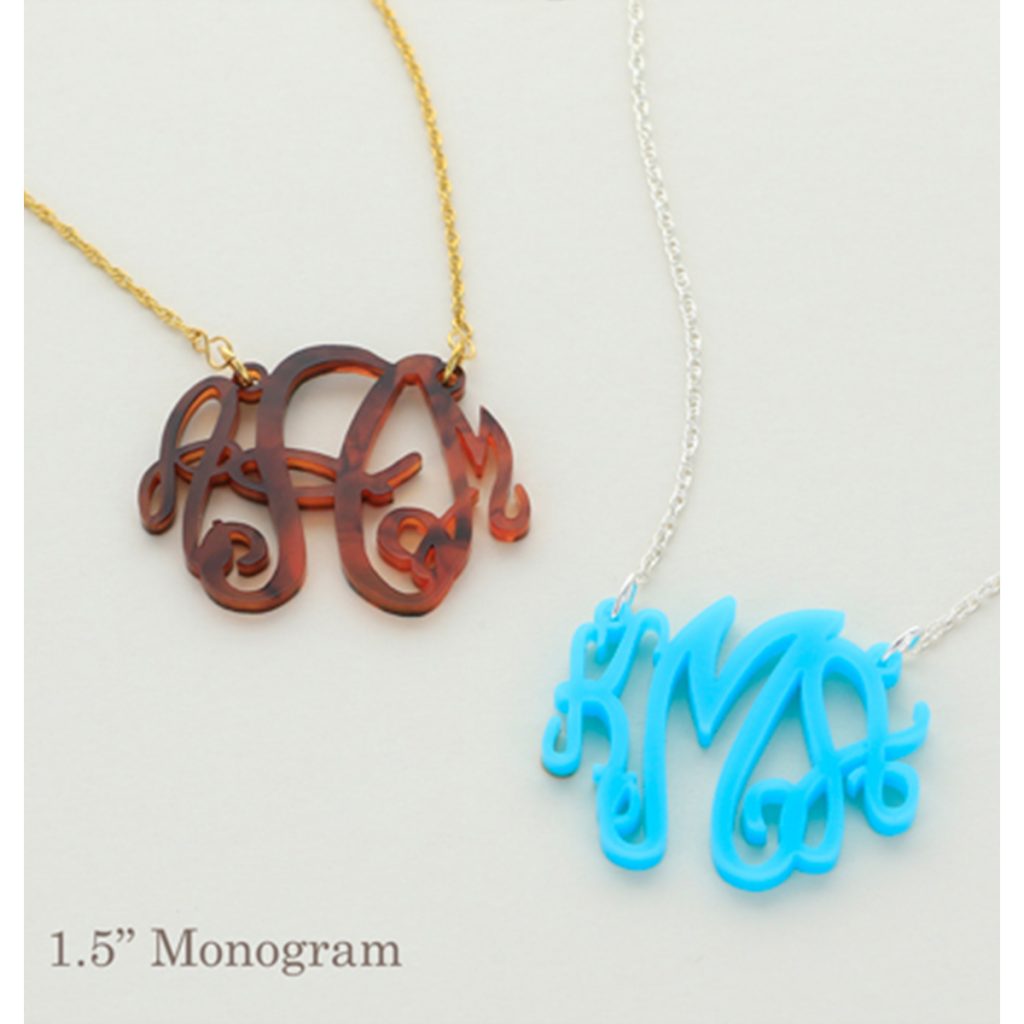 Looking for something unique for her this Christmas? Check out the Initial Outfitters 1.5″ Filigree Monogram Necklace. Available chain lengths: 16″, 18″ & 20″ Your choice of chain: Sterling Silver or 14k Gold Filled. Once you have selected your chain length  (color) and the item has been added to your cart; personalize your necklace by choosing the desired acrylic color & monogram style. To place your order go here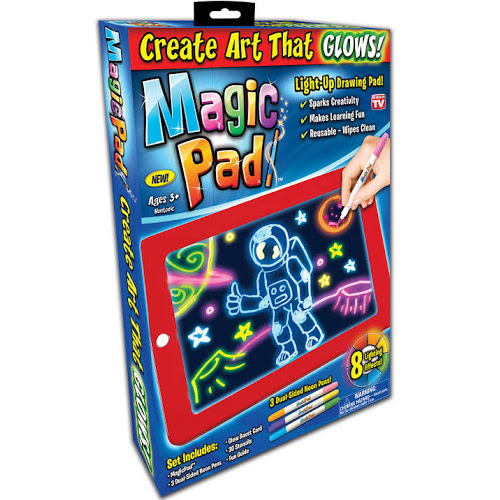 Get ready to watch your kids have hours of fun. MAGIC PAD light-up drawing pad offers endless ways for young artists to express their creativity. Press the button to make your art glow super bright. Set includes Magic Pad with 8 different light effects, 30 stencils with games, art and learning themes, 3 dual-sided non-toxic neon pens, glow boost card, dry eraser and fun guide. Uses 3 AAA batteries (not incl.). Reusable; wipes clean. Available here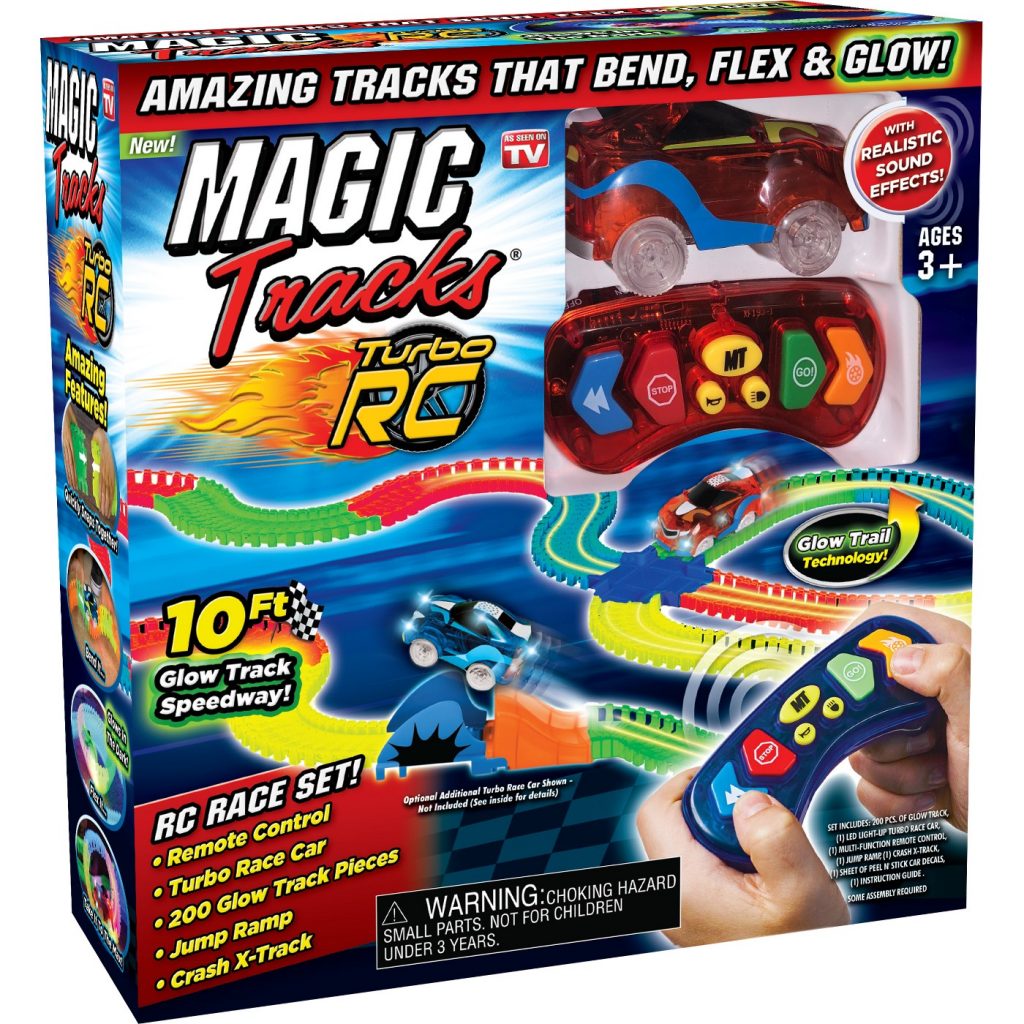 Introducing Magic Tracks the amazing racetrack that can bend, flex and glow! You can change the design of your track into any pattern, the magic is serpentine technology. Just snap any track pieces together and in seconds you've got a customized speedway! The neon tracks glow in the dark! Each race car has 5 built-in LED lights that glow as they speed around the track. Turn off the lights and Wow! It Glows Like Magic.
Well, there you have it a nice selection of gifts for everyone. Don't forget to visit each brand site to learn more about their products.

Disclosure:  We were  not compensated for this post. However, I did receive sample products from the companies and the opinions expressed in this post are 100% my own. All samples will be donated to many families and we are disclosing this in accordance with the FTC guidelines.
Pages: 1 2 3 4 5 6 7 8 9 10