The 2014 KIA SOUL,"Big Things Come In Small Packages"
Disclosure: Howdy everyone, I wanted to inform you that I was not compensated for this post. However, I did receive a product and the opinions expressed in this post are 100% my own.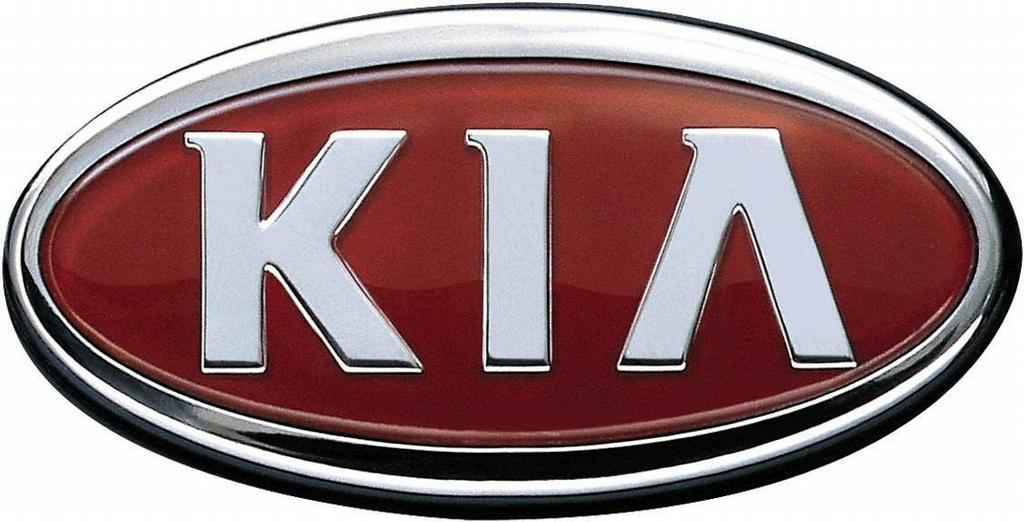 WOW, where do I begin mmmm. OK, let me start by saying I had the privilege to test drive the 2014 KIA SOUL and I will go on record to say…..WOW did I ever have a misconception about this vehicle.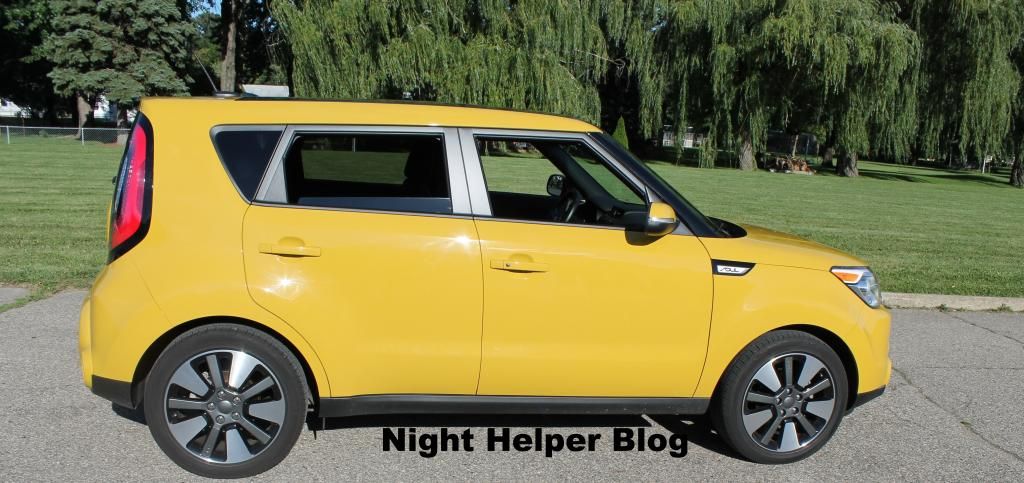 Maybe it was the commercials I've seen that made me think the KIA SOUL was very small. Every time I saw the KIA SOUL I would always, I mean always say that vehicle would make me feel claustrophobic because of the size but I'm here to say…NOT!
I'm impressed, extremely impressed by the KIA SOUL. The inside of this car is very spacious and just the right size for a single person or small family. The interior and exterior features are remarkable.
Let me share with you more about the 2014 KIA SOUL.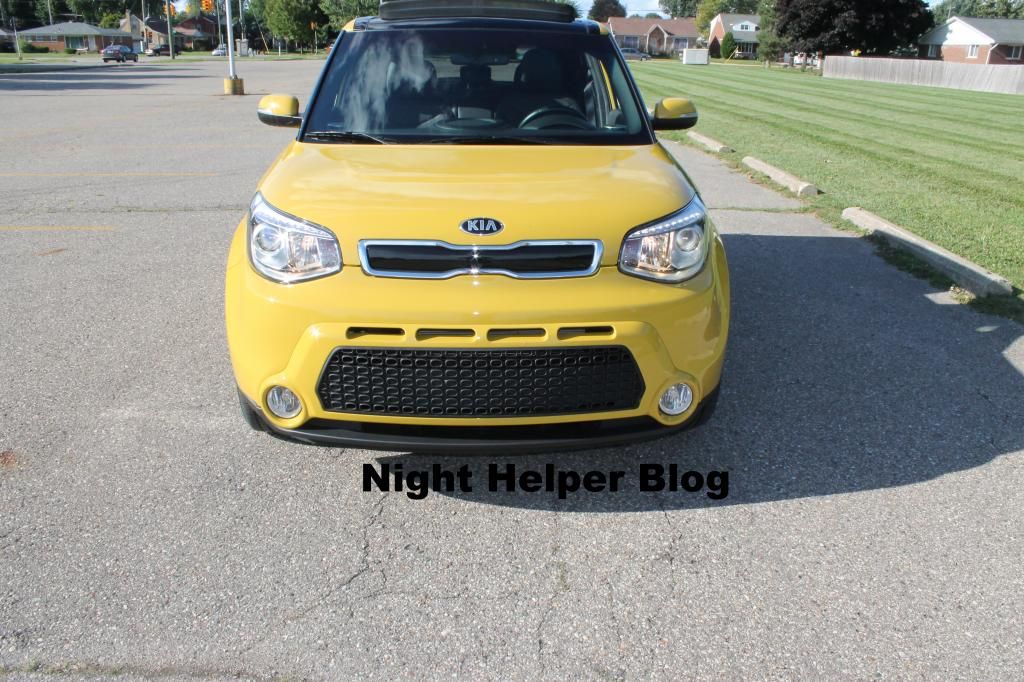 The 2014 KIA SOUL that was delivered to me came in a pretty Solar Yellow color with Black Trim. When I say it was a sharp looking color combination it was. Equipped with an awesome panoramic sunroof and a power sunshade the 2014 KIA SOUL allowed us to enjoy the beautiful sun all while keeping us cool with the sunshade. This vehicle was fully loaded with so many cool features.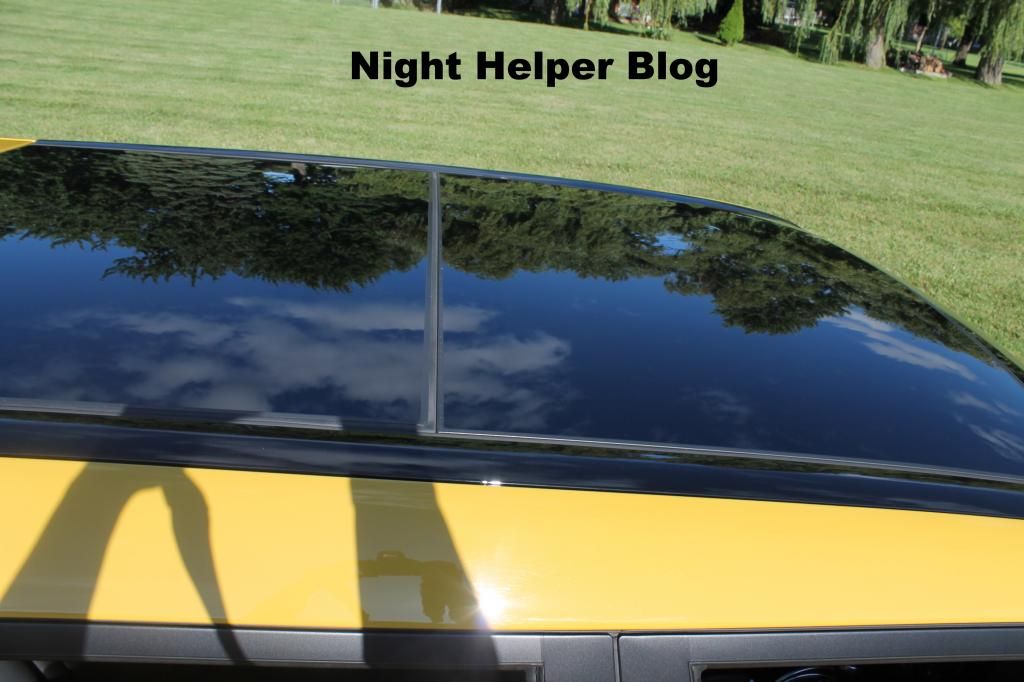 The 2014 KIA SOUL has a 2.0 liter gas direct injection 4-Cyl engine with a six-speed transmission and Active Eco Electric Power Steering.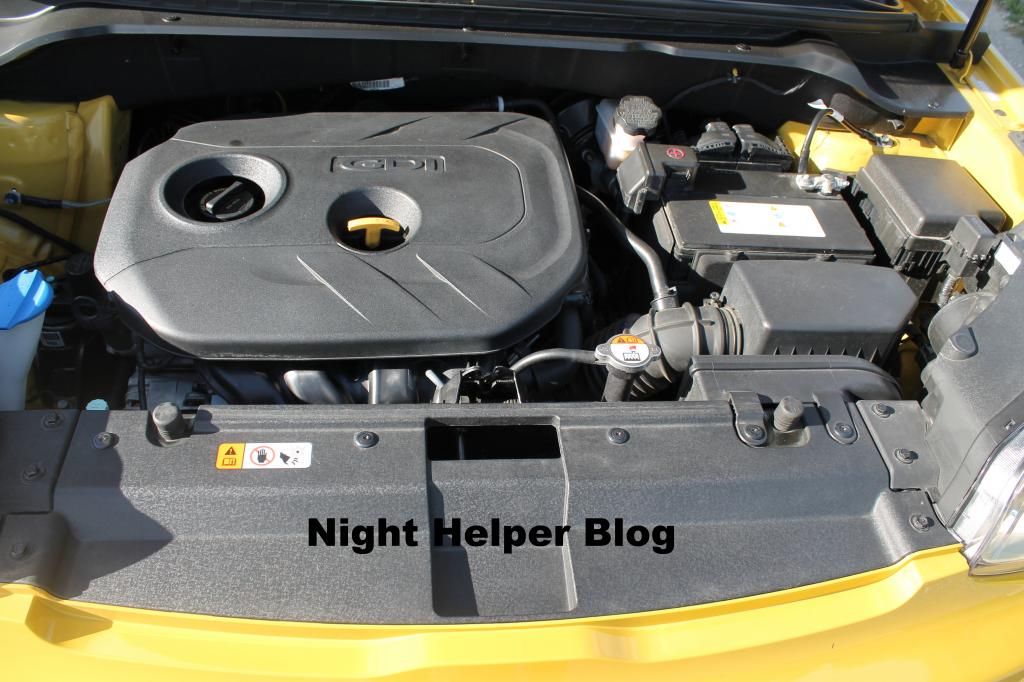 The 18″ alloy wheels put this car up much higher than some compact cars I have driven before.

If you're worried about safety features, don't! The 2014 KIA SOUL has so many safety features like the dual front advance airbag, full length side curtain airbags and side mounted air bags. Everything you need to make you feel safe the 2014 KIA SOUL is equipped with it. Did you know that KIA Motors was named Best Buy Brand by KBB? That's because KIA Motors stand by their products with a 10 year 100,000 mile limited power-train warranty, 5 year 60,000 mile limited basic warranty and a 5 year 60,000 mile roadside assistance warranty, quite impressive I would say! The interior was beautiful, it was all leather inside right down to the heated steering wheel.
The 2014 KIA SOUL was also equipped with Smart Key Technology Entry, Push Button Start, Air Conditioning, Powered Windows & Doors, MP3, AM, FM Sirius XM Satellite Audio System & Infinity Audio Speaker System. Navigation System & Rear Camera Display, USB port, Call & Answering Hands Free Display and one of my favorite features the Bluetooth Technology that allows you to play music right off your media player, like your smartphone music playlist. Have that favorite tune you love hearing over and over, just sync up your cellphone to the Bluetooth technology and get ready to enjoy your music while you're traveling.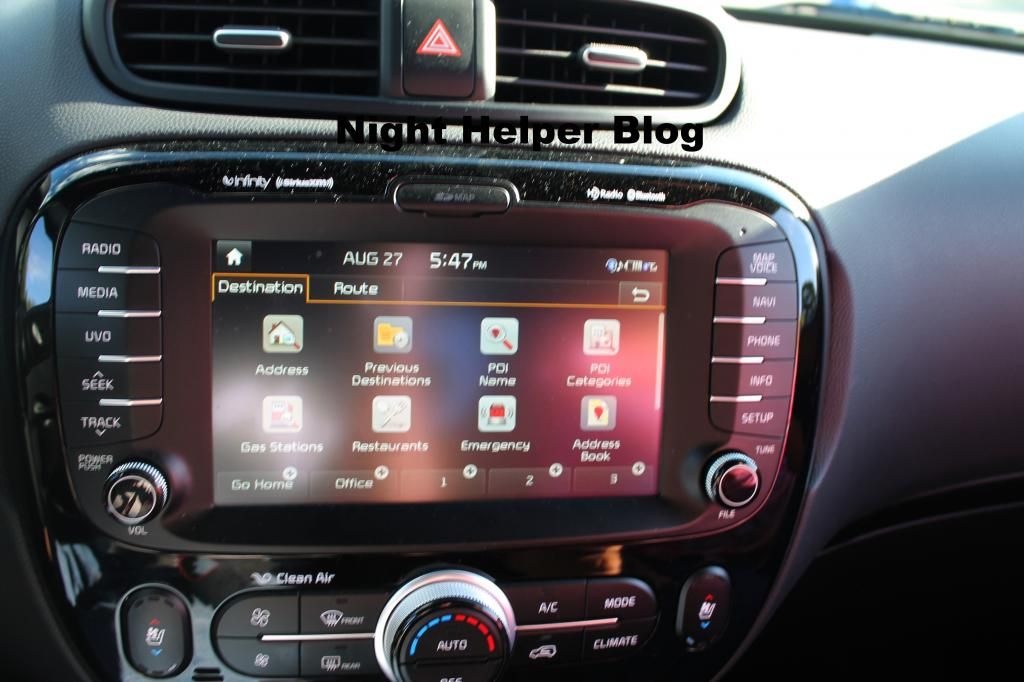 When I told you it was fully loaded it really was. Even the steering wheel had a few cool gadgets like, cruise control, volume & satellite control for your music plus you could answer a call via your steering wheel….now that's cool too!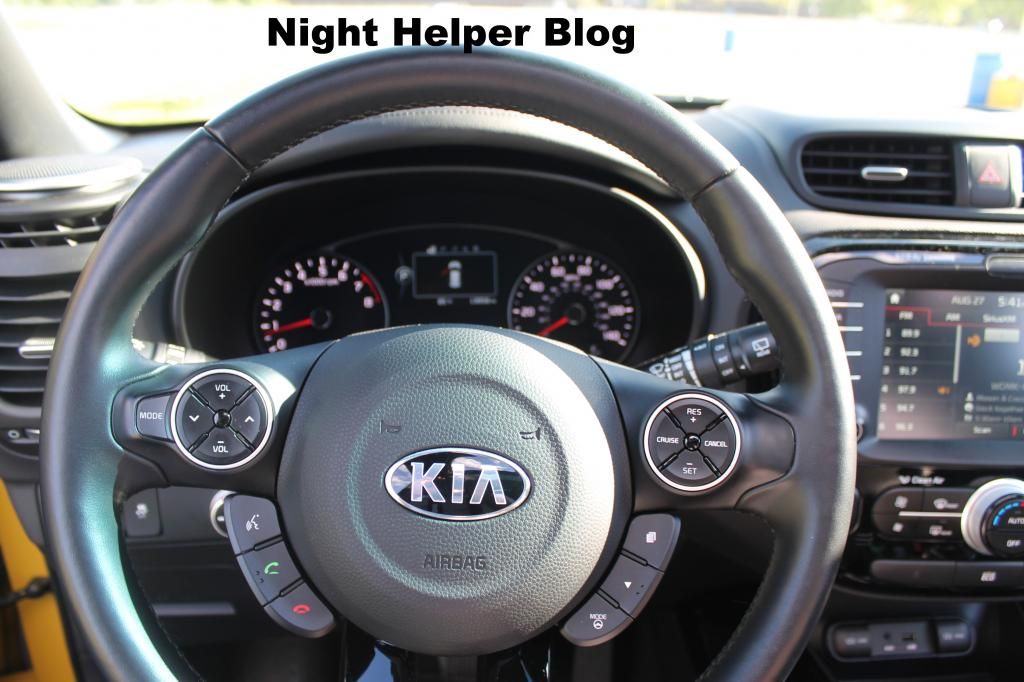 There were speakers throughout this KIA SOUL if I'm correct I counted 7, plenty to enjoy while coasting on the road. The ride was very smooth, and the KIA SOUL drove even better on the highway.
The seating in the 2014 KIA SOUL was all leather and very comfortable with lots of leg space too. You also have the ability to control the temperature of the seats as well. Love that feature, on those cold winter days you can heat the seats!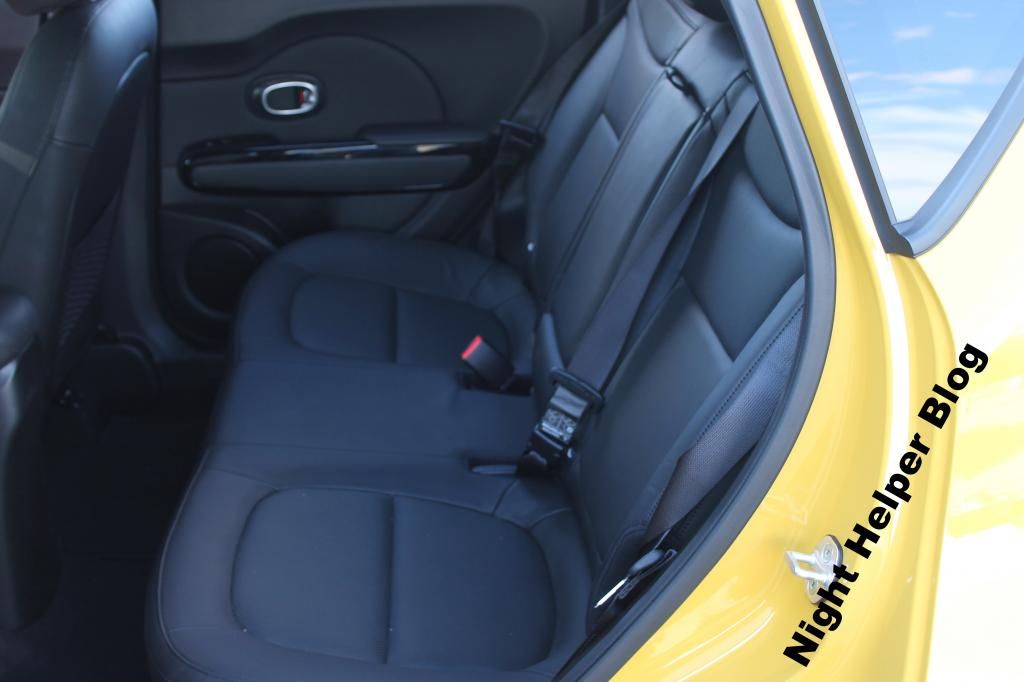 The LED light system on the front and back of this vehicle is quite impressive also. In my opinion, I think the 2014 KIA SOUL is a much better model than the earlier models I've seen before.
The one thing I noticed that caught my eye the most was the truck space, it's not as big as I thought it would be even though it has deep depth space its still smaller than I expected!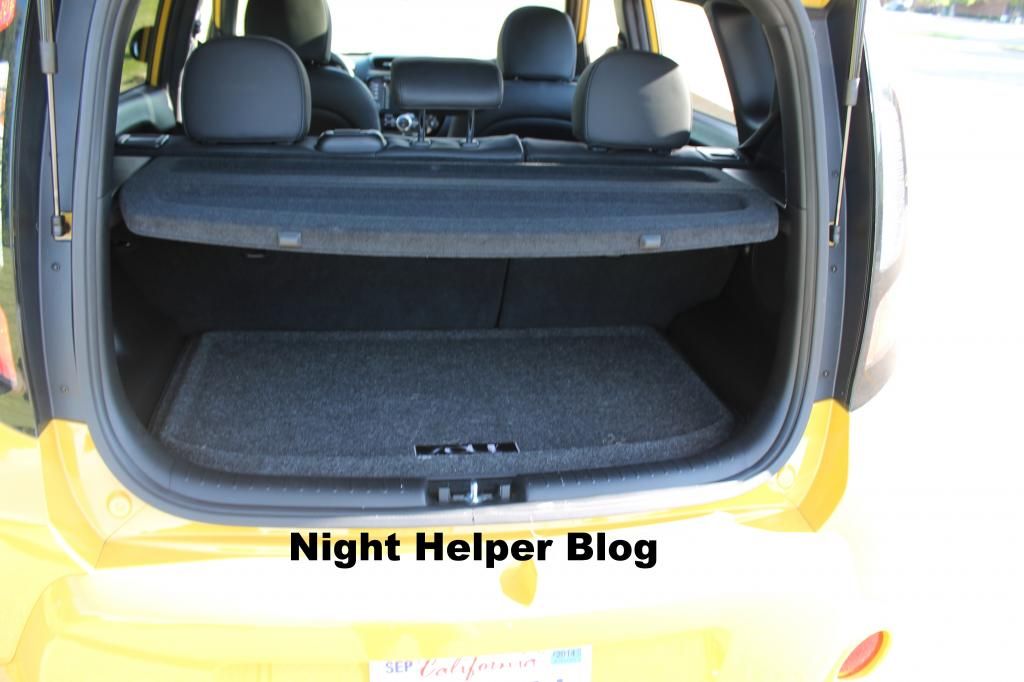 After test driving the 2014 KIA SOUL and playing around with all the features, I find this vehicle to be by far my favorite compact car. Its smooth, drives great, has lots of cool gadgets, sharp interior /exterior and most of all its great for my family size. Priced around 20K for the basic 2014 KIA SOUL, I still say it's a heck of a deal for an awesome vehicle like this. "Move Over KIA HAMSTER'S", I've fallen in love and I think I have found my new car!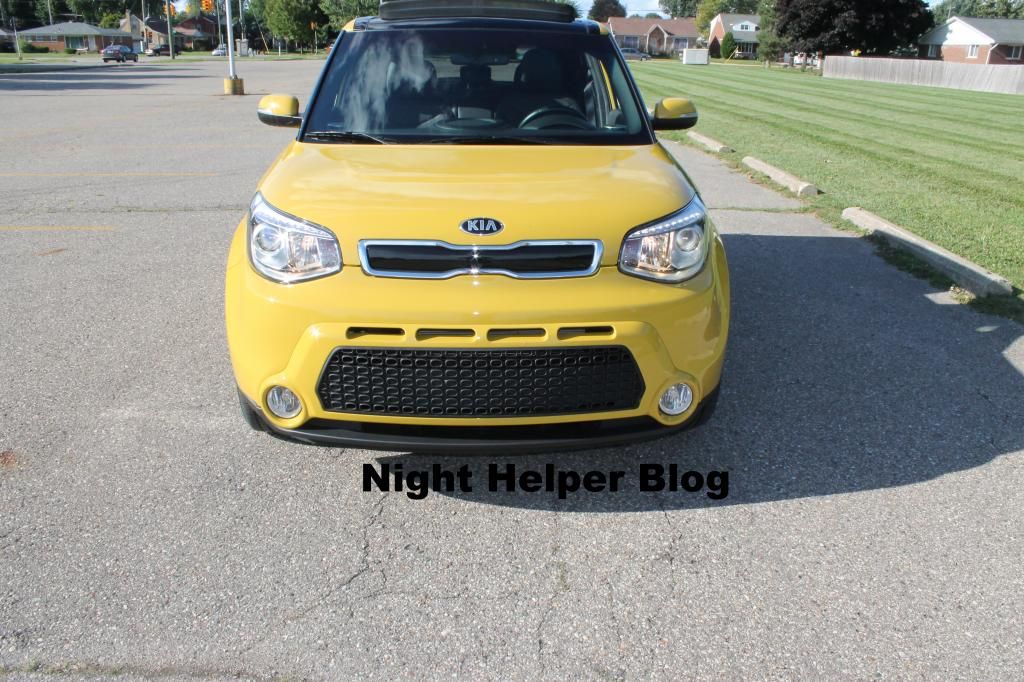 Thanks KIA for allowing me the opportunity to test drive the 2014 KIA SOUL!!!
Disclosure: Howdy everyone, I wanted to inform you that I was not compensated for this post. However, I did receive a product and the opinions expressed in this post are 100% my own.