Pampers Baby Got Moves Prize Package! Giveaway #DoubleDiva #Pampers
Disclosure: "This review was made possible by Double Duty Divas and Pampers. I was provided the featured product free of charge to facilitate my review, but all opinions are 100% mine."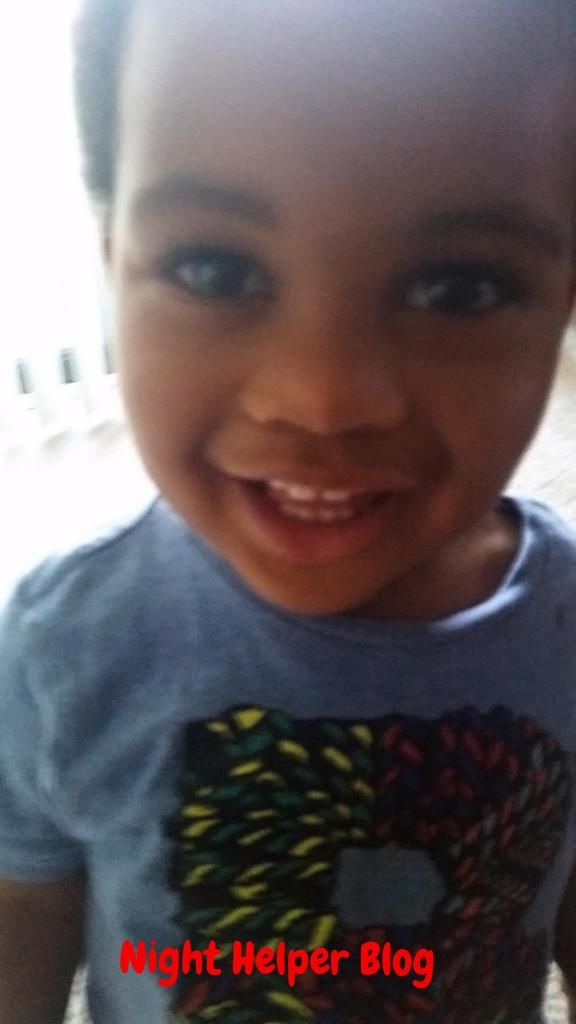 As a mom, I know how important it is for my baby to wake up dry, not only is it important for me but for the baby too. It's like the moment he awakes dry he's happy and ready to start his morning.
A large percentage of parents would agree that a dry baby can make your start to a morning so much easier, the baby is more relaxed, they're comfortable, not fretful nor do they cry a lot, if anything they are much happier when dry, at least Quincy is!!
I mean the moment I get him up and he's dry its easier to connect with him. I can talk and sing to him and he really enjoys it, but most of all he LOVES music. Its like the moment he hears any type of music even on TV he will bust out with a move. LOL!
Pampers has been providing Quincy with many dry days & nights and we all know that a "dry baby" is a "happy baby" and a "happy baby makes a happy family"!  I'll contest to that any day!
That's why when I saw Pampers campaign "BabyGotMoves" celebration, I was delighted to be apart of it and share it with my readers, friends and family. Right this very minute Pampers is celebrating babies waking up dry and happy with their "BabyGotMoves campaign. Babies are rocking cradles from all those dry nights and making long lasting morning memories. What about your baby, is he or she busting a BabyGotMove dance?

To celebrate, Pampers is asking parents to show off their baby's morning dance routine by uploading videos to Instagram and Facebook using hashtag #BabyGotMoves. Uploaded videos have the chance to appear in a shareable compilation video created by Pampers at the close of the initiative.
Pampers wants to make sure you have a "Happy Baby" with their "BabyGotMoves" Giveaway.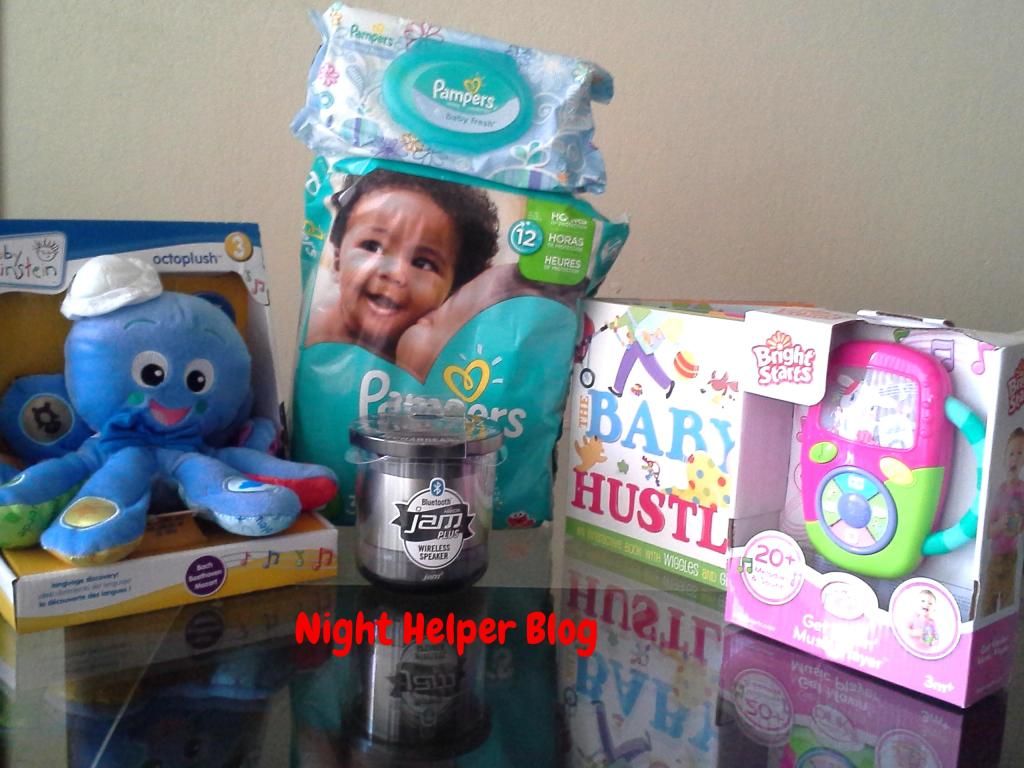 Package Includes: (estimated value $100)
Homedics Jam Plus Wireless Bluetooth Speaker
Baby Einstein Octoplush
Bright Starts Pretty In Pink Get Movin' Music Player
The Baby Hustle: An Interactive Book with Wiggles and Giggles!
Pampers Sensitive Wipes
Pampers Baby Dry Diapers (estimated value $100)
Enter here, USA only and ends 9/10
You can also connect with pampers via Facebook & Twitter
Disclosure: "This review was made possible by Double Duty Divas and Pampers. I was provided the featured product free of charge to facilitate my review, but all opinions are 100% mine."