NutrisystemWeek #14 #NSNation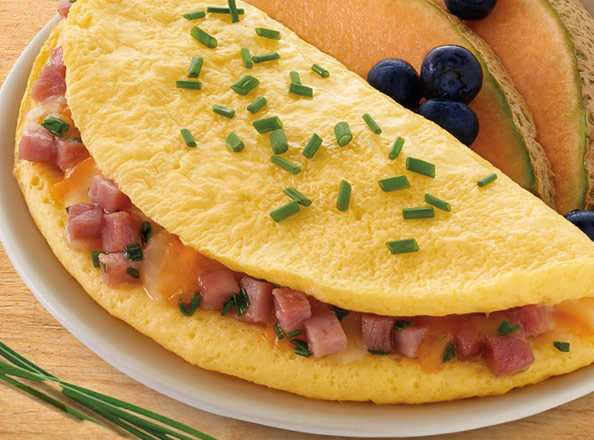 Yes it's another week and I'm steady at 12 pounds but  I'm feeling really good. I had my protein shake this morning and my Han & Cheese Omelet, I enjoy those omelets!!
I feel so energetic and I can't wait to see how my weight loss will go by the end of this week. So funny I was watching Terry Bradshaw the other day on one of those talk shows. He was speaking about being on Nutrisystem and how he lost his weight. He really looks good too! It seems like men can drop their weight much faster then us women.
I hope I reach my goal of losing my 30 pounds. It still seems like a long way to go but I won't give up. I'm hoping to continue my weight loss  journey for as long as I can. I have it all organized now…I set up my meals for each day. So there's no excuse to say what am I going to eat…lol it's laid out on the corner and ready!
My lunch will consist of soup and crackers today and my dinner will  be the
Chef's Table™ Citrus Barbeque Glazed Pork
It is very good but mine never come out like that..lol! Well so far I'm down 12 pounds my body feels better and I'm noticing more of my clothing becoming loser.
I'm off to enjoy my lunch but before I leave you, I want you to know that  Nutrisystem door is always open for you just call 1-866-241-6164 and let them get you set up to lose the weight you need or visit Nutrisystem site.
Disclaimer Statement

The opinions are that of my own. Nutrisystem has given me samples to try and if any questions or concerns come up with this product please contact their PR department.