musicMagpie, trade in your old DVD's & CD's and games!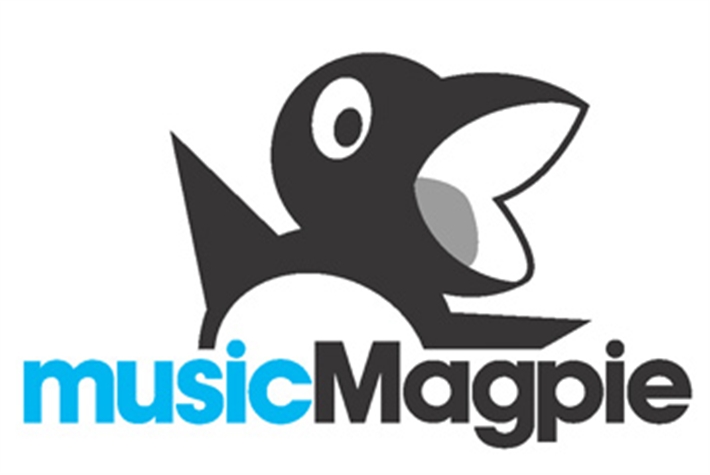 Are you ready to make some extra cash? Well I know I am, musicMagpie can help you with making some extra cash by trading in your old DVD's , CD's and games. OMG, I look forward to getting rid of all of these old games and DVD's  and CD's. They're just laying around in my closet collecting dust.   
I have so many and most of them are duplicates so why not trade them in for some extra cash. Plus musicMagpie pays for the postage, but you must trade in 10 at a time and if there is 50 or more they will send courier out to retrieve them. So all those extra Xbox games and Disney movies will be a good trade indeed.
Everything has to be in good condition and in its original box. Don't think you can just send in anything…nope that's not how it works. MusicMagie will inform you as to what the offer price is for each  game, DVD, CD.If your parcel some how becomes misplaced musicMagpie is liable up to $20.
But guess what? You can trade in your Blu-ray also, all this can be done right from your home. No need to go out and search for different places to take your CD's, DVD's or games you just let musicMagpie handle the whole transaction.
There is also a musicMagpie app that you can download to help you with getting started. So don't wait! Get to "selling your games, CD's and DVD's" online with musicMagpie.
Its easy as one, two, three! Remember, no more running around seeking to find the right place to do your trade-in's, musicMagpie is ready to assist you with your trade-in's and shipping.