Kiddyadventurepack Holiday review/giveaway
Up North we have a very nice large size family cabin that we visit throughout  the year.We spend most of our summer vacations up there. Our family cabin is huge, really it is! It has 4 bedrooms and three bathrooms, full kitchen and a three tier deck. We love fishing and hiking, everyday we get in our groups and start the morning hiking.
Most of our children are older but some of us have little ones that need to be carried from time to time, which sometimes brings a little discomfort to our backs. Who doesn't like a little adventure…I do! I was happy to have  been given the opportunity to review the Kiddyadventurepack from Kiddy USA.
I'm very impressed with the Kiddyadventurepack, it is well designed and well structured for both parent and child. Every inch of this wonderful product has been made to assist both the parent and child while traveling. I love to walk the trails with my husband and kids but trying to carry the youngest is just too much on both of us. Sometimes the kids don't always enjoy being in a stroller or walking on their own.
This wonderful carrier will allow my husband the option to carry the little one on his back instead of holding him on his neck throughout hiking.
You can utilize the Kiddyadventurepack in so many ways, you don't have to use it just for hiking only…it can be utilized when your out and about in areas that are crowded or where there is to much traffic for both parent and child. When going to an outdoor event, get your baby and grab your Kiddyadventurepack and go have some fun all while being safe, baby being secured and no worries about neck or back pain from holding child.

The Kiddyadventurepack allows your child to view his or her surroundings while being carried. No fuss or reaching to be picked up out of the stroller. No soreness to your arms. I'm sure parents will be able to use the Kiddyadventurepack for years as your child grows .
Product Features:
Multilevel height-adjustable back support for optimal adjustment to the size of the carrying adult.
Height-adjustable and padded 5-point harness system for ultimate safety and easy adjustment to the size of the child.
 Integrated sun and rain shield for optimal adjustment for all weather conditions. Side and rear reflectors for good protection in poor light.
Ergonomically shaped pelvic and shoulder belts made from Thermotex material for optimum air circulation.
Seat cover made from Soft-Tex material for comfortable seating environment.
 Durable, washable cover.
 Washable and removable mouth protector (includes replacement mouth protector).
  
Padded Bottle Holder 
  
Sturdy, collapsible stand for safe and convenient placing of the kiddy child carrier.
  
Small pocket on waist belt for additional storage space.
Handy zipper pocket on the back of the carrier for additional storage space.
Large, easy-access lower compartment for safe and easy storage.
Carrying weight up to approx. 49.8 lbs.
Carrier weight 6 lbs.
So you see, the

Kiddyadventurepack is lightweight, collapsible and easy to hang and store , allows Moms and Dads to enjoy

outdoor

adventures with children hands free. Great features to

accommodate 

your child while on the go…pockets for snacks or bottles, a rain and sun shield to protect

child

and most of all the enjoyment of seeing everything!
I'm so excited to have my husband try out our Kiddyadventurepack next year. I know for a fact both my husband and my little one will be very happy.
Take a moment to learn more about Kiddyadventurepack Video!!  
You can also visit their website to learn more about their products, Kiddy USA.
Via photo from Kids Shop.by…so cute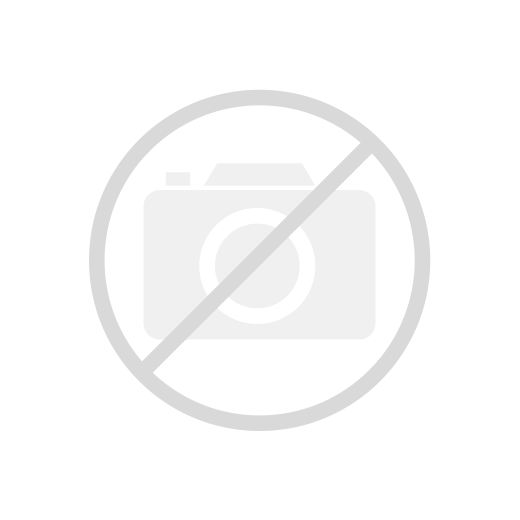 Kiddy USA has been kind enough to giveaway one of their Kiddyadventure pack to one lucky Night Helper reader. 
Enter  HERE,  GOOD LUCK & HAPPY HOLIDAY'S
Disclaimer Statement
 I received one or more of the products mentioned above from Kiddyadventurepack at no charge for review purposes only. All opinions expressed are 100%my own and were not influenced by any other source. I am disclosing this in accordance with the FTC.