Happy Mother's Day from Sphere of Life!
I was not compensated for this post, however I did receive a product sample from Sphere Of Life for purpose of review, all opinions expressed in this post are 100% my own.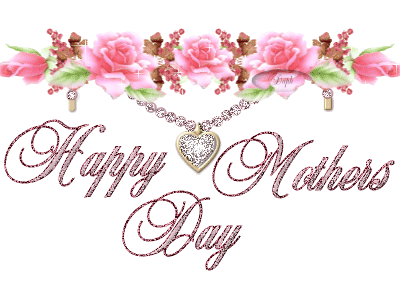 From Sphere of Life
When it comes to finding that unique, classy, sophisticated jewelry gift, Sphere of Life is the right company to seek. Their elegant jewelry not only is the perfect gift to share with that special person , each piece is designed with a memorable message.
When I was given the opportunity to review one of their Beautiful pieces, I was excited as to seeing so many selections. You can see each piece is deigned with lots of love and care.
I finally decided on a choice which was the "Love Is All Around"!
When I ordered the necklace I was at awe as to the details from looking at it on their website.
You can see the hearts embedded in silver and gold, giving this necklace such a glamorous look.
But what I didn't know is once it arrived to my home and I unwrapped the shipping package, the "Sphere of Life" collection packaging was beyond stunning. It was captivating and left such a great impression.
Their signature branding box housed a beautiful silver ball that stored your gorgeous silver jewelry. Upon opening the silver ball my eyes glazed at the pretty red lining and red draw string bag that held my jewelry.
Wow, I can hear you saying! The "Love Is All Around" necklace was quite stunning I must say.
The wonderful thing about Sphere Of Life collection is that not only are you giving that special person a beautiful gift, you are giving a gift that will carry a memorable message forever.The "Love Is All Around" necklace features hearts and is made of sterling silver and 18k gold accents surrounds you with lots of love and happiness!
All of Sphere Of Life necklaces and charms are made out of sterling silver and are light, delicate and feel exquisite . I'm so happy with my choice for I feel it represents me to the tee all the way down to the treasurable design.
Now you to can feel that precious feeling around your neck, Sphere Of Life was kind enough to giveaway one of their beautiful necklaces to share with your MOM or Wife this Mother's Day!
You can connect with Sphere via Facebook & Twitter