Happy Mother's Day from Softsoap!
Disclosure: Howdy everyone, I just wanted to inform you that I was not compensated for this post. However, I did receive a product from the company below and the opinions expressed in this post are 100% my own. I am disclosing this in accordance with the FTC guidelines. All prize fulfillment will be provided by Sponsors.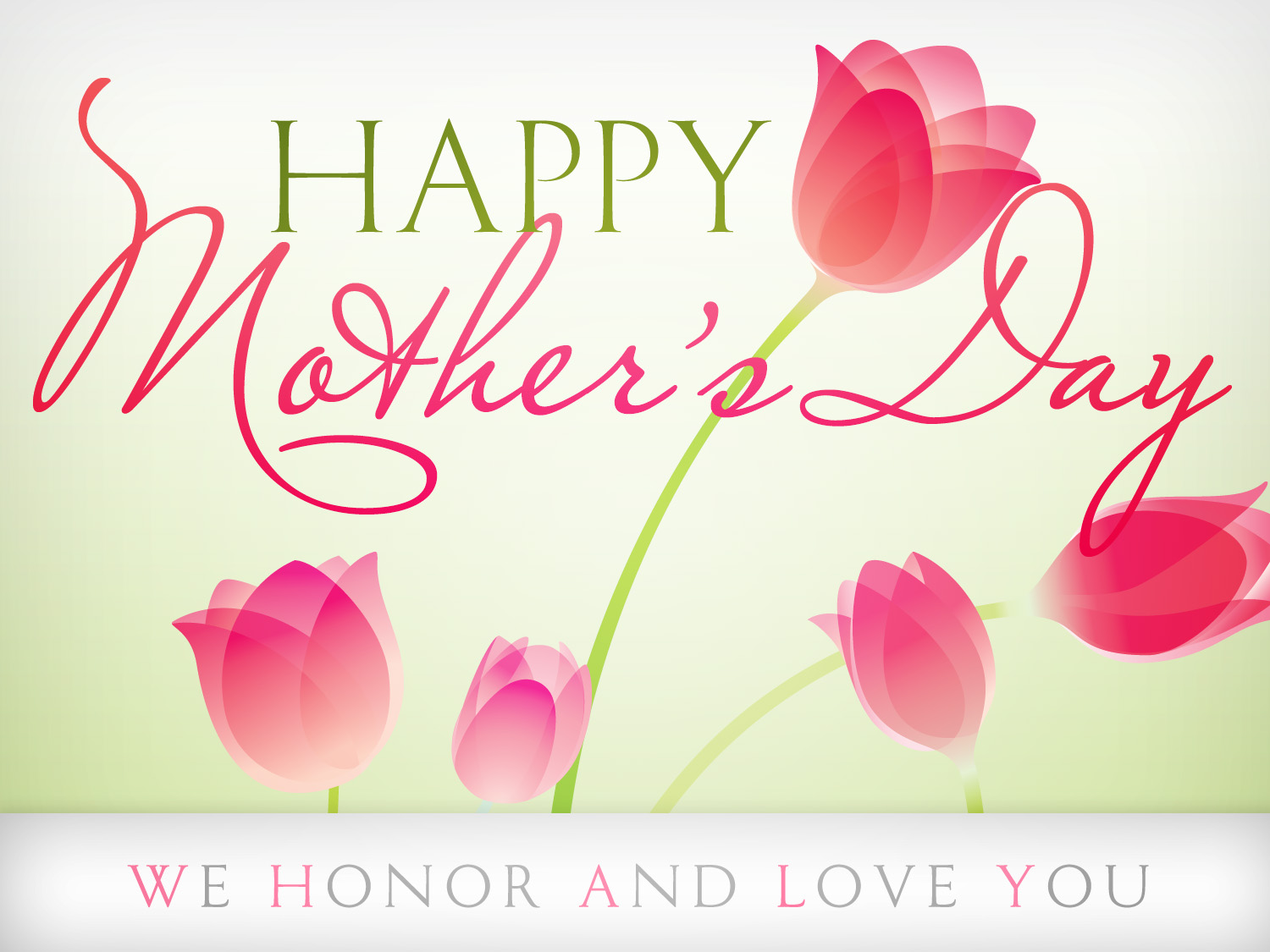 Welcome to our 2015 Mother's Day Guide!!
Today we will be honoring our mom's this Mother's Day: we'll share with you some amazing gift ideas!
We bring to you Softsoap
Mother's Day will be upon us soon; therefore, if you're in the need of finding a gift for mom, how about a selection of Softsoap Brand New Fresh & Glow Body Wash!
This Mother's Day give mom a little time to herself to enjoy a warm bath or shower with the use of Softsoap Fresh & Glow Body Washes.
A mom's job is never done and sometimes it's really hard to get that time alone when you have children. That valuable time in the shower or bath can be all mom needs to starting or finishing her day.
This is where Softsoap body wash will come into play for mom this Mother's Day. She can have her own spa experience right in the comfort of her own home with Softsoap new Fresh & Glow Hydrating Shower Cream and their Fresh & Glow Exfoliating Fruit Polish.
This body wash is ready to provide mom with some smooth, glowing skin. Its 100% Real Extracts: Apricot seeds; orange & kiwi. With exfoliating apricot seeds. Dermatologist tested soap-free formula. Softsoap brand Fresh & Glow exfoliating Fruit Polish is made with a 100% real extract sourced from kiwi and orange. Its unique formula is packed with apricot seeds that exfoliate, giving you healthy-looking skin that glows.
I was happy to give the Fresh & Glow Exfoliating Fruit Polish a try first. I can say, it stood up to the test and here is why. It provided my body with the nourishment it needed, my skin felt so soft afterwards and it looked so radiant and wow the smell of the fruity scent lingered on my body for some time!
I tried the Fresh & Glow Hydrating Shower Cream next. Do I like it? Yes indeed!! It's another one of their body washes that I would add to my list when I need to pamper myself. It's made with 100% real extracts sourced from milk, coconut, and almond. You can actually feel the softness and moisture very well from the blended ingredients being used. Its unique formula is proven to help lock-in long-lasting moisture, promoting healthy-looking skin that glows.
Both of these Softsoap Body Washes will provide moms skin with what it needs. They hydrate, provides softness to your skin, radiant and most of all they're packed with formula ingredients to exfoliate. They lather so well on the body, unlike some body washes I have tried before. The texture of both the Softsoap body washes is thick but overall I'm rather pleased with the consistency Each one will leave you feeling fresh and feminine all day long. Oh, don't worry, there is no left over residue on your body, just smooth skin!
Each one range from $3.49 -$3.99 (fl oz) available at mass retail stores. So grab a few Softsoap Body Washes and make a personal, care, pamper me gift basket for mom.
You too can experience the relaxing, soothing skin/long lasting hydration from Softsoap yourself!
Enter below to win this set, Fresh & Glow Body Wash and the Fresh & Glow Exfoliating Fruit Polish Softsoap Body Wash. USA only ends 5/06/15    CLICK GIVEAWAY LOGO to enter


Visit Softsoap today to see more of their wonderful products and connect with them via Facebook|Twitter|