Happy Mother's Day from Robert Matthew!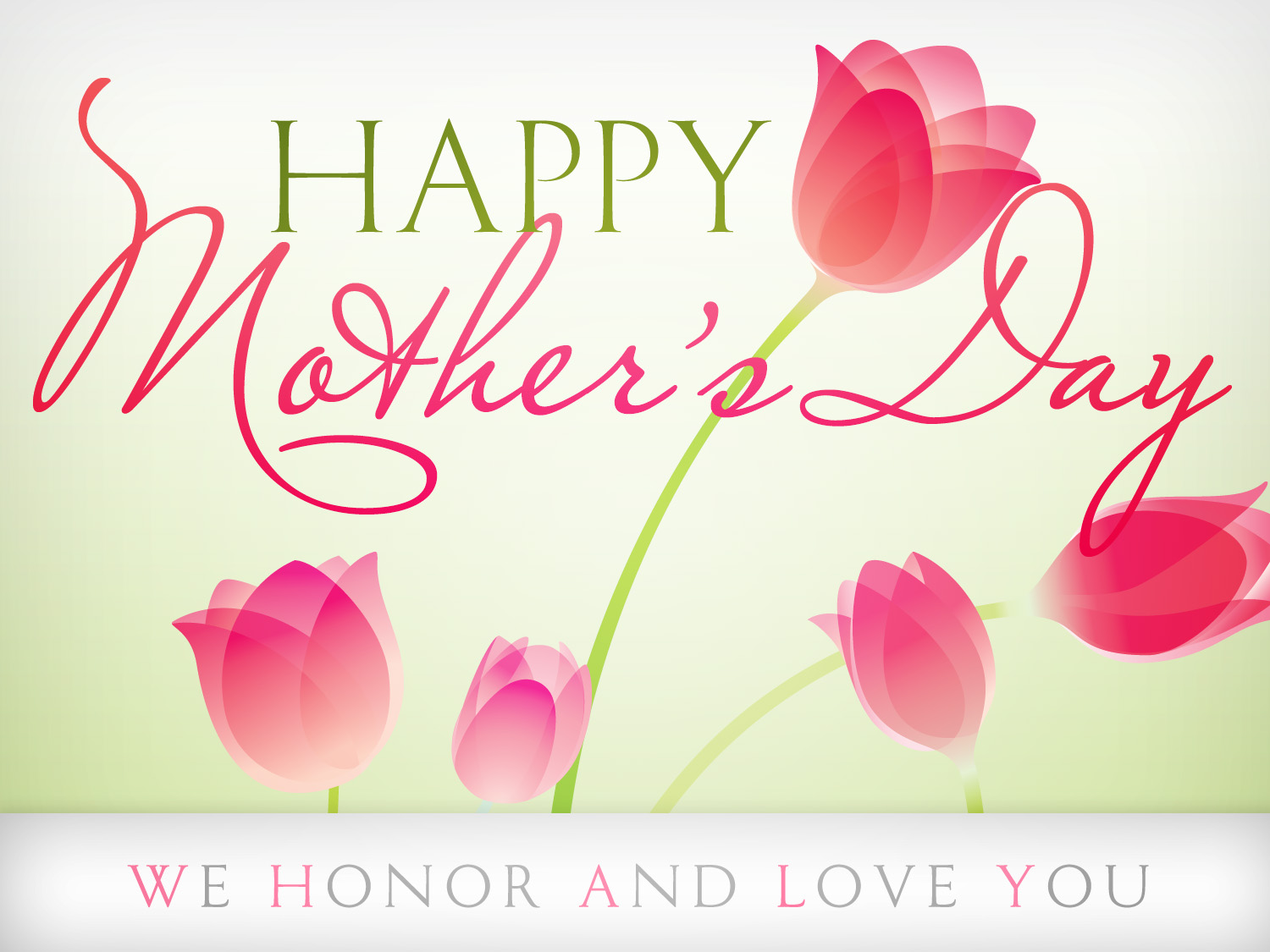 Welcome to our 2015 Mother's Day Guide!!
Today we will be honoring our MOM'S this Mother's Day, we will share with you some awesome gift ideas!
We bring to you Robert Matthew
Robert Matthew offers so many jewelry accessories, scarves, handbags, totes and more. Everything about Robert Matthew says, Mom, fashion, style and chic. With the summer season here and the beautiful weather, mom can definitely accessorize her style.
This Mother's Day, Robert Matthews would like your Mom to bring out the details in her clothing and on her face with a pair of their signature earrings and one of their pretty scarves.

First they would like MOM to enjoy wearing a pair of their Robert Matthew Rose Gold Zoe Hoop Earrings.
This pair of earrings are stunning and made with Rose Gold, accented with a little glitter mom will be styling all day long. They are  a great pair of stainless steel fashionable earrings. They would even been great for your daughter also, after all they are much smaller in person but yet a stylish pair of hoops!
Next we have one of their cute scarf's called the Robert Matthew Brooklyn Blossom Scarf – Teal.
I love their selection of scarf's, the great thing about their selection is no matter what your outfit is for that day or night you can match one of their a scarf's to your wardrobe. They come in a variety of styles and designs and colors. Easy to maintain, machine wash in cold and lay flat to dry. It's a must have infinity scarf.
Well, there you have it, a few awesome gifts for mom this Mother's Day. Now enter to win the same items above. USA only ends 5/01 Midnight.
Click giveaway logo below!