Happy Holidays from Vtech, review/giveaway…making our lives easier!
Welcome to VTech Holiday Giveaway Basket, featuring one of our phone products and a variety of items to spruce up a child's bedroom. What better way to celebrate the Holidays than with VTech products!
I simply love finding odd things! When I came across VTech products I was so excited to see all their wonderful styles and features. I came across their new phone called The VTech Retro Phone,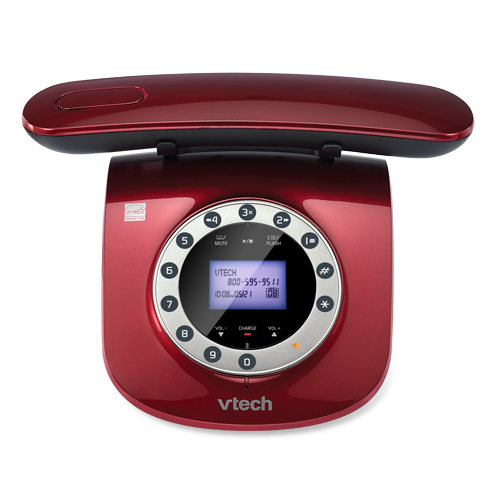 The first thing that came to mind was how the design reminded me of the old rotary phones we use to have back in the day. This awesome phone has rotary style but yet keeping it modern with its digital aspects. How Cool!!
The VTech Retro phone comes in a variety of colors, giving it that added glare of glamor. This smooth phone is sure to add that elegant fashion to any area of your home or office.
It even has an answering machine, cordless receiver, face down charging, caller ID/call waiting, rotary-inspired keypad, handset and base speaker phones plus
ECO mode power-conserving technology
.
Everything you need in a rotary phone, right at your finger tips.Retails $59.99
WOW That's COOL, but hold on, there's more!! VTech just keeps getting better and better with their brand of phones.
I received this impressive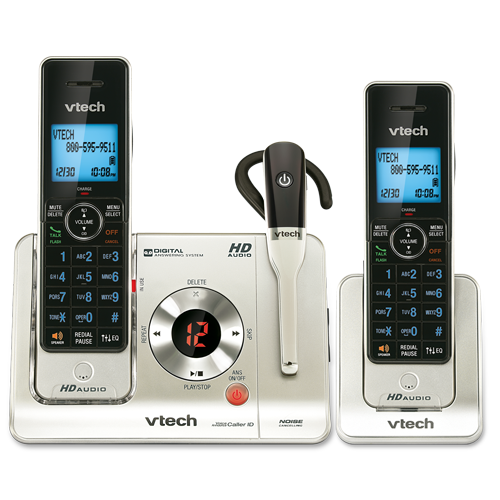 VTech 2 Handset Answering System with Cordless Headset.
I'm excited about this one too, here's why? I love that it has a cordless ear piece, this allows me to still be connected and multi-task all at once. The Blue LED light displays large numbers big enough too see who is calling. Great range and sound quality, keeps date and time and 50 incoming calls. The receiver is just the right size to fit in your hand without feeling bulky. The VTech 2 also has a walkie-talkie system, no screaming through the house anymore…MOM pick up the phone! LOL!!
So this Holiday Season don't hesitate if you are in need of some awesome phones that can handle your every calling need , just visit them today Here.
Don't forget to enter Vtech Basket Giveaway Here
Vtech is also doing a wonderful job by supporting Make A Wish!!!
Disclaimer Statement

I received one or more of the products mentioned above from Vtech at no charge for review purposes only. All opinions expressed are 100% my own and were not influenced by any other source. I am disclosing this in accordance with the FTC.