Febreze Gift Pack Giveaway & $60 Amex Gift Card!! #NOSEBLIND
Disclaimer: "This review and giveaway was made possible by Double Duty Divas and Febreze. I was compensated for my participation in this campaign, but all opinions are 100% mine."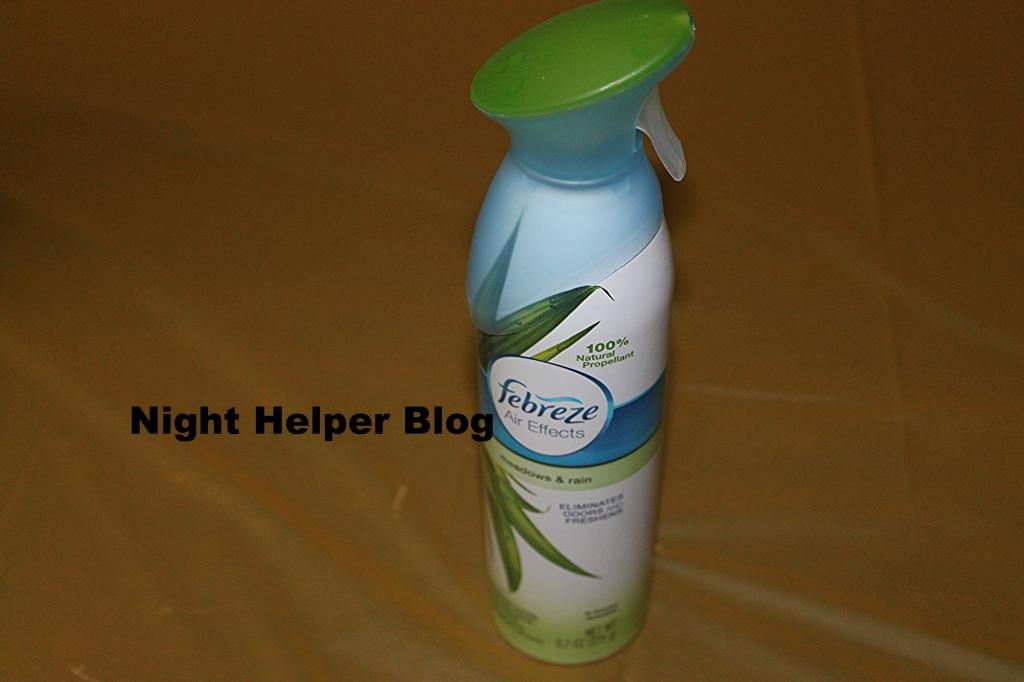 I had the opportunity to participate in a Febreze Noseblind Movie Night Event where me and my guest enjoyed a nice movie and some good butter popcorn. We ended up with six of my female friends I was hoping for more to join in but many others had prior engagements.
Before my guest arrived I had cooked some hamburgers and fries for my husband and kids to enjoy before us girls begun our girl's movie night so of course my home weeped of hamburger and seasoned fries.
Once my guest start arriving, I informed them that I wanted them to take a Febreze Survey A test which was a noseblind test, each of them laughed and said OK! I went ahead and made the popcorn and once again it was Survey B time. We finally watched the movie I selected and we must have laughed and talked and snacked throughout the whole time. Now it was time for Survey C.
We all agreed that the noseblind test was very interesting. My home was no longer smelling like hamburger and fries anymore, you could now smell the popcorn throughout the entire house. I figured this was the best time to get out my Febreze products you see listed below.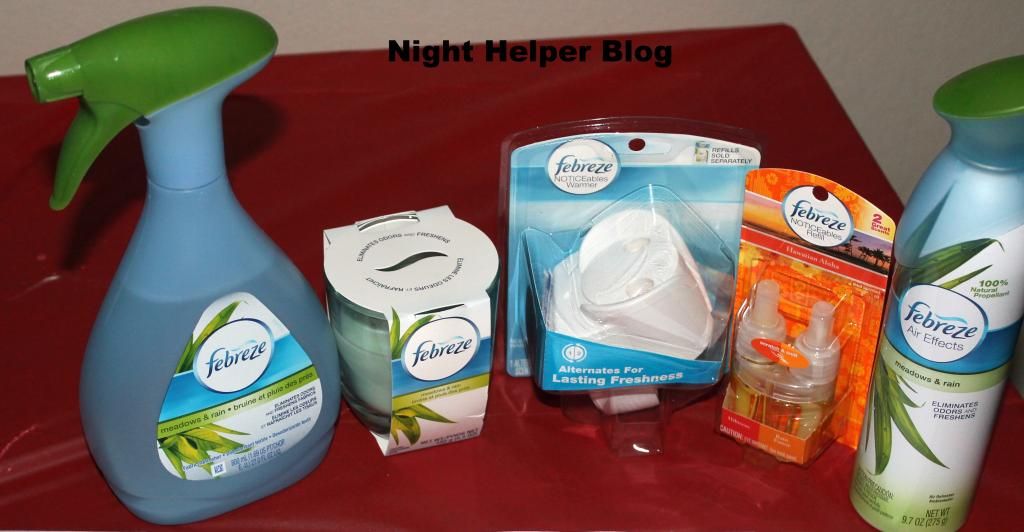 I received 3 products from their new line called Meadows & Rain: Meadows & Rain Febreze Air Effects Spray Propellant, a Candle and a Fabric Freshener. WOW, the scent is magnicificent, actually I think this scent is by far my favorite. I sprayed it throughout the entire house and I also used it on my sofa, bedding, cat area, baby car seat and carpet. The Febreze Meadows & Rain scents left my home with a sense of tranquility without a doubt, it was such a refreshing smell!!!!
I also received a Febreze 2 sided plugin with two of their scents; Hibiscus & Rain Forest. Once again the pleasant smell resonated from the plugin, before I knew it the Febreze plugins had taken my home to a whole new level of freshness and relaxation within minutes. We no longer smelt popcorn anymore, everything now had a Hawaiian scent! The Febreze products had now set the tone in my home with a refreshing long lasting smell.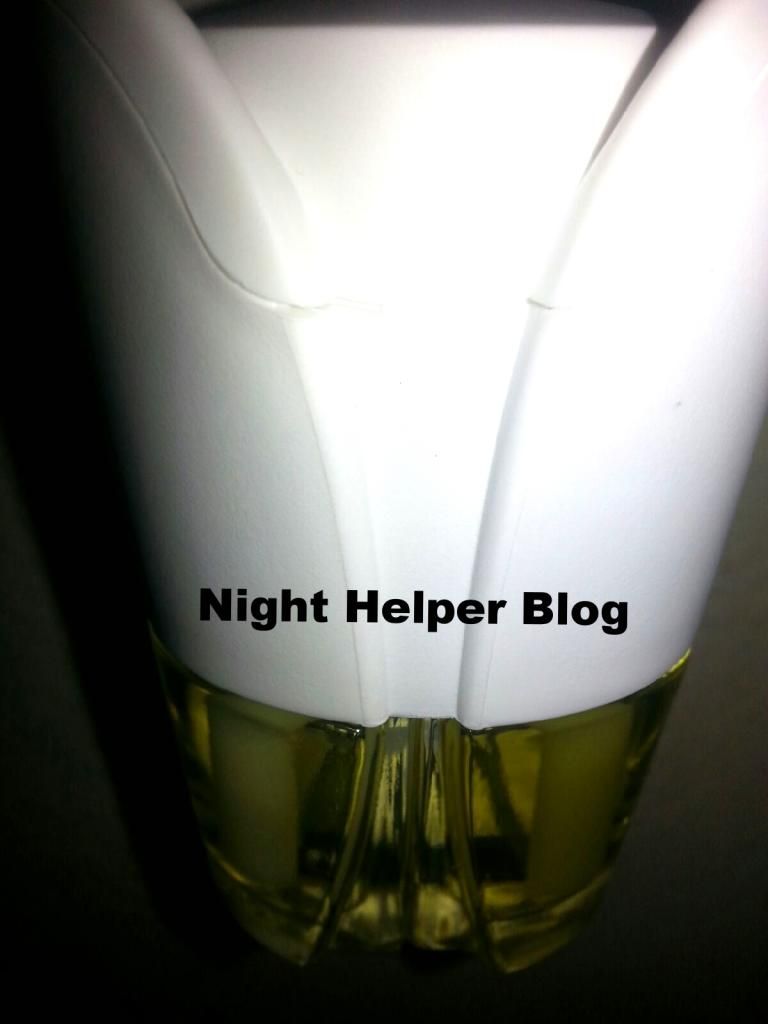 I do know one thing for sure, everyone enjoyed the delightful fragrances from the Meadows & Rain Febreze Line. All odors from the food and popcorn were no longer lingering Febreze actually eliminate those odors….no masking those odors at all!!
Now Febreze wants you to take the noseblind survey by offering one of our readers a giveaway for the same Febreze products listed above plus a $60 Amex Gift Card.
You can visit the Febreze noseblind website and you can connect with them via Twitter and Facebook.
Ends 7/29 USA only 18+ to enter.
Disclaimer: "This review and giveaway was made possible by Double Duty Divas and Febreze. I was compensated for my participation in this campaign, but all opinions are 100% mine."