Easter Family Picnic Set Giveaway Powered By Catholic Central #CatholicCentral & #EasterTraditions
Disclaimer: This giveaway is in partnership with Catholic Central.
Well here we are once again getting ready to celebrate one of my favorite holidays, Easter! I can remember as a child growing up and how all my siblings and parents would be dressed from head to toe for Easter Sunday. Not only did we have fun dressing up, oh the candy, baskets and dying Easter eggs part was so much fun.
Once I had my own children, I carried that same tradition. I would stay up baking like my mom, dying eggs with the kids and of course making Easter Baskets. We would have our annual family dinner every year where we all gathered at my home and my mom's home before she passed.
This year we have a new addition to our family and just the other day we went shopping and I purchased her a new dress for Easter. We tried it on and WOW, it fits great and the headband we selected fits great too! All I need to do is get her shoes and she'll be ready for Easter Sunday.
I'm so excited to decorate my eggs this year once again and make a basket for Aria. once she gets older, she too will be able to do the Easter hunt we have every year at church and learn to dye eggs like the rest of the kids.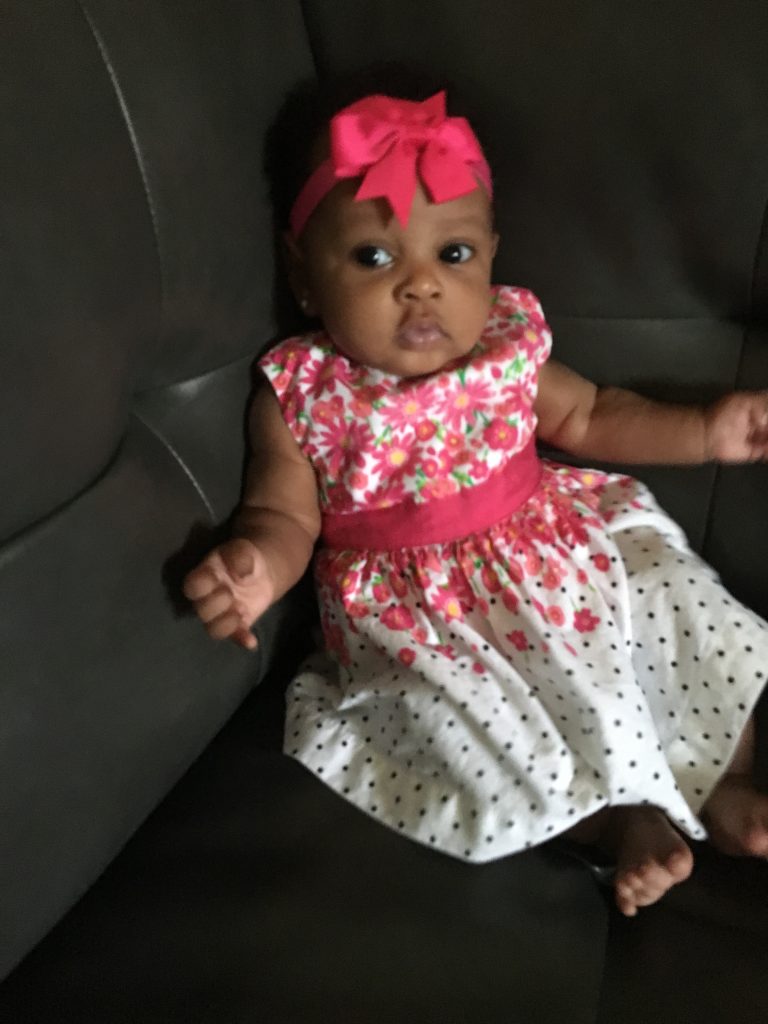 In the spirit of the season I wanted to share with you a downloadable "6 Tips To Prep For Epic Easter" printable.

Here are some fun ways you can celebrate the holiday!

Tell us how you and your family celebrate Easter.

Follow Catholic Center ♥ Facebook ♥ Twitter ♥ YouTube ♥ Instagram
About CATHOLIC CENTRAL:
You have questions about the Catholic faith and what it means to be Catholic. We have answers. Using a team of witty writers, appealing hosts, and even some learned theologians, we've created shareable, snackable videos that teach the timeless truths and deep history of the Church with humor and heart. Produced in the Family Theater Productions studios on Sunset Boulevard in Hollywood, CATHOLIC CENTRAL entertains, enlightens and inspires.
Enter below to win:
This giveaway is in partnership with Catholic Central.
1- Wicker Basket w/Cutlery,
Plates,
2 Wine Glasses,
Tableware,
Fleece Blanket and more! 
a Rafflecopter giveaway

Prize Disclaimer: The prize will be sent via FedEx or USPS. No P.O. Boxes please. Please note that the assets included within this message were delivered to you to promote Catholic Central . Any actions (including contest and competitions) that you complete with the provided assets are your liability, and should comply with both local and international laws. Also, please remember to disclose that you are working with Catholic Central , or that Catholic Central supplied these materials to you if required by local law.