2016 Holiday Guide, Come Fly High With Me With Vivitars DRC-333 Air Defender X Camera Drone.
Disclosure: Howdy everyone, I wanted to inform you that I was not compensated for this post. However, I did receive a product from the company below and the opinions expressed in this post are 100% my own. I am disclosing this in accordance with the FTC guidelines.
If you're seeking to find that great gift for your love one, grab your pen and paper, sit back, and get ready to see some awesome gifts idea for everyone on your list. From now until December 19th the Night Helper Blog will be showcasing some great products. We will make sure to leave you with links to visit every product listed so you can add these items your Christmas List!!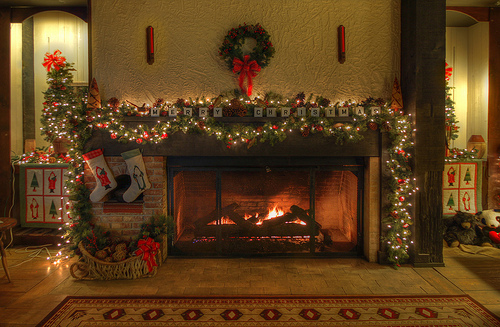 Today we will be showcasing something the entire family can enjoy, well maybe not little children. It's called the Vivitar DRC-333 Air Defender X Camera Drone.
With the Holidays upon us, everyone is out and about looking for that perfect gift to share with their loved one and friends. Well, Vivitar has unveiled an awesome high tech gift that I'm sure you and the entire family will love. It's called the Vivitars DRC-333 Air Defender X Camera Drone.
Now you can capture incredible memories and experience lots of fun in doing so! The Air Defender x Camera Drone with Wi-Fi, takes photography and video to a whole new level. It can capture anything live from above due to the 16.1 megapixel camera and bring excursions to life with its HD video recording capabilities.  It offers a smooth, steady footage that will amaze you with a deliverance of 24 minutes of flight time per charge.
This drone is like no other, with so many awesome features this easy-to-use radio transmitter with multi-directional controls has the  ability to hover, flip and fly upside down, or even fly at night because of it 32 LED lights that wraps around the drone for glow-in-the-dark fun. It also has two integrated LiPo batteries , a built-in Micro SD slot, a flight range at 200 meters, a 120-minute recharge time and 32 LED's lights, plus included is on-board WiFi, a controller with a bracket for holding a smartphone, and a companion smartphone app enabling.
Before long you'll be flying this baby with ease viewing everything that's above, so when I say come fly away with me, I really do mean it, you'll have the adventure of your life.
Here are more Specifications:
WI-FI enabled, allowing you to fly and see what it sees
With 360 degree view and multi-directional maneuverability,
the Air Defender has 32 LED lights and takes
a 32 GB Micro SD card (not included)
Gender:Men ,  Boys
Is Portable:YBatteries
Required: YManufacturer Part Number:DRC-333Color:BlackModel:DRC333Brand:VivitarContains Batteries:Features:With 16.1 MP images and HD video the Air Defender is the perfect drone for fun fly
Now there's still time to include this awesome drone under your Christmas tree, because Vivitar has been kind enough to offer one Lucky winner a chance to win this innovative gadget.
Just click the banner below to go to the giveaway!
Also sold at many retailers like: Walmart, Target, Amazon, and many others. Don't forget to connect with Vivitar via Facebook| Twitter |Instagram| to keep up with the latest.