2015 Happy Holidays from 3DlightFX. A 3Dlight that will light up your kids room and their heart!
Howdy everyone, I just wanted to inform you that I was not compensated for this post. However, I did receive a product from the company below and the opinions expressed in this post are 100% my own. I am disclosing this in accordance with the FTC guidelines. All prize fulfillment will be provided by Sponsors.
Believe it or not the Holidays are just around the corner as my parents use to say!! So we decided to share with you some great Holidays Gifts for everyone. From now until December 18th the Night Helper Blog will be showcasing some great products. We will make sure to leave you with links to visit every product listed so you can add these items your Christmas List!!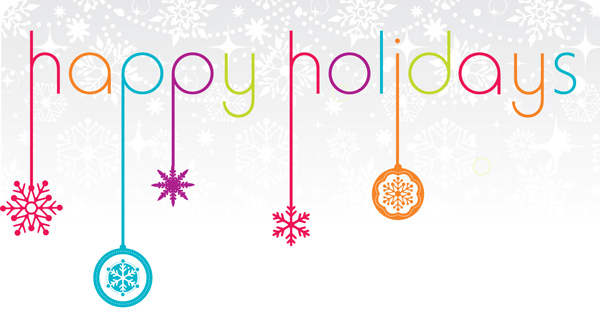 If you're seeking to finding something, cool, unique and fresh to update your child's room this holiday season then check out the 3DLightFX company.
Now, I'm all for cool products that I know will make my kids happy and their bedroom pop out with products no one has ever seen before. Well that's what the 3DlightFX Deco Light company products will do to your kids room or for that matter any room.
First let me tell you a little about this company: A Canadian father Tom Wegrzyn invented this cool product. As parents themselves, they understand the importance of providing a safe, functional and inspiring environment for their little ones. It was with this exact sentiment that  3D Deco Lights were created. The 3D Deco Lights are comforting, cordless, decorative night light that are loved by our tiny customers and big ones too! You can read more here.
Now the company was kind enough to share with me one of their unique products that had my son screaming with excitement. I could hear all the kids saying…OMG, How COOL Mom! We were sent a Star Wars Yoda Face 3D Deco Light.
When it arrived I was like wow how realistic it looks even in the box. My youngest is a true Star Wars fan, he don't care what it is as long as it's coming from the Star Wars collection. I couldn't wait for him to see this light. We are redoing his bedroom décor since he is older now so I figured lets get the Star Wars Yoda. The great thing about all the 3D Light FX is their product line can be added to any room, baby's room, game room, kid's room or wherever you wish!
They are very easy to install and the instructions are very clear. Inside your box you will find your Crack Sticker Decal and your selected 3D Light. Place your crack sticker on your wall up high enough from little kids. Make sure your crack sticker decal is smoothly applied to wall. Next drill a hole in the spaces marked X and inset the wall plug, provided. Insert the screws provided to approximately ¾ of the way and place light onto screws.
Within minutes your 3DLight is ready, BAM!! Your light is now ready to bring your room to a new level of fun and uniqueness without any cords!
OMG, is this a clever concept or what? I mean really if I could place one in all my kids room I would. This may be a part of all the kid's Christmas gifts. The 3D Light FX has so many cool selection of lights that are not only for kids but us adults too. They have selections from Marvels, Nick, Disney, Hasbro and many others. Since we have a den where we entertain guess I may even order one from their Classic Car Collection 3D Deco Light for my husband, This is another awesome light plus you can even have your name plate engraved with his or her name on it……..WOW I'm so impressed!!
What a cool nightlight, once family and friends see them, they too will want one. The deco light is
produced with lead free material, has a safety and energy certifications plus they come with a full replacement warranty. It's a great product to add to your child' room décor especially for that little one who is afraid of the dark.
It runs off batteries and can also can be used with the AC Adapter that is included if needed. I have to be honest I've never ever seen anything like this before and once you get it hooked up and switched on…you will be AMAZED!
You can visit 3DLightFX to learn more or place an order! Remember now, Christmas is coming and this would be a great gift for the kids!
3DlightFX has been kind enough to give one lucky winner a chance to win the same 3D Yoda Light, enter below and USA only!
Connect with 3DLightFX via Facebook | Twitter | Pinterest | to keep up with the latest.